10 Foreign Medical Graduates debarred for Illegal Hacking into NBE Servers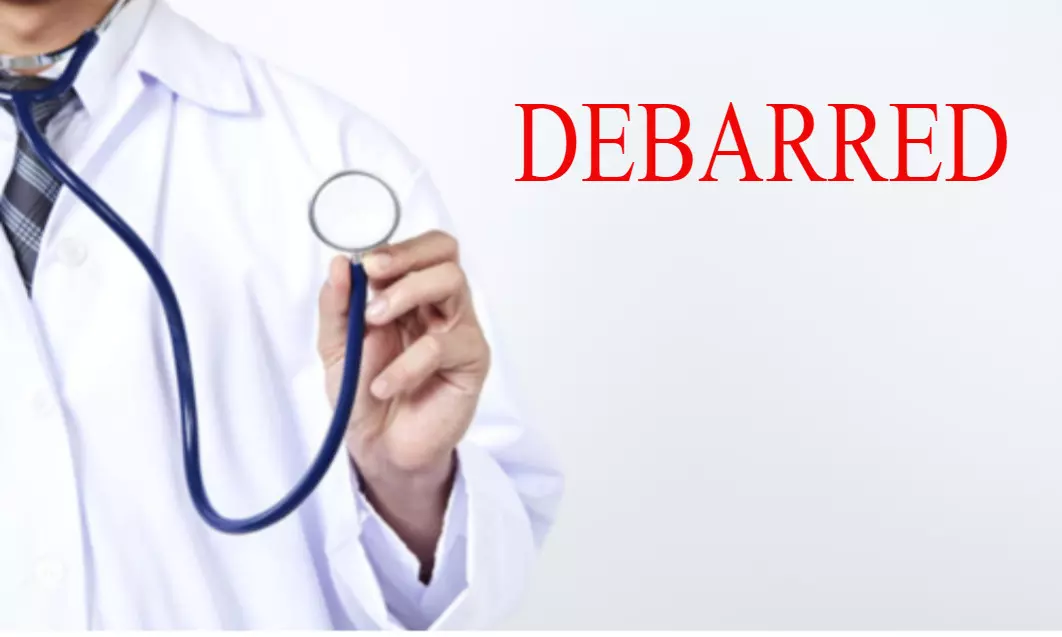 New Delhi: Taking serious cognizance of the malpractice committed by 10 foreign medical graduates, the National Board of Examinations (NBE) has recently debarred them from appearing in all future examinations conducted by the Natboard.
As a punitive measure, the NBE has further written letters to National Medical Commission (NMC) and all the State Medical Councils to blacklist the students in their respective States.
The information to this effect comes from a recent announcement made by the NBE wherein it had clearly stated that over 10 Foreign Medical Graduates hacked into the main servers of NBE (for FMG Examination) where they managed to add their records with changed photographs and contact details. They fudged the marks from failed status to pass marks for the purpose of generating fraudulent FMGE Pass Certificates for examination held in December 2019 session.
All those candidates had failed in FMGE December 2019 session and had reapplied in FMGE June 2020 session, the NBE announcement read.
Commenting on the fraud and pursuant action taken by the NBE to this effect, Prof Pawanindra Lal Executive Director National Board of Examinations in Medical Sciences told Medical Dialogues, "It is extremely unfortunate that some unscrupulous FMGE candidates attempted to hack the NBE database by creating false certificates. NBE has initiated prompt action against these candidates including appropriate police, CBI and cybercrime proceedings. We have also alerted all medical councils about these candidates. Strict action as per law will be taken against these candidates."
Whereas the breach in the security mechanisms of NBE servers is being investigated, strengthened and reported through appropriate agencies including Police, CBI, Cyber Crime and all relevant ministries, the candidature of all of those candidates for all the FMGE taken by them till date stands cancelled with immediate effect.
Further, in terms of clause 8.3 of the Information Bulletin for FMGE December 2019 session, all the abovementioned candidates are DEBARRED FROM APPEARING IN ALL FUTURE EXAMINATIONS CONDUCTED BY NBE for resorting to use of unfair means
The National Medical Commission and all State Medical Councils are being communicated to blacklist them.
To view the official announcement, click on the following link:
https://medicaldialogues.in/pdf_upload/pdf_upload-135511.pdf
As per the Screening Test Regulations, 2002, an Indian Citizen/Overseas citizen of India possessing a primary medical qualification awarded by any medical institution outside India who is desirous of getting provisional or permanent registration with State Medical Councils on or after 15.03.2002 shall have to qualify the Foreign Medical Graduate Examination (FMGE)/Screening Test.