NBE declares third round allotment of DNB seats for 2020 session, details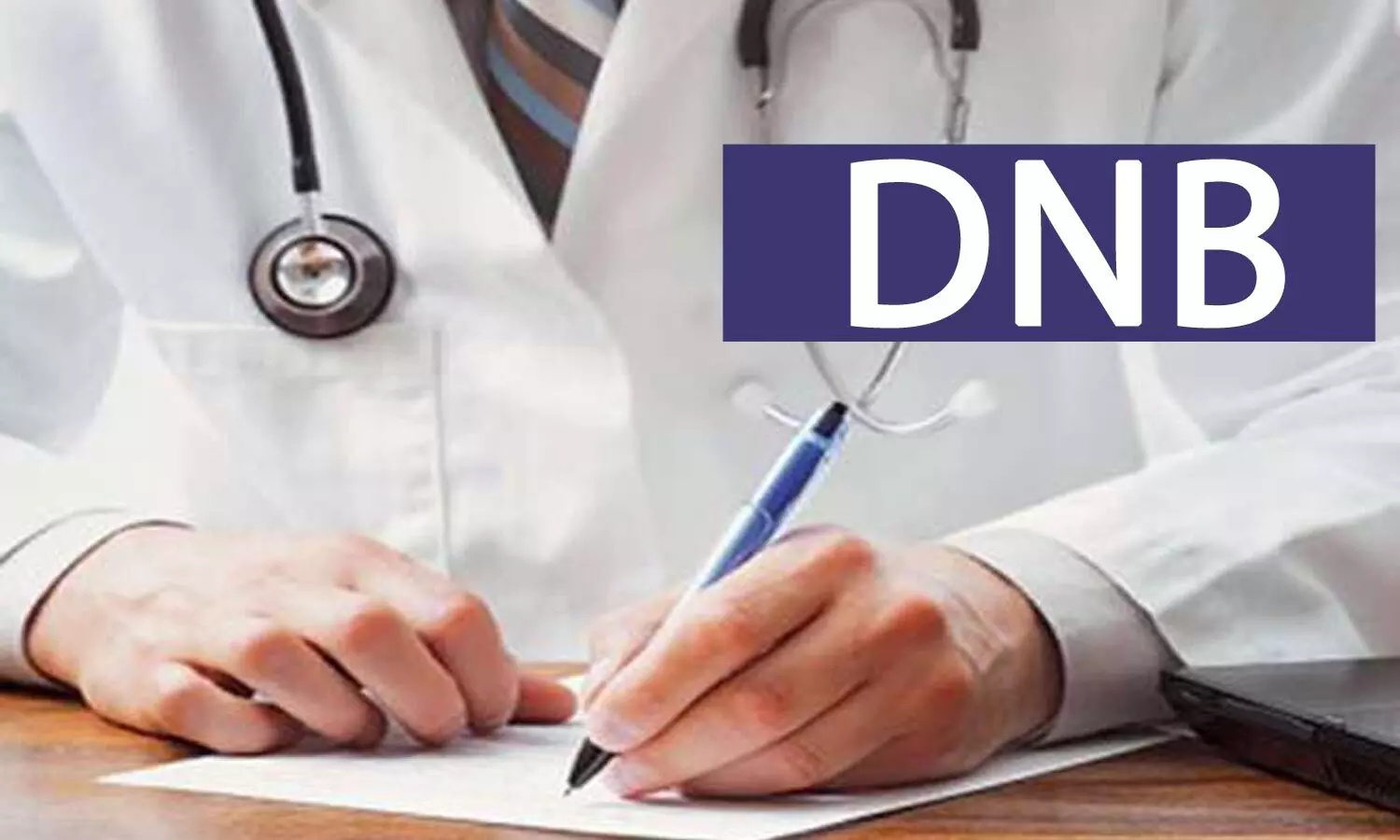 New Delhi: Through a recent notice the National Board of Examinations has released the result of the third round of allotment counselling for DNB seats
(Post MBBS and Post Diploma including Direct 6 years courses) for admission to 2020 Session
 The Result of
3 rd Round
allotment of DNB seats (Post MBBS and Post Diploma including Direct 6 years courses) for admission to 2020 session has been declared and is available on the website:
http://counseling.nbe.edu.in/
 The details of payment of first-year course fee, E-joining and Physical joining can be seen in the Public Notice dated 10-07-2020.
 Failing to make payment for the allotted seat in the stipulated time for the 3 rd Round of counselling, shall lead to CANCELLATION of the allotted seat and make the candidate INELIGIBLE to participate in the Mop-up round.
 During the participation in the 3rd Round of DNB counselling, the candidates were required to submit an undertaking regarding non joining of any MD/MS course in 2020 through the counseling conducted by counseling authority of the respective States. If at any stage it is found that the candidate has submitted a false undertaking, his/her candidature shall be cancelled.
 The Mop-up round shall be conducted in online mode, the schedule for which shall be notified in due course
The results can be accessed by clicking on the following links