Alembic Pharma gets USFDA VAI classification for Panelav facility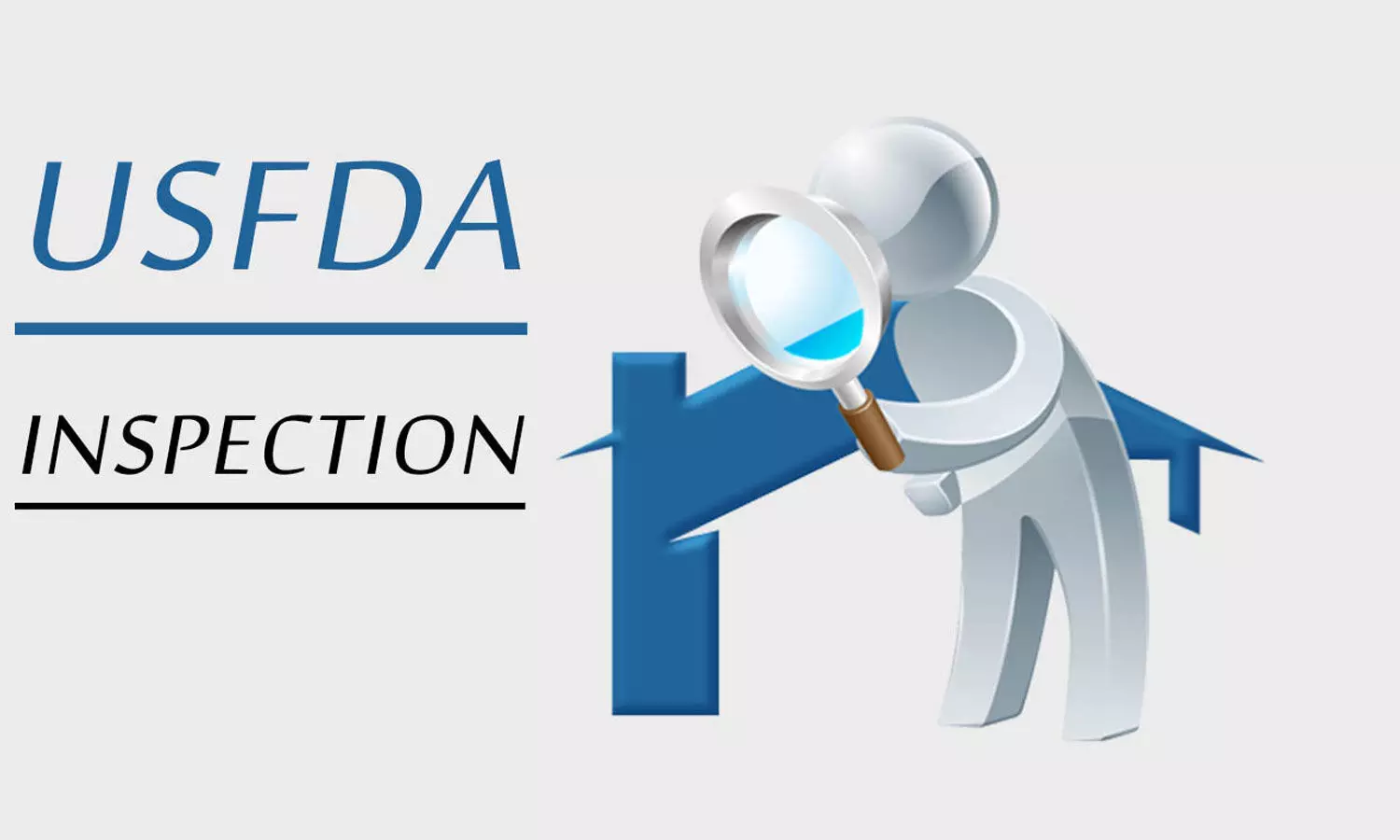 Gujrat: Alembic Pharma has announced that the US Food and Drug Administration (USFDA) has classified the Company's General Oral Solid Formulation Facility located at Panelav as Voluntary Action Indicated (VAI).
Inspection at the said Facility was conducted by USFDA from 9th March 2020 to 13th March 2020.
VAI means USFDA accepted the Company's response to its observations.
Alembic Pharmaceuticals Limited, a vertically integrated research and development pharmaceutical company headquartered in Gujarat.
Alembic is a publicly listed company that manufactures and markets generic pharmaceutical products all over the world.
Alembic's state of the art research and manufacturing facilities are approved by regulatory authorities of many developed countries including the USFDA.
Read also: Alembic Pharma Q4 Results: Net Profit Up 81% To Rs 225 Crore