AstraZeneca gets CDSCO panel nod to conduct cancer drug Trastuzumab Deruxtecan study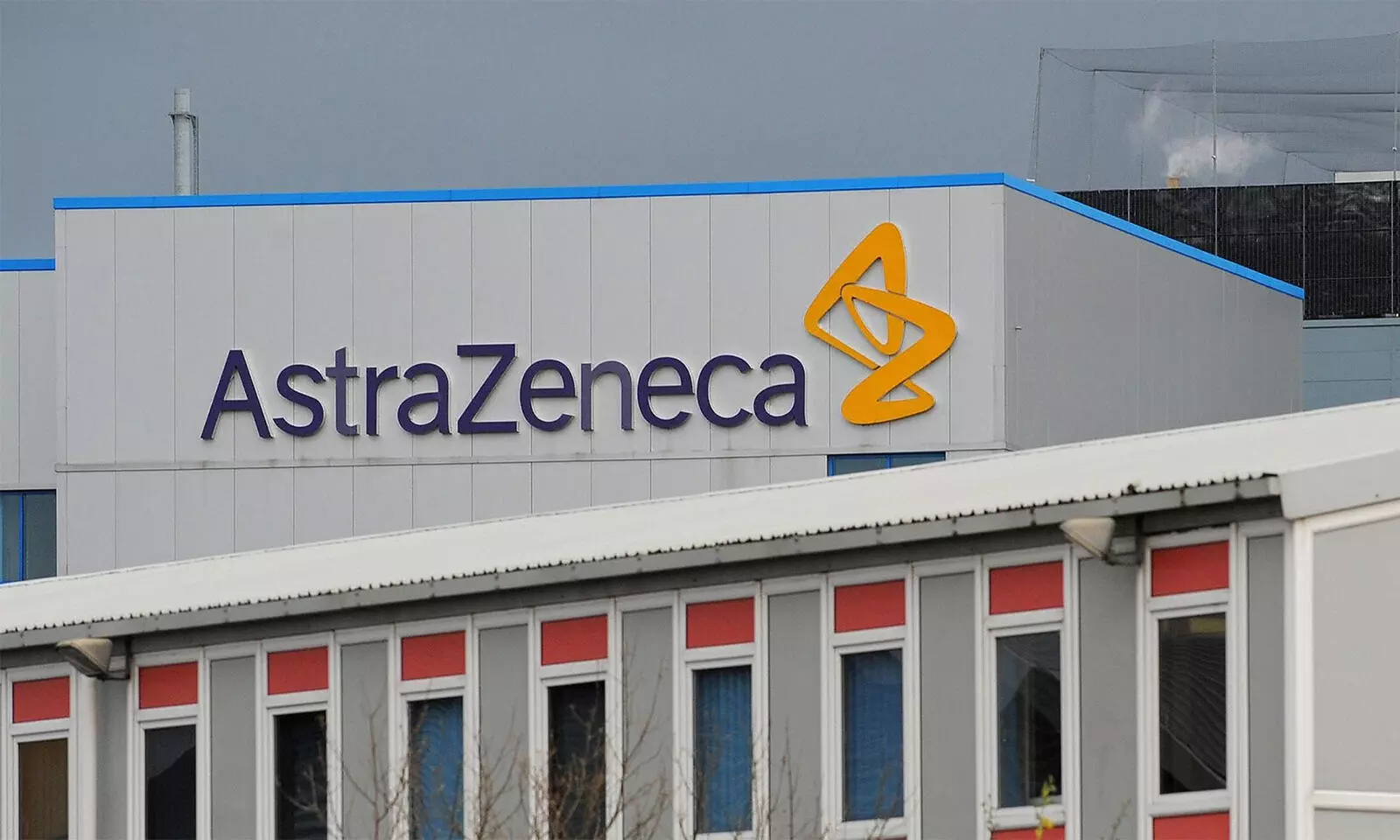 New Delhi: In a significant development, major drug-maker AstraZeneca has got the go ahead from the Subject Expert Committee (SEC) functional under the Central Drugs Standard Control Organization (CDSCO) to conduct a Phase 3 clinical trial of oncology drug Trastuzumab Deruxtecan, which is an antibody used to treat certain types of unresectable or metastatic HER-2 positive breast cancer.
This comes in the wake of the Phase III clinical trial protocol presented by AstraZeneca at the recent SEC meeting for Oncology and Haematology.
Trastuzumab deruxtecan is a HER-2 directed antibody attached to a topoisomerase inhibitor that is approved for use in certain types of metastatic, unresectable breast cancer.
It is classified as an antibody-drug conjugate. The cleavable peptide linker used to bind the antibody and drug in this product distinguishes it from other members of its class.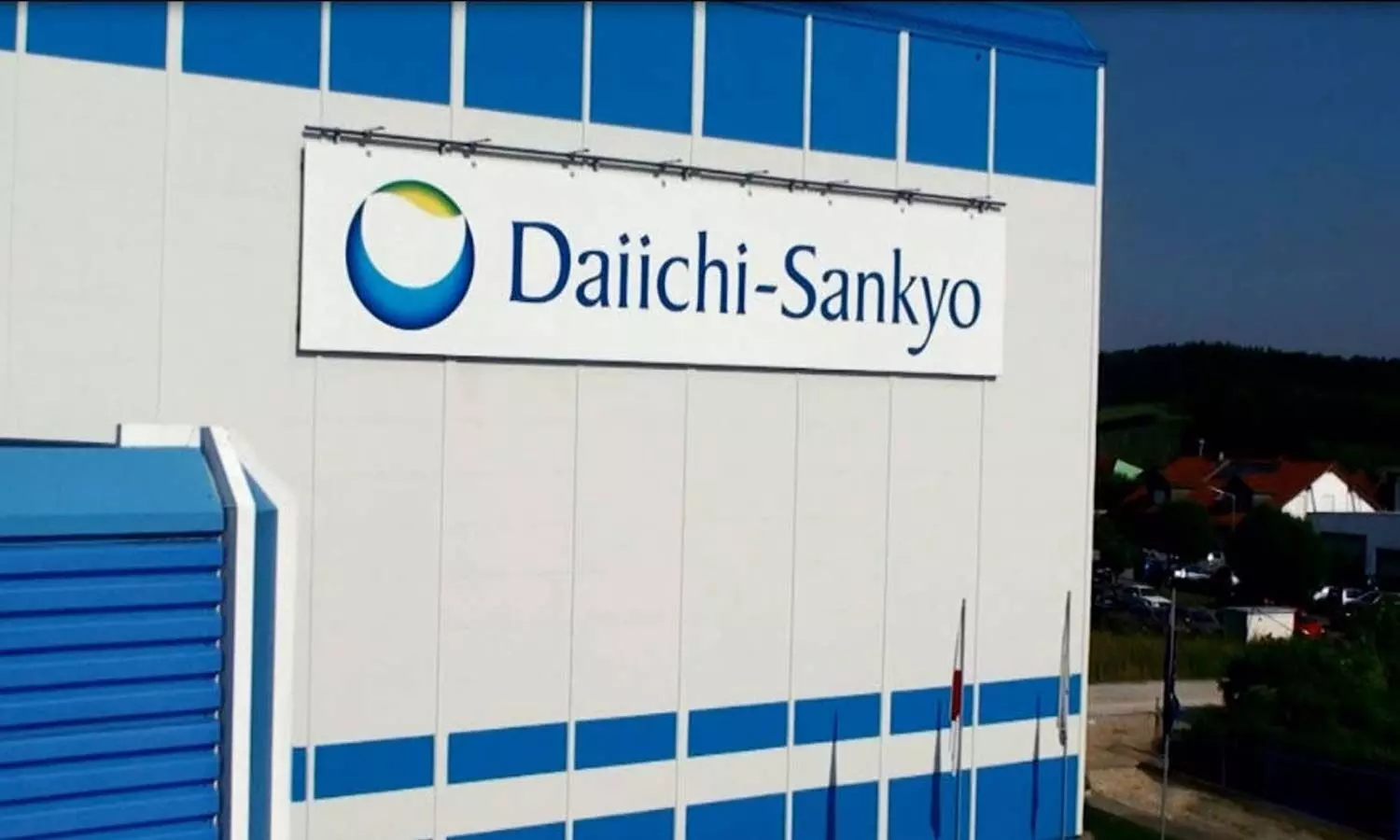 Trastuzumab deruxtecan has been granted FDA approval for specific patients with HER-2 positive breast cancer who have failed other treatments.

At the recent SEC meeting, the committee noted that the safety profile of the study drug from preclinical and clinical studies justified the conduct of the trial.
Regarding the unmet medical need in the country, the committee observed that the test drug is used for high-risk HER2-positive early-stage breast cancer (DESTINY-Breast11).
Furthermore, analysing innovation vis-a-vis existing therapeutic options, the committee observed that Neoadjuvant Trastuzumab Deruxtecan (T-DXd) Monotherapy or T-DXd followed by THP compared to ddAC-THP in participants with high-risk HER2-positive Earlystage Breast Cancer (DESTINYBreast11).
After detailed deliberation, the committee recommended the grant of permission to conduct the Phase III clinical trial.