Bharat Biotech says Japan approves Covaxin booster dose for travellers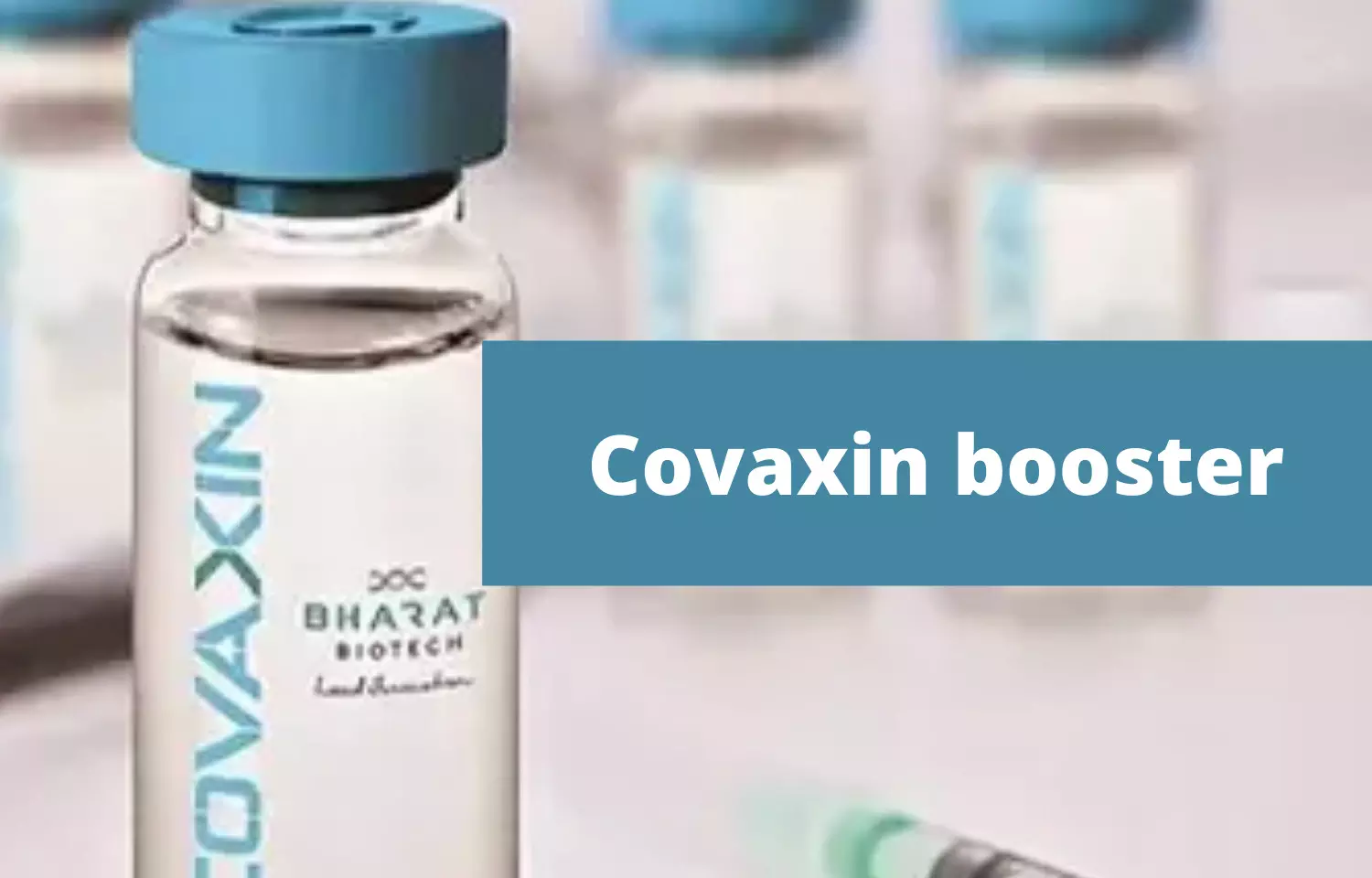 New Delhi: Bharat Biotech has announced that Japan has approved Covaxin booster dosage for travellers visiting the country.

In a tweet, Bharat Biotech co-founder Suchitra Ella said: "We are proud to announce, Japan has approved COVAXIN booster dose for travellers. Another global recognition of the effectiveness of our universal COVID vaccine."
COVAXIN, India's indigenous COVID-19 vaccine by Bharat Biotech is developed in collaboration with the Indian Council of Medical Research (ICMR) - National Institute of Virology (NIV). The indigenous, inactivated vaccine is developed and manufactured in Bharat Biotech's BSL-3 (Bio-Safety Level 3) high containment facility.
Read also: Bharat Biotech Covaxin can help in controlling virus load of SARS-CoV-2 and its variants: Study
The vaccine is developed using Whole-Virion Inactivated Vero Cell derived platform technology. Inactivated vaccines do not replicate and are therefore unlikely to revert and cause pathological effects. They contain dead virus, incapable of infecting people but still able to instruct the immune system to mount a defensive reaction against an infection.
In April this year, the Japanese government had announced including Covaxin in its list of recognised vaccines to further facilitate travel from India.
Read also: Bharat Biotech Covaxin Recognized In Japan To Facilitate Travel From April 10

Bharat Biotech International Limited is an Indian multinational biotechnology company headquartered in Genome Valley, Turakapally, Hyderabad. The company was founded by Krishna Ella in 1996.
It is engaged in the drug discovery, drug development, manufacture of vaccines, bio-therapeutics, pharmaceuticals and health care products.
Read also: Bharat Biotech expects DCGI nod for intranasal COVID vaccine this month
Source : with inputs B.Com, M.Com
Ruchika joined Medical Dialogue as an Desk Editor for the Business Section in 2019. She covers all the updates in the Pharmaceutical field, Policy, Insurance, Business Healthcare, Medical News, Health News, Pharma News, Healthcare and Investment. She has completed her B.Com from Delhi University and then pursued postgraduation in M.Com. She can be contacted at editorial@medicaldialogues.in Contact no. 011-43720751