CDSCO panel junks Novartis proposed clinical trial of oral treatment for C3 glomerulopathy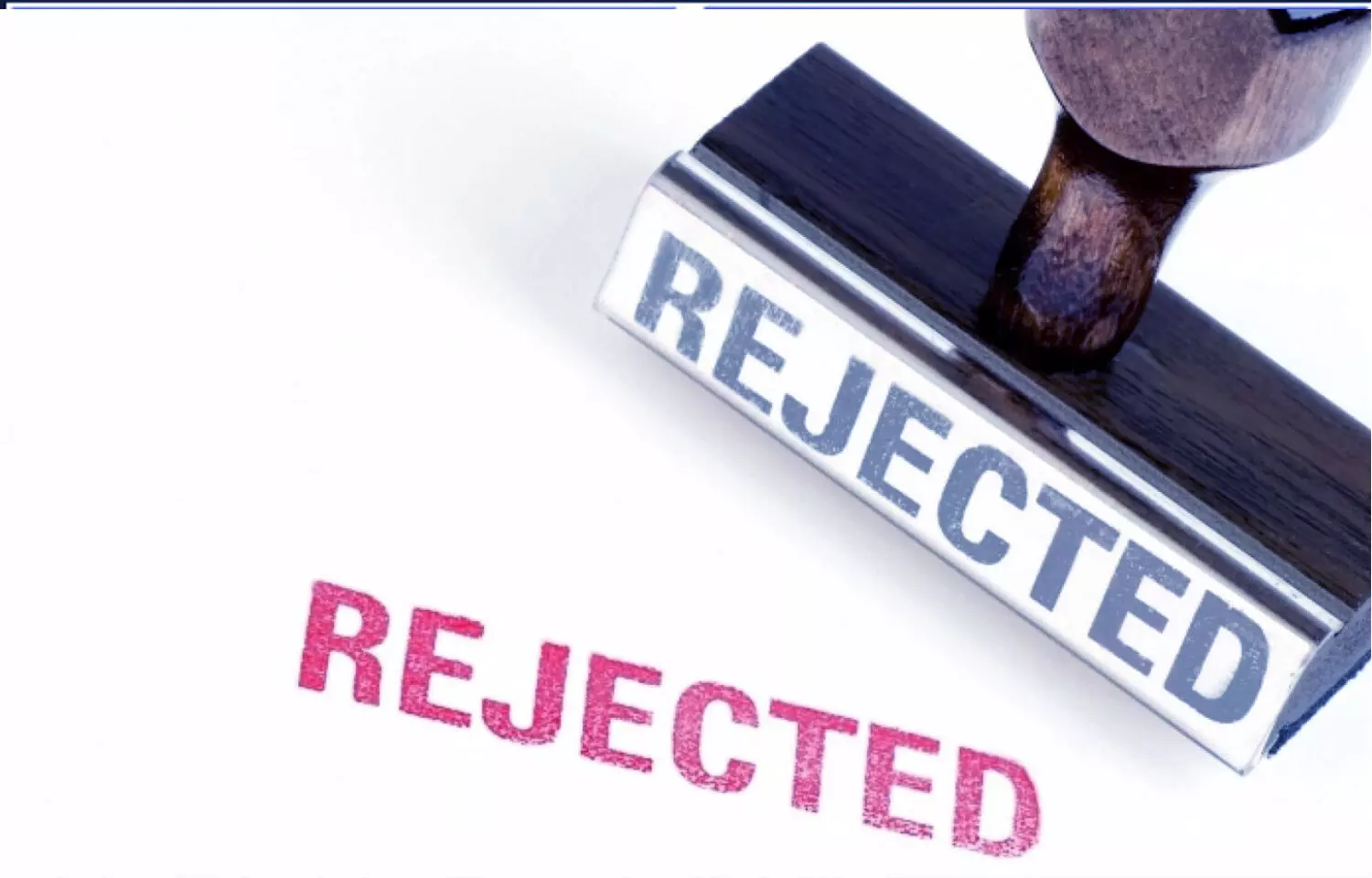 New Delhi: In a setback to pharma major Novartis, the Subject Expert Committee (SEC) functional under the Central Drugs Standard Control Organization (CDSCO) has denied the firm's request to conduct a proposed clinical trial study of Iptacopan (LNP023), an investigational oral treatment for C3 glomerulopathy (C3G)
This came after the firm presented the Phase IIIB clinical trial protocol before the committee.
Iptacopan is an orally available, small-molecule inhibitor of complement factor B (FB) with potential immunomodulatory activity. Iptacopan (LNP023) is a potential first-in-class, oral, potent and selective factor B inhibitor of the complement system's alternative pathway, targeting the underlying cause of C3 glomerulopathy (C3G).
C3G is an ultra-rare and severe form of primary glomerulonephritis, characterised by complement dysregulation. C3G is commonly diagnosed in adolescents and young adults. The disease has a poor prognosis; about 50% of patients progress to end-stage renal disease (ESRD) within 10 years, and 50–70% experience disease recurrence post kidney transplant.
Last year, Novartis announced positive Phase II interim analysis results for iptacopan (LNP023). As per the data from the open-label Phase II study (NCT03832114), after 12 weeks, iptacopan significantly reduced proteinuria by 49% compared to baseline values, as measured by 24-hour urine protein/creatinine ratio (UPCR) assessment, in twelve patients with C3G (P=0.0005).

Further, the company revealed that Iptacopan strongly inhibited alternative complement pathway activity and improved plasma C3 levels. In addition, iptacopan stabilised renal function as assessed by eGFR (estimated glomerular filtration rate) at week 12 and this effect was maintained in the seven patients that were treated for a total of six months after rolling over into the long-term extension study (NCT03955445).
The European Medicines Agency has already granted iptacopan a priority medicine (PRIME) designation in C3G and an orphan drug designation in IgA nephropathy (IgAN).
At a recent SEC meeting, the SEC committee extensively reviewed the Phase IIIB clinical trial protocol presented by drug maker Novartis.
After detailed deliberation, the committee did not recommend granting permission to conduct the proposed clinical trial in its presented form due to following reasons:
1. The Phase III study CLNP023A2301 from which the subjects will roll over in the proposed study has just started, which will take almost 2 years to complete. Hence, roll over extension is not possible for those subjects at this stage.
2. The results of part I and part II of the phase II study CLNP023X2203 were presented. The inclusion criteria for the proposed roll-over study should be based on the clinical data of parts I and part II of the study, CLNP023X2203 and not on the discretion of the investigator.