EpiPen Antitrust Case: Sanofi likely to take Mylan to court again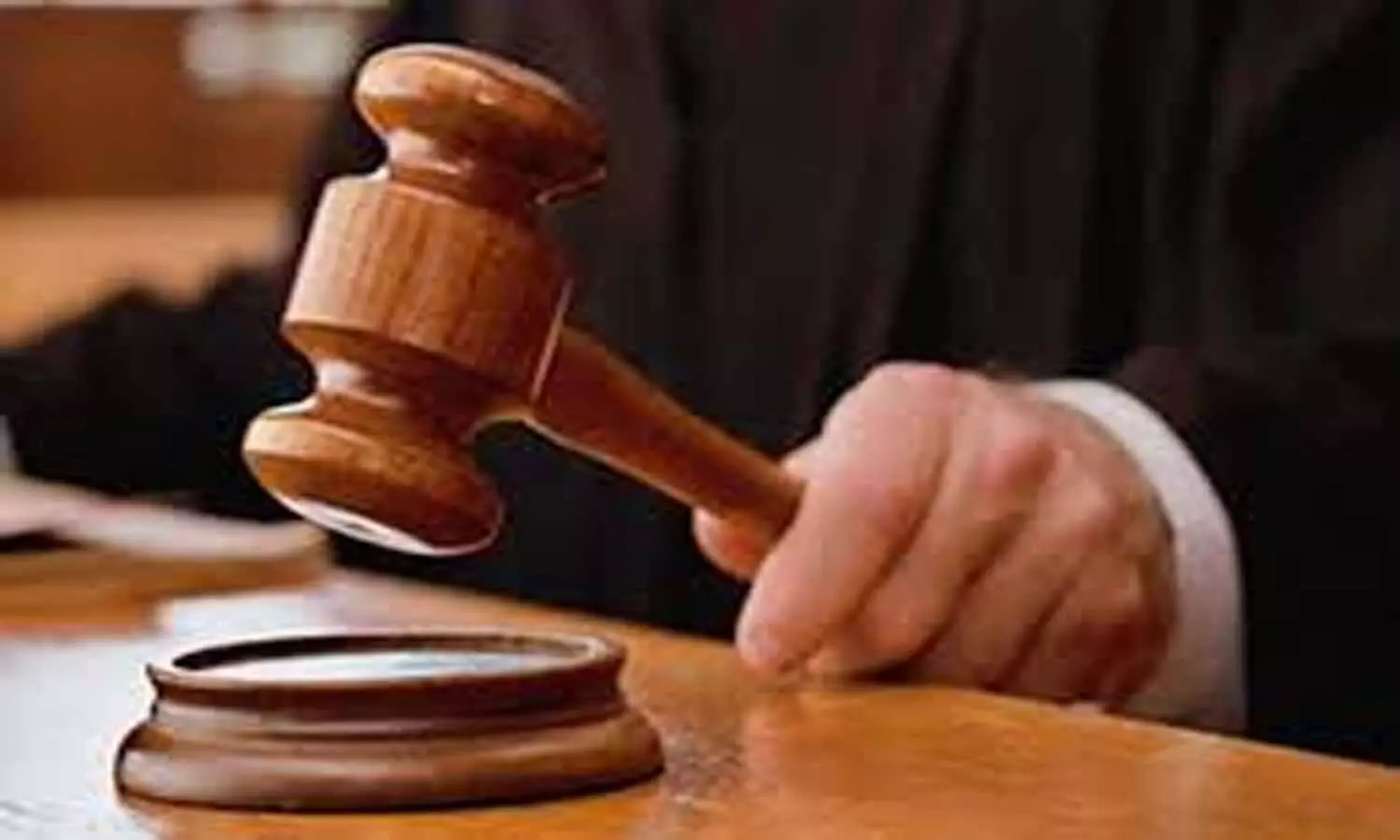 New Delhi: Challenging the district court's erroneous ruling in a case against pharmaceutical giant Mylan, Sanofi, the French multinational pharmaceutical company is planning to sue Mylan in court once again, alleging that Mylan used unfair competition tactics to retain the dominant position of its EpiPen.

As per various media accounts, the move comes after a Kansas District Court ruled in Mylan's favour in December. The Medical dialogues team had reported earlier that the U.S. District Court for the District of Kansas had entered summary judgment in Mylan's favor in the lawsuit brought against it by Sanofi related to its EpiPen products.
Sanofi has now been seeking a new trial, claiming that Mylan obstructed competition for its EpiPen rival Auvi-Q by using price rises and high discounts to retain an epinephrine "monopoly" in the United States.
According to Sanofi, Mylan reportedly hiked EpiPen prices before the launch of Auvi-Q, then provided huge discounts to insurance companies in exchange for their not covering Auvi-Q. According to Snacksafely, Sanofi is suing Mylan for up to USD 11.7 billion for the alleged fraud.

According to Sanofi's report, EpiPen sales in the United States reached USD 1 billion, accounting for over 40% of Mylan's global profitability. According to Sanofi, Mylan increased the price of EpiPen by more than 500% between 2008 and 2016.
EpiPen auto-Injectors are for the emergency treatment of life-threatening allergic reactions (anaphylaxis) caused by allergens, exercise, or unknown triggers; and for people who are at increased risk for these reactions. EpiPen and EpiPen Jr are intended for immediate administration as emergency supportive therapy only. Seek immediate emergency medical help right away. Each 0.3 mL in the EpiPen Auto-Injector contains 0.3 mg epinephrine, 1.8 mg sodium chloride, 0.5 mg sodium metabisulfite, hydrochloric acid to adjust pH, and Water for Injection. The EpiPen, manufactured by King, a subsidiary of Pfizer, and marketed by Mylan, has dominated the market.

At the same time, AUVI-Q (epinephrine injection, USP) is a prescription medicine used to treat life-threatening allergic reactions, including anaphylaxis, in people who are at risk for or have a history of serious allergic reactions.Auvi-Q differs from the EpiPen in that it is smaller (the thickness of a smart phone and size of a credit card), has a rectangular shape, a needle that retracts (as opposed to one covered before and after injection), and audio instructions. Auvi-Q was launched in 2013, by the drug giant Sanofi, which had licensed it from Kaleo.
Sanofi, on the other hand, recalled Auvi-Q in 2015 owing to manufacturing issues. The rights to the auto-injector were restored to kaléo, the next year. In February 2017, Kaleo resumed producing Auvi-Q in-house and reintroduced the auto-injector.
Sanofi claims that if it hadn't been for Mylan's unlawful behaviour, it would have had "every reason" to preserve its Auvi-Q rights and seek a relaunch, reports Fierce Pharma.
In support of Sanofi, the Open Markets Institute, a non-profit organisation, filed an amicus brief urging the U.S. Court of Appeals for the 10th Circuit to reverse the district court's faulty decision in Sanofi's lawsuit against pharmaceutical giant Mylan.
The brief explains that Mylan maintained its monopoly in the market for auto-epinephrine injectors using practices that the Sherman Act prohibits in the following ways:
1. Instead of competing with Sanofi by reducing the price of and improving the EpiPen, Mylan struck an exclusive deal with pharmacy benefit managers and insurers by offering them lucrative rebates if they agreed to list only EpiPen and exclude Sanofi's Auvi-Q — a more compact and patient-friendly competitor to the EpiPen — on formularies.

2. Because of Mylan's monopoly and exclusionary practices, the EpiPen is extraordinarily expensive and out of the reach of many who desperately need it.

3. Mylan's conduct foreclosed Auvi-Q's presence and maintained the EpiPen's monopoly position.

The Open Markets Institute also outlined how in dismissing such blatantly illegal exclusionary and monopolistic practices by ruling in Mylan's favor, the district court:

a. Imposed heightened and unwarranted legal burdens on antitrust enforcers challenging the exclusive dealing of monopolists; and

b. Adopted an unjustified and dangerous 'equally efficient competitor' test for exclusive dealing claims that robs new entrants and small firms of protection from the exclusionary and predatory practices of monopolists.
Sandeep Vaheesan, legal director at Open Markets Institute, issued a statement in response, saying,
"The soaring price of the EpiPen, an indispensable medical device, has a clear cause: abuse of monopoly power.





"In granting Mylan's motion for summary judgement, the district court not only turned a blind eye to long-established and foundational antitrust laws, but also disregarded the well-being of millions of Americans who rely on the EpiPen to prevent potentially fatal anaphylactic reactions. The district court adopted heightened and unjustified legal burdens in order to excuse Mylan's exclusionary practices.




"The court's decision frees monopolists to use exclusive dealing to impede rivals and preserve their dominance. The Sherman Act prohibits such monopolistic behavior. The 10th Circuit must rectify this brazen protection of monopolies and uphold anti-monopoly rules on fair competition."
Also Read:Patent Infringement: Panacea Biotec sues Sanofi in Delhi HC over pediatric vaccine

Source : with inputs