Glenmark Pharmaceuticals gets USFDA nod for Fingolimod Capsules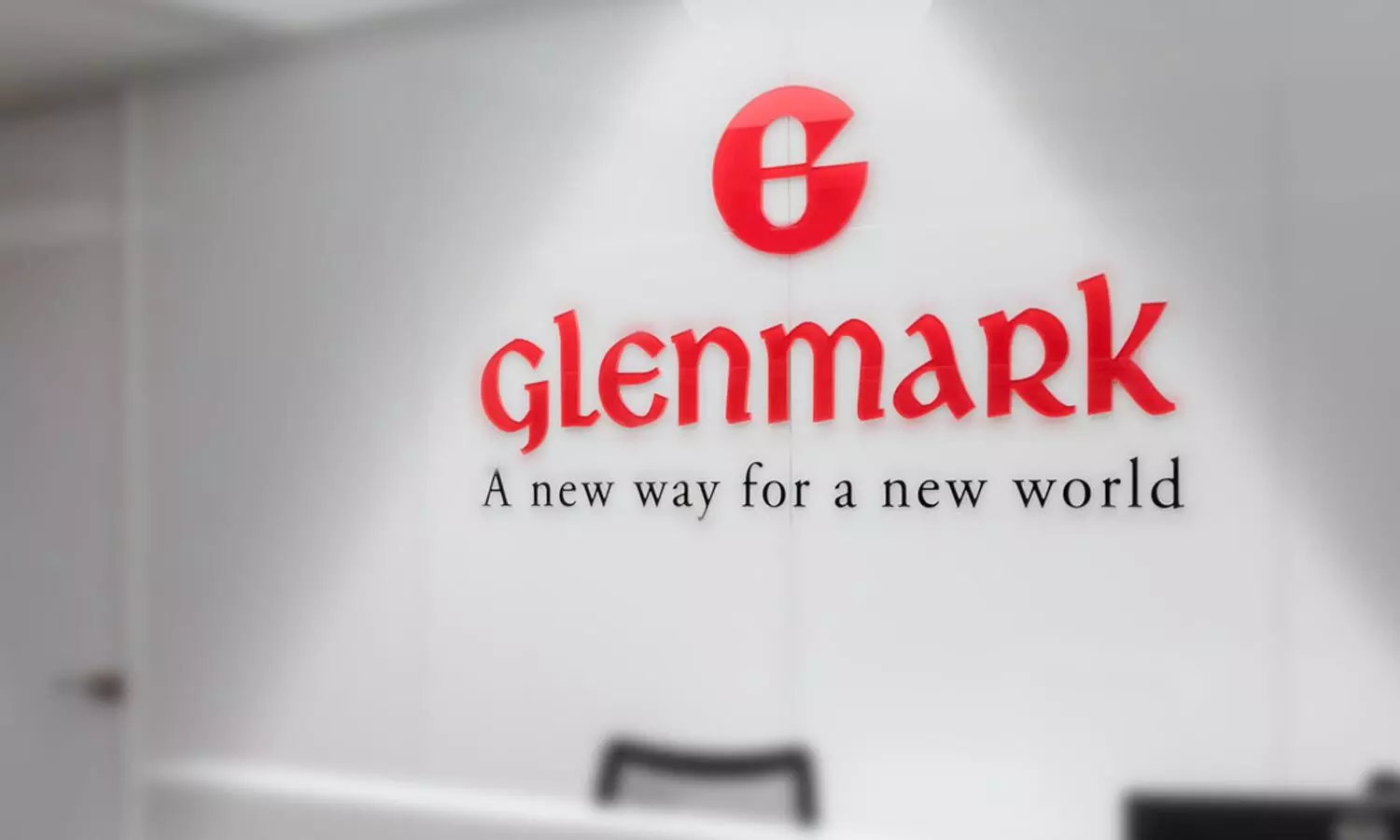 Mumbai: Glenmark Pharmaceuticals Inc., USA has been granted final approval by the United States Food & Drug Administration (U.S. FDA) for Fingolimod Capsules, 0.5 mg, the generic version of Gilenya® Capsules, 0.5 mg, of Novartis Pharmaceuticals Corporation.
According to IQVIATM sales data for the 12 month period ending April 2020, the Gilenya® Capsules, 0.5 mg market achieved annual sales of approximately $2.1 billion*.
Glenmark's current portfolio consists of 164 products authorized for distribution in the U.S. marketplace and 44 ANDA's pending approval with the U.S. FDA.
Glenmark Pharmaceuticals Ltd. (GPL) is a global research-led pharmaceutical company with presence across Generics, Specialty and OTC business with operations in over 50 countries. Glenmark's key therapy focus areas globally are respiratory, dermatology and oncology.
Read also: Glenmark Pharma gets USFDA nod for Chlorzoxazone Tablets