Glenmark reports net profit at Rs 234 crore in Q2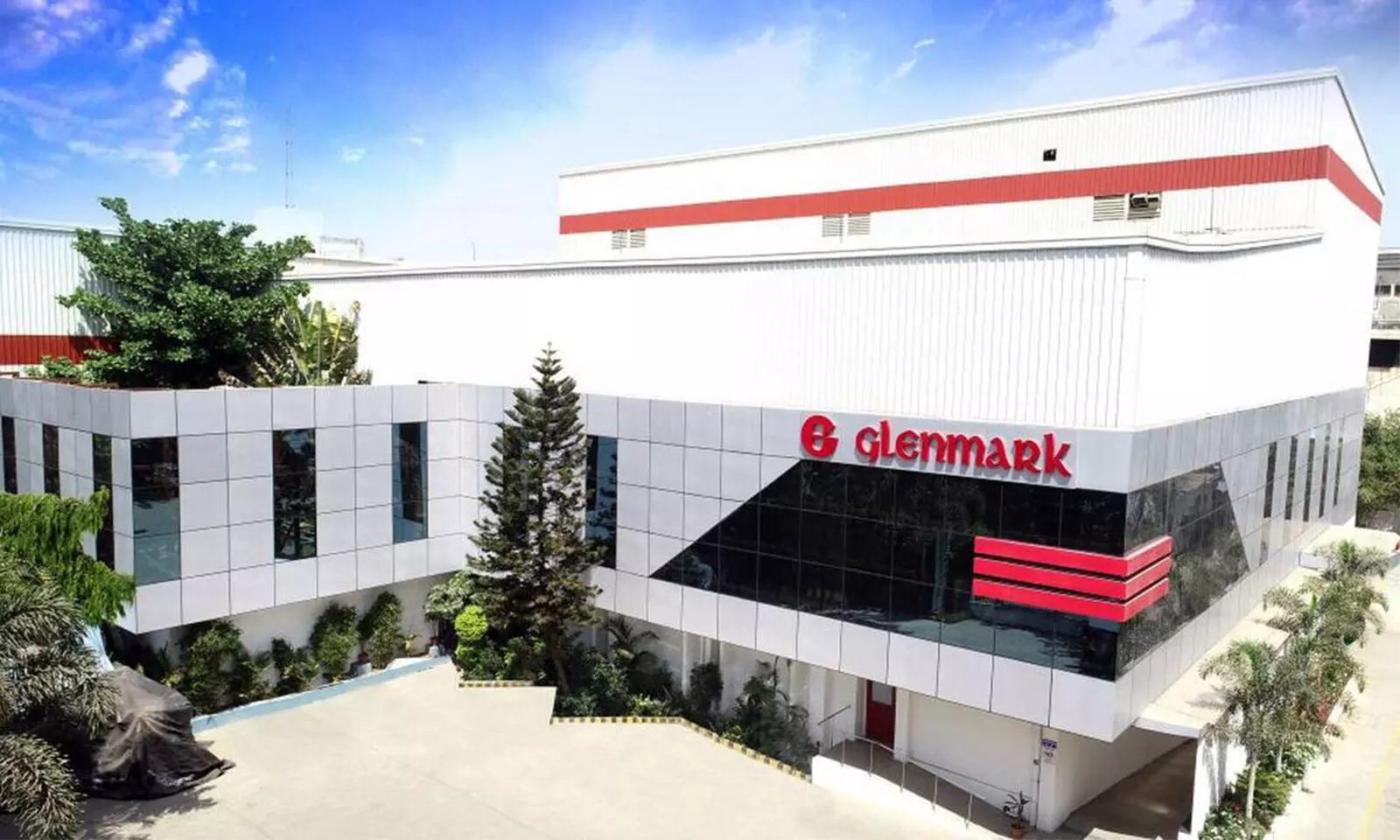 New Delhi: Drug firm Glenmark Pharmaceuticals on Friday reported a consolidated net profit of Rs 233.99 crore for the second quarter ended September 30.

The company had posted a net profit of Rs 255.54 crore for the same period previous fiscal, Glenmark said in a BSE filing.
Its consolidated revenue stood at Rs 2,952.47 crore for the quarter under consideration. It was Rs 2,815.04 crore for the same period a year ago, it added.
"The net profit is not comparable on account of forex gain recorded in the previous corresponding quarter of the financial year 19-20," Glenmark said in the regulatory filing.
Commenting on the results, Glenmark Pharmaceuticals Chairman and MD Glenn Saldanha said: "Our relentless focus on costs and new product introductions during these challenging times have helped increase revenue and operating profit in the second quarter of this financial year".

Source : PTI