Health Ministry caps Covishield, Covaxin, Sputnik V price, Details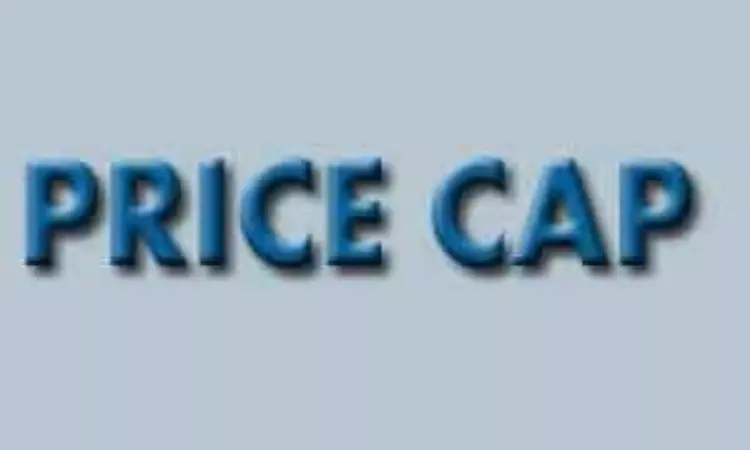 New Delhi: Through a recent office memorandum, the Union Health Ministry has capped the prices of three Covid-19 vaccines including Covishield, which will now cost Rs 780 per dose, Russian vaccine Sputnik V priced at Rs 1,145 per dose and indigenously made Covaxin for Rs 1,410 per dose in private hospitals.

In a letter to all States and Union Territories on Tuesday, the Health Ministry suggested that appropriate strict action be taken against private vaccination centres for overcharging and asked to regularly monitor the prices being charged by the private centres from the citizens.
The move comes in line with the revised guidelines for implementation of the National COVID Vaccination Program, issued on 8th June 2021, providing that "the price of vaccine doses for private hospitals would be declared by each vaccine manufacturer, and any subsequent changes would be notified in advance. Private hospitals may charge up to a maximum of Rs150 per dose as service charges. State governments may monitor the price being charged".
The Medical Dialogues Team had earlier reported that in view of the difficulties faced by states in managing the funding, procurement and logistics of COVID-19 vaccines, the Centre on Tuesday released the revised guidelines for the national COVID vaccination programme, under which the Government of India will procure 75 per cent of the vaccines being produced by the manufacturers in the country.
Based on the prices currently declared by the manufacturers for the three vaccines currently being administered under the National Vaccination Drive, the following price caps are applicable-

S.No.

Vaccine

Price per dose as declared by the manufacturer (Rs.) *

GST@5% (Rs.)

Maximum Service charge per dose inclusive of all

taxes [Rs.)

The maximum price that can be charged by the private eves

[Rs.)

1

COVISHIELD

600

30

150

780

2

COVAXIN

1200

60

150

1410

3

SPUTNIK V

948

47.40 ~ 47

150

1145
*Price per dose declared by the manufacturer is the price at eve, inclusive of all expenses.
As per the memorandum, it may be noted that the maximum prices indicated above have been worked out on the basis of the prices per dose declared by the vaccine manufacturers and can be suitably modified in future in case any manufacturer declares changed prices.
Furthermore, the Ministry added that Co-WIN is putting in place the necessary validations to ensure that the prices declared by various private COVID Vaccination Centers (CVCs) do not exceed the maximum price indicated above. The Co-WIN system will also reset the prices declared by private CVCs to the maximum value indicated above for respective vaccines, wherever the price declared by a CVC exceeds the maximum value.
To view the official notice, click the link below:

Also Read: Centre releases revised guidelines for National COVID Vaccination program