Lumos Pharma to sell its Priority Review Voucher ERVEBO to MSD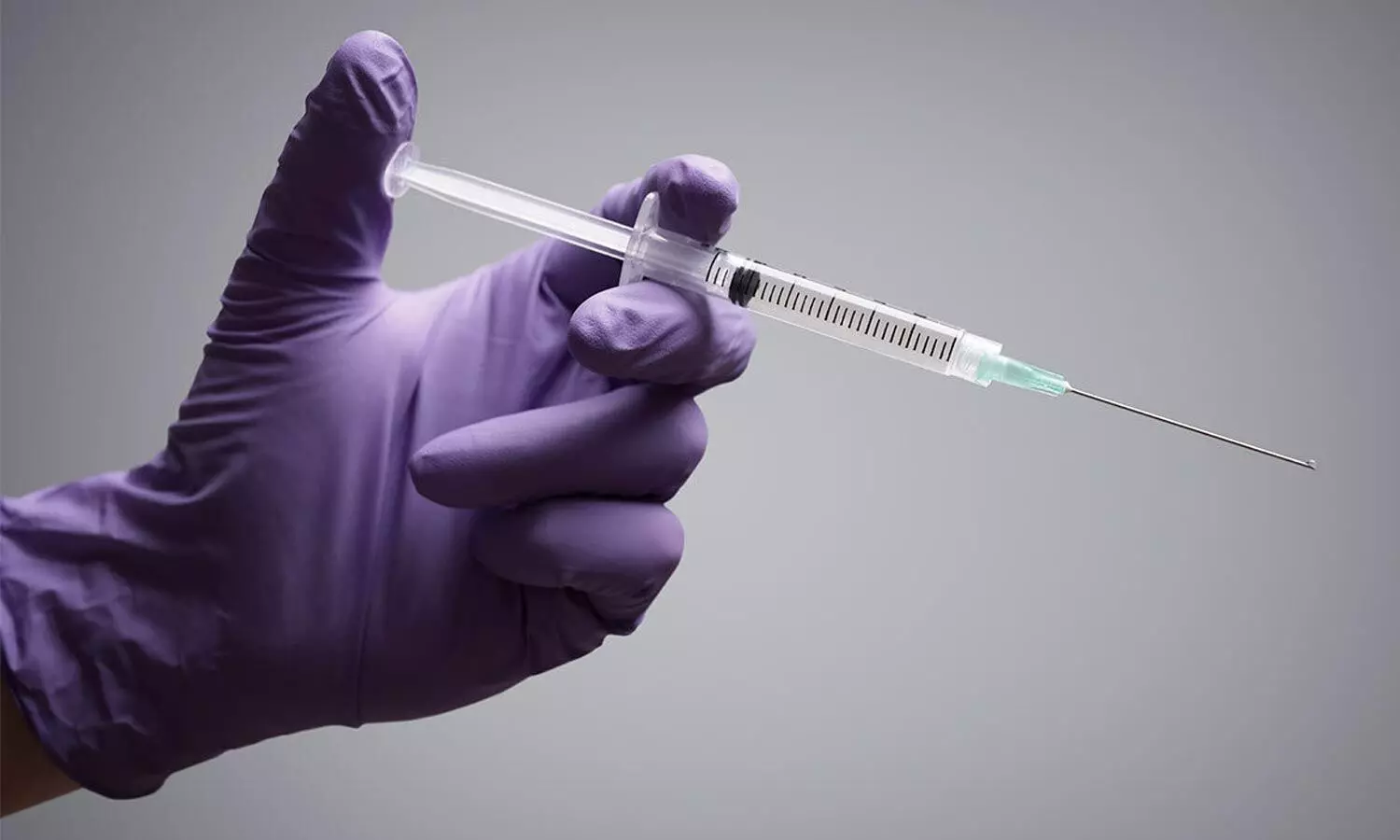 Based upon an agreed valuation of $100 million Merck will pay Lumos $60 million
Austin: Lumos Pharma, Inc. has announced that it has entered into a definitive agreement to sell its Priority Review Voucher (PRV) to Merck, known as MSD outside the United States and Canada.
The PRV was granted in conjunction with the approval by the U.S. Food and Drug Administration (FDA) of ERVEBO®, a vaccine developed by the Company's licensee, Merck, for the prevention of the Zaire Ebola virus disease. Under the terms of the original license agreement Lumos Pharma is entitled to retain 60% of the value of the PRV. Based upon an agreed valuation of $100 million Merck will pay Lumos $60 million. The transaction remains subject to customary closing conditions, including anti-trust review.
"We are pleased to announce the sale of the PRV, which will provide an important source of non-dilutive capital to fund additional investment in our pipeline and the evaluation of other assets for potential acquisitions or partnerships. These efforts will be critical to our growth over the coming year, and we are committed to our strategic priority of becoming leaders in the rare and ultra-rare disease space," said Rick Hawkins, Chairman, CEO and President. "Additionally, we are looking forward to initiating our Phase 2b trial of our lead candidate LUM-201 in patients with Pediatric Growth Hormone Deficiency, or PGHD, prior to the end of 2020. We believe we have the opportunity to greatly improve the standard of care for patients impacted by this disease. If approved, LUM-201 would provide an orally administered alternative to daily injections that current PGHD patients endure for many years of treatment."
Jefferies LLC. acted as exclusive financial advisor to Lumos Pharma, Inc. on this transaction.
Financial Guidance Update Related to PRV Sale

The total valuation of the PRV in the transaction was $100 million. Lumos Pharma will receive approximately $60 million which represents the Company's 60% interest in the total value of the PRV. The $60 million will be received in two non-contingent payments, $34 million in 2020 and $26 million in the first quarter of 2021. The non-dilutive funds from this transaction will provide additional capital to support the expansion of its pipeline through the in-licensing or acquisition of another novel therapeutic candidate for those suffering from rare diseases. These funds are in addition to the Company's cash position as of March 31, 2020 which was anticipated to be sufficient to support the Company's current operations through the Phase 2b clinical trial read-out.