Lupin gets USFDA nod to anthelmintic drug Albendazole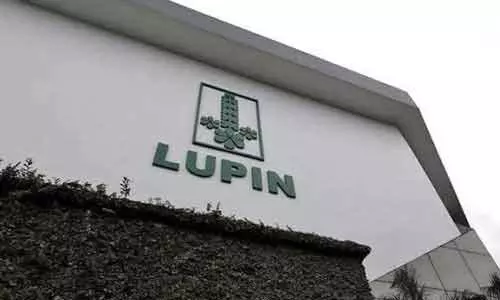 Mumbai, Baltimore: Drug maker Lupin Limited has received approval for its Albendazole Tablets USP, 200 mg, from the United States Food and Drug Administration (U.S. FDA), to market a generic equivalent of Albenza® Tablets, 200 mg, of Impax Laboratories Inc.
Albendazole Tablets USP, 200 mg, are an anthelmintic drug indicated for the treatment of:
• Parenchymal neurocysticercosis due to active lesions caused by larval forms of the pork tapeworm
• Cystic hydatid disease of the liver, lung, and peritoneum, caused by the larval form of the dog tapeworm
Albendazole Tablets USP (RLD: Albenza® ) had annual sales of approximately USD 34 million in the U.S. (IQVIA MAT April 2020).
Lupin Limited is a global pharmaceutical company based in Mumbai, Maharashtra, India.
The Company develops and commercializes a wide range of branded and generic formulations, biotechnology products and APIs in over 100 markets in the U.S., India, South Africa, and across the Asia Pacific (APAC), Latin America (LATAM), Europe and Middle-East regions.
The Company specializes in the cardiovascular, anti-diabetic, and respiratory segments and has a significant presence in the anti-infective, gastro-intestinal (GI), central nervous system (CNS), and women's health areas.
Read also: Lupin, Ceek ink Marketing Agreement to Improve OB/GYN, Patient Experience with Nella Products