Macleods Pharma gets CDSCO panel okay for BE study of COVID drug Favipiravir Powder for Oral Suspension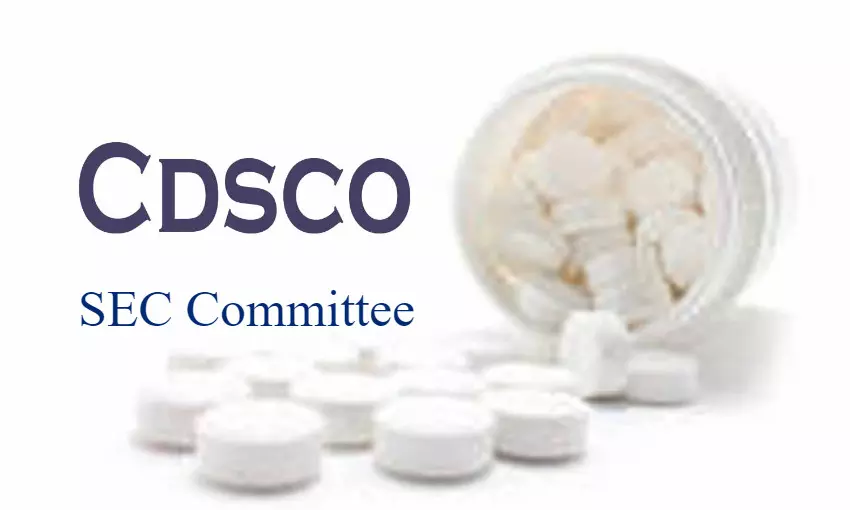 New Delhi: Pharmaceutical major Macleods Pharma has got a go-ahead from the Subject Expert Committee (SEC) of the Central Drugs Standard Control Organization (CDSCO) to conduct the Bioequivalent (BE) study of Favipiravir Powder for oral suspension 800mg/1800 mg as per the protocol presented.
The recommendation came after the firm presented their proposal of Favipiravir Powder for oral suspension 800mg/1800 mg along with the BE study protocol before the committee.
Bioequivalence is a term in pharmacokinetics used to assess the expected in vivo biological equivalence of two proprietary preparations of a drug. If two products are said to be bioequivalent it means that they would be expected to be, for all intents and purposes, the same.
Favipiravir is an antiviral agent that inhibits the RNA-dependent RNA polymerase (RdRp) of RNA viruses selectively and potently. Favipiravir was discovered through a screening chemical library for anti-viral activity against the influenza virus by Toyama Chemical Co., Ltd.
Favipiravir undergoes an intracellular phosphoribosylation to be an active form, favipiravir-RTP (favipiravir ribofuranosyl-5′-triphosphate), which is recognized as a substrate by RNA-dependent RNA polymerase (RdRp), and inhibits the RNA polymerase activity. Since the catalytic domain of RdRp is conserved among various types of RNA viruses, this mechanism of action underpins a broader spectrum of anti-viral activities of favipiravir. Favipiravir is a promising candidate for treating COVID-19 since it is a nucleoside analogue, according to the study.

In India, Glenmark became the first company to have received regulatory approval for the 400 mg dosage form, followed by other drugmakers.
After detailed deliberation, the committee recommended for grant of permission for the conduct of the BE study as per the protocol presented.