NPPA to issue show-cause notice to Intas, Mankind Pharma for selling diabetes drug sans approval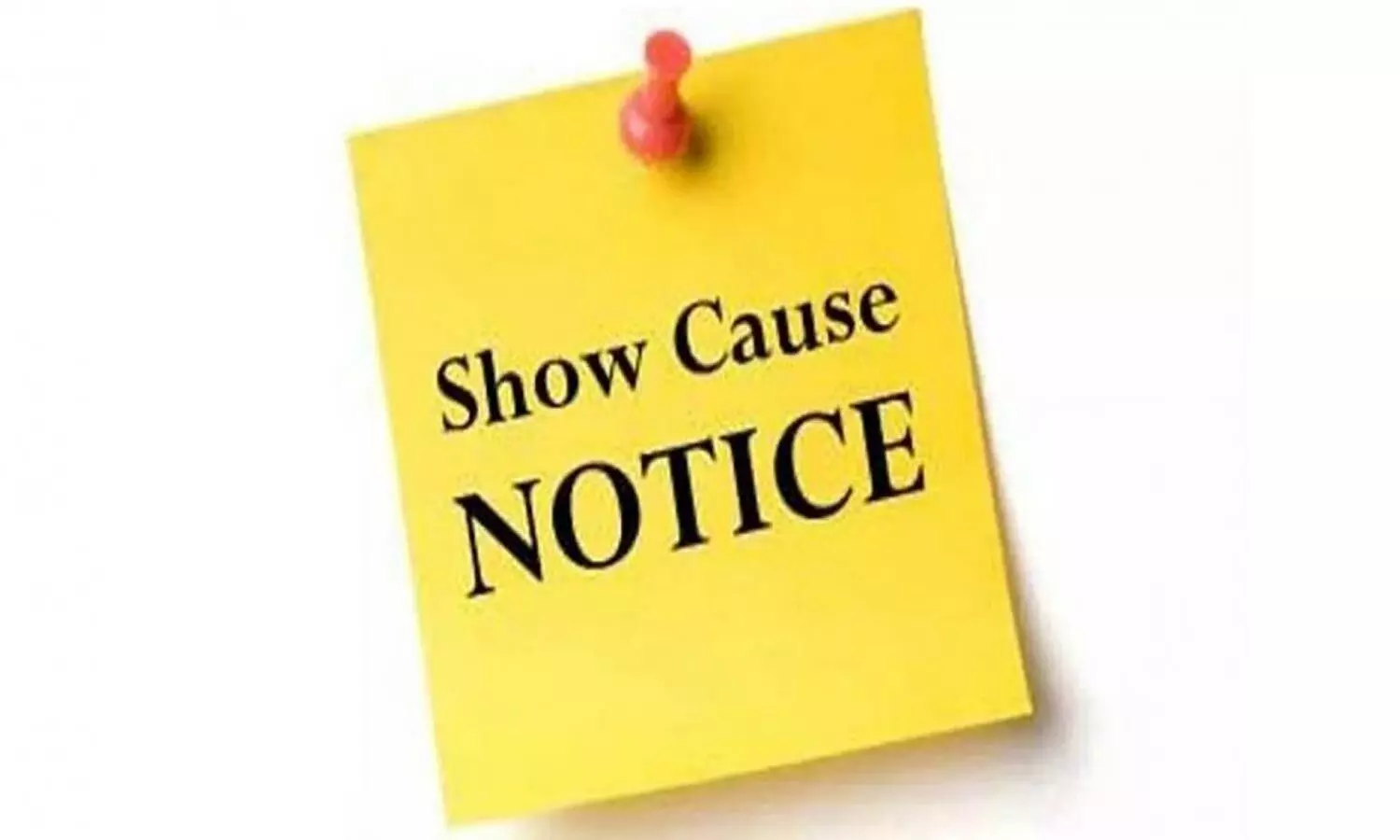 New Delhi: Coming down on Mankind Pharma and Intas Pharmaceuticals, the National Pharmaceutical Pricing Authority (NPPA) has decided to issue show-cause notices to the drugmakers on charges of selling anti-diabetic drug (ie. Remogliflozin combined with Metformin) without seeking price approval from the Authority.

Read also: NPPA Fixes Retail Price Of 19 Formulations; Details
The matter came to light during the meeting held on December 23, by NPPA. While discussing 22 new drug formulations and fixing their selling price in the market, Glenmark Pharmaceuticals and Torrent Pharmaceuticals requested NPPA to fix the price of a Type 2 diabetes drug.
The drug in question has been formulated by combining two anti-diabetic medicines- Remogliflozin etabonate and Metformin hydrochloride.
However, while processing the requests of the pharmaceutical companies and fixing the retail price of the drug, NPPA observed that the drug in question already existed in the market. The Authority noted that Delhi-based Intas Pharmaceuticals and Ahmedabad-based Mankind Pharma has already launched the drug in the market without consulting NPPA regarding their price.
NPPA, an autonomous body regulates prices of drugs that fall into the category of National List of Essential Medicines (NLEM). Medicines outside this category also get monitored by NPPA. This way, NPPA prevents the pharmaceuticals from overcharging the consumers.
The said formulation (a combination of Remogliflozin and Metformin) falls into the category of regulated drugs. Thus, it was mandatory for the pharma firms to seek approval regarding the price of the anti-diabetic drug which the companies failed to secure.
Accordingly, the Authority observed;
"The Authority noted that M/s Intas Pharmaceuticals Ltd and M/s Mankind Pharma Ltd have also launched the formulation without price approval for which explanation has been issued for non-compliance. The Authority deliberated upon the matter in detail and decided to issue Show Cause Notice (SCN) to M/s Intas Pharmaceuticals Ltd and M/s Mankind Pharma Ltd for the same."
Commenting on the issue, Arjun Juneja, chief operating officer, Mankind Pharma, told ThePrint he would not offer any comments on the NPPA's move.
Read also: NPPA Pulls Up Manufacturers Of Enoxaparin Injection After Observing Shortage In Chhattisgarh

Source : with inputs