Sandoz announces availability of generic injectable acetaminophen in US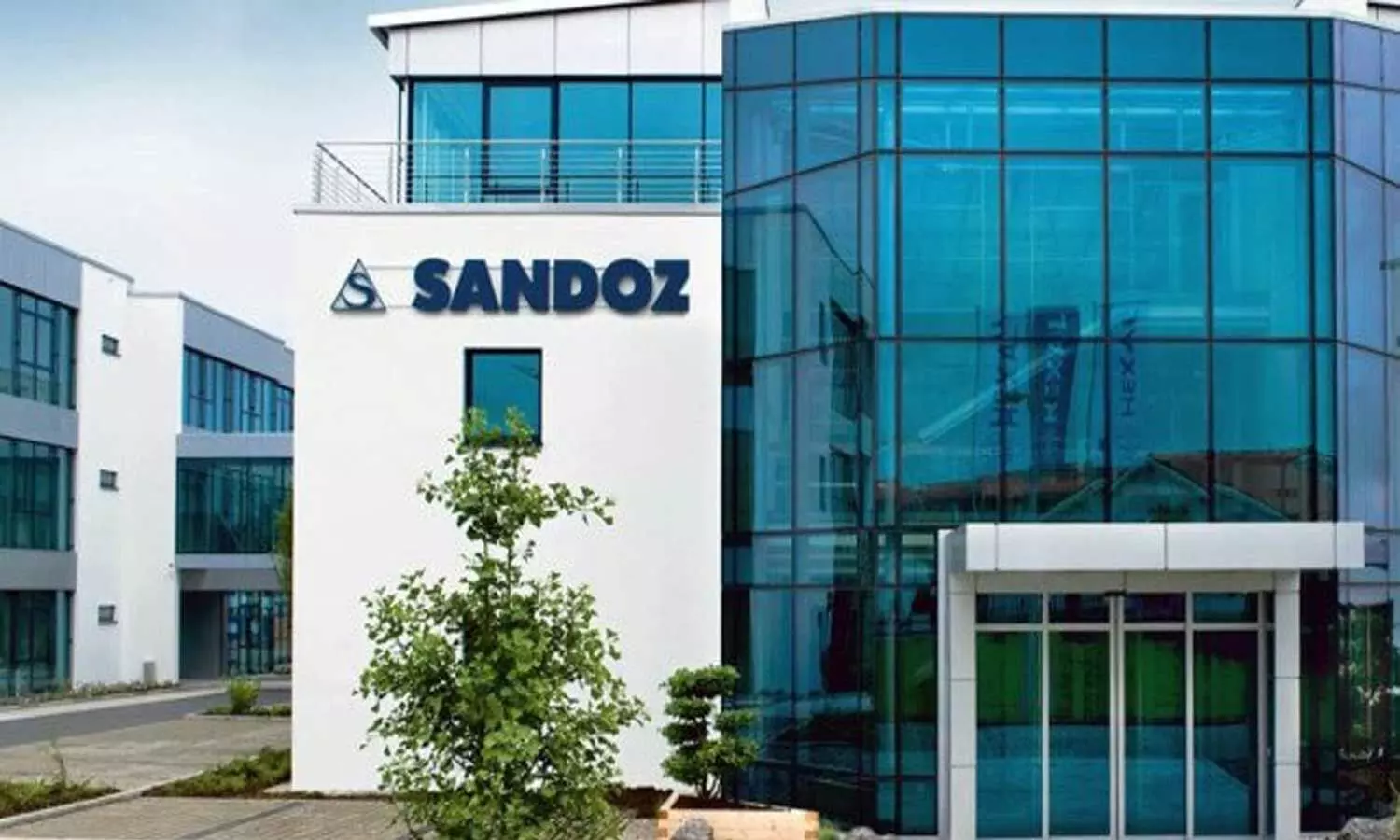 Princeton: Sandoz Inc. has recently announced the immediate availability in the US of its generic acetaminophen injection, used in adult and pediatric patients two years and older to relieve mild to moderate pain and to treat moderate to severe pain in conjunction with opioid analgesics. It can also be used to reduce fever.

Acetaminophen is the most commonly taken pain medicine worldwide and is recommended by the World Health Organization as first line-therapy in pain conditions.
"At Sandoz, we are continuously growing our injectable medicines portfolio to ensure patients across the US have access to important medicines when they need them, especially in the hospital setting," said Carol Lynch, President, Sandoz Inc. "Through the launch of our generic injectable acetaminophen, we are offering a high-quality, affordable alternative to opioids, helping to mitigate our country's opioid addiction crisis."
Read also: FIRST: Novartis Launches Zero-Profit COVID-19 Medicine Portfolio To 79 Countries

Sandoz is commercializing its generic injectable acetaminophen, available as 100 mL glass vial containing 1,000 mg acetaminophen (10 mg/mL), which was developed by Milla Pharmaceuticals, member of the Alter Pharma Group. Alter Pharma is a Belgian group of pharmaceutical companies that distributes a wide range of pharmaceutical products to pharmacies, wholesalers, hospitals and retirement homes.