Shilpa Medicare to acquire FTF Pharma for Rs 75 crore, pick up 40pc stake in Auxilla Pharma for Rs 60 crore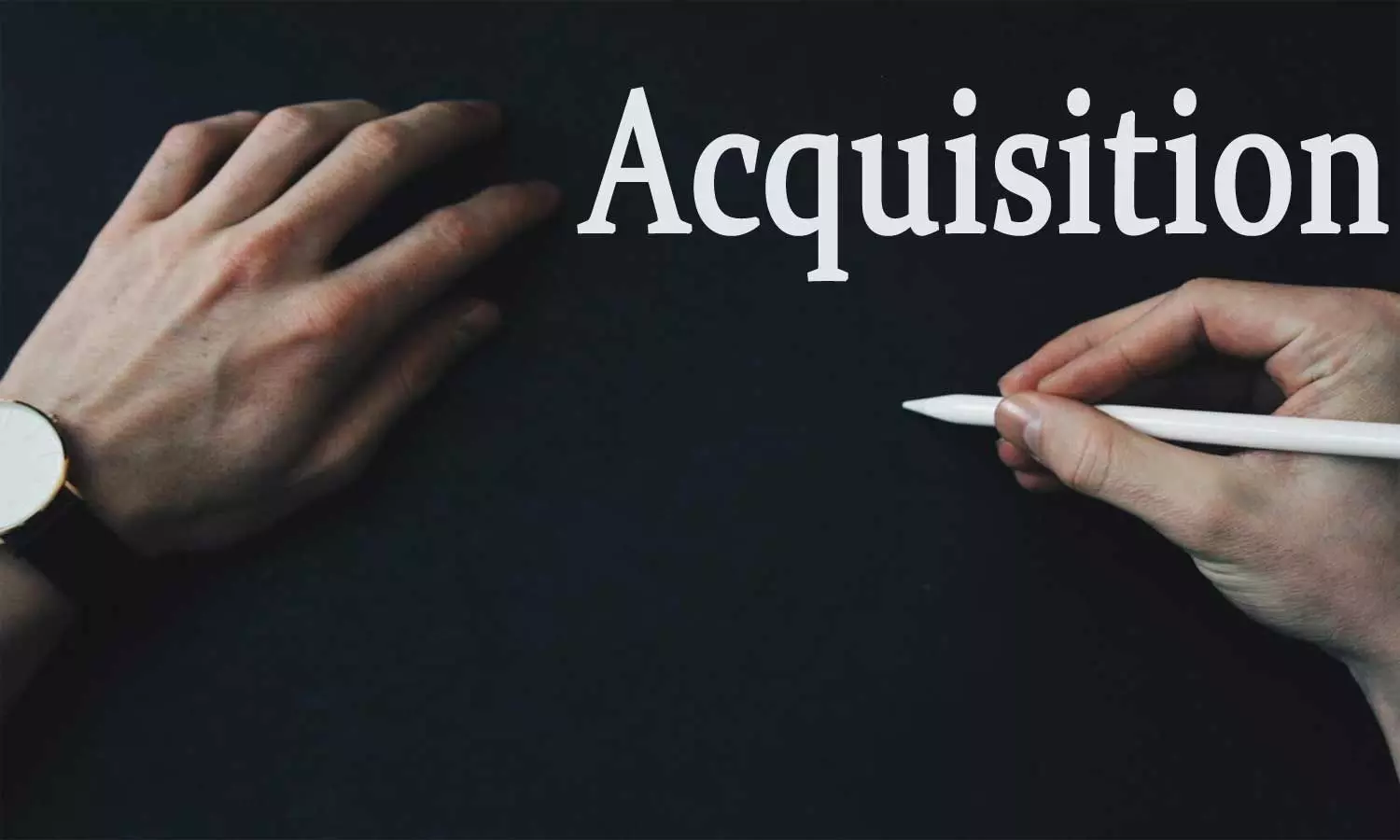 New Delhi: Shilpa Medicare Ltd, recently said that it is all set to acquire FTF Pharma Private Limited while it will also pick up a 40% stake in Auxilla Pharmaceuticals And Research LLP.
Shilpa Medicare will fully acquire FTF Pharma for an enterprise value of Rs 75 crore ($9.8 million at current exchange rate). This acquisition, subject to any requisite approvals, will help Shilpa Medicare enhance its research and development facilities, as well as increase its product portfolio, the firm said in the filing.
Shilpa Medicare will also acquire Auxilla Pharma, which was incorporated on May 14, 2020. Forty percent stake will be acquired by investing Rs 60 crore. Auxilla Pharma is mainly into reformulation/repurposing/novel drug delivery system of existing dosage forms and active pharmaceutical ingredients (APIs). As per the terms of the draft share purchase agreement, the acquisition would be completed on or before April 30, 2023.

FTF Pharma is engaged in the R&D of generics, super generics 505(b) (2) route or value-added generic drugs (incremental innovation), and specialty generics. It independently develops the molecule up to a certain stage, patent it, and then out-licenses it to an MNC partner for further development and also, to file NDA/ANDA application targeted for USA, EU, Canada, ANZ and ROW markets. It also provides integrated drug development services to Indian, Canadian, European, American, and MNC companies.
Also Read: Shilpa Medicare Launches IBRUSHIL For Leukemia In India