US: Sun Pharma allegedly dismisses employee for complaining about improper drug distribution, violation of FDA regulatons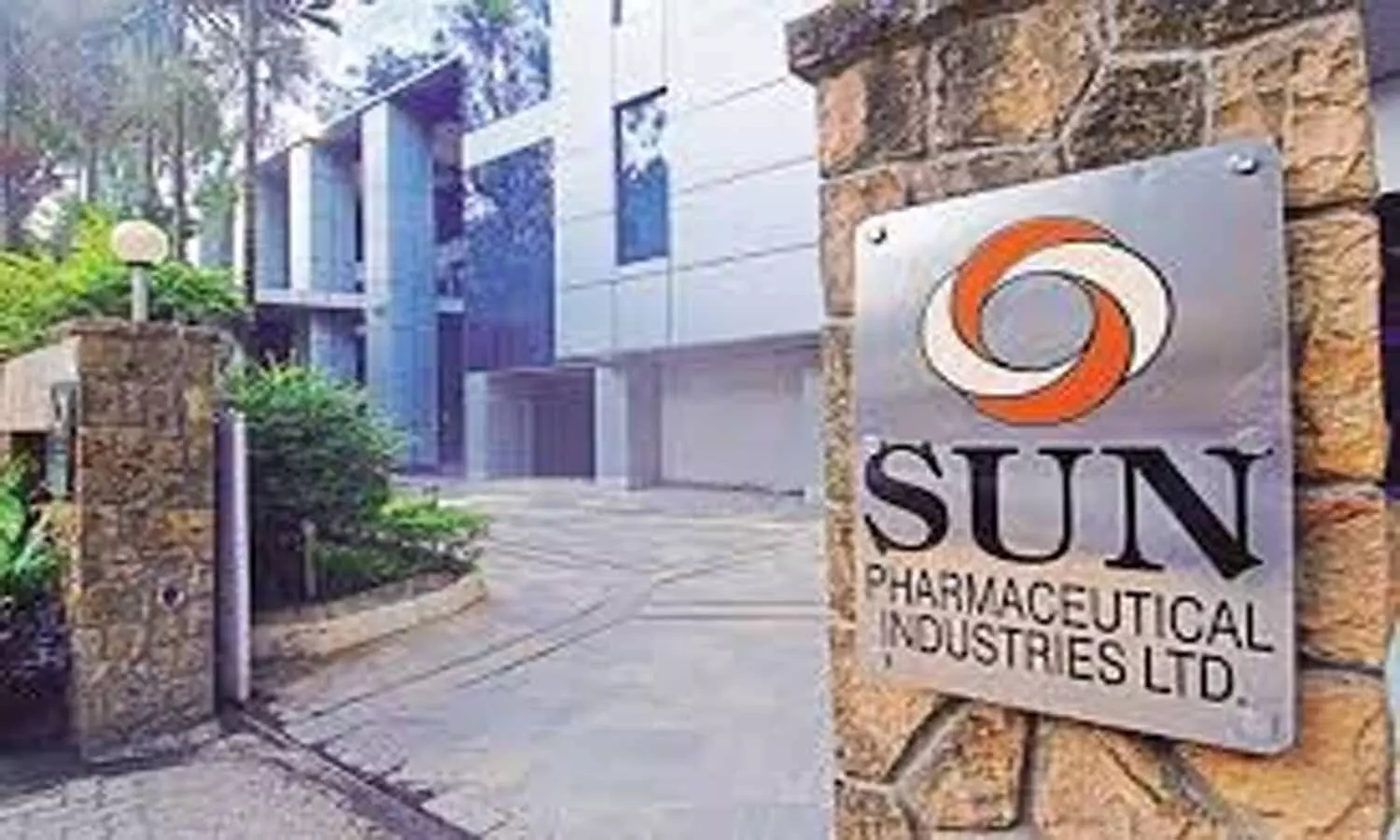 New Delhi: In a major setback to Sun Pharmaceuticals Ltd., an erstwhile sale representative filed a retaliation lawsuit alleging that she was dismissed for complaining about the alleged improper distribution of drugs to physicians in the US.
According to a recent report by Beckers Hospital Review, the complainant is identified as Jeannine Umpleby. As per the court documents, it is alleged that last year in July and September, the complainant had received a couple of calls from a physician's office who flagged that it has received a consignment of sample products allegedly from a Sun Pharma district manager.
The complainant reported the same to a supervisor considering the violation of FDA regulations. Thereafter, she was apprised that acknowledging her complaint the manager was reprimanded for the act. However, a second complaint moved by her was merely overlooked.
Soon after, she was fired in March for "purportedly making fraudulent calls based on discrepancies in mileage." The document also alleges no other sales representative has had their call activity or mileage reports audited, her complaint stated.
Also Read: Sun Pharma HCQ Plant Slapped Closure Notice After 14 Worker Test COVID Positive
The lawsuit is the latest retaliation case filed against Sun Pharma, following a July 2019 lawsuit filed by a former sales representative and a November 2019 lawsuit filed by a former national account director. They both believed they were wrongfully fired for their objection to off-label marketing.
Medical Dialogues had earlier reported that the firm had been accused of allegedly carrying out off-label promotions of 3 drugs-Ilumya, Yonsa and Absorica, which was prohibited by federal laws. The accusation came from Sun Pharma's former employee, who alleged the aforesaid and sued the drugmaker for violating the US False Claims Act and discrimination at the workplace.
Also Read: Sun Pharma Carried Out Off-Label Promotions Of 3 Drugs-Ilumya, Yonsa, Absorica, Alleges Former Employee
Responding to the recent claims by the complainant, on July 13, Sun Pharma denied that her termination was issued because she reported FDA violations. Sun Pharma also emailed a statement to Becker's July 15 stating "This individual was terminated for violating company policy. We can't comment further on this matter."

Source : with inputs