NPPA asks for Price Movement details of Orthopedic Implants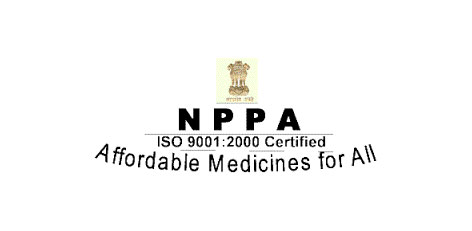 National Pharmaceutical Pricing Authority (NPPA) to tighten its control on Device Manufacturers.
It all began with a letter from NPPA pointing out to rumours of orthopaedic implants being sold at exorbitant prices with high profit/trade margin. It pointed out to Para 20 of DPCO,2013 saying that manufacturers/ importer/distributor is allowed to increase the MRP of a non-scheduled drug not more than 10% in a year and if they do, the entire increased amount along with interest has to be deposited and penalty shall be imposed. Further it asked manufacturers/importers to issue a price list and supplementary list and not to charge more than the mentioned prices either in the list or on the label, whichever is less.
Some companies reacted to the letter, by asking whether provisions of DPCO are actually applicable to medical devices since its meant for drugs. NPPA clarified this by a letter dates 30/06/2015 that orthopaedic implants along with other medical devices are notified as "Drug"  under the Drug and Cosmetic act,1940 and rules thereunder.
NPPA hence decided to seek information regarding the price violation, if any, in respect of notified medical devices manufactured/ imported/ marketed by the companies, NPPA said, asking for the product specification for different types of notified medical devices manufactured or imported by the company.
You can find the copy of the letter on the link below:-
http://www.nppaindia.nic.in/