NRHM official arrested by ACB on graft charge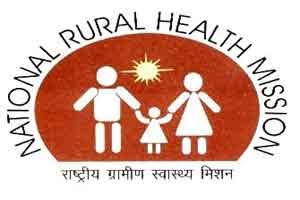 An official working with the National Rural Health Mission (NRHM) office here has been arrested by the Anti-Corruption Bureau (ACB) for allegedly accepting bribe from an ambulance service provider.

The accused, Deepak Tukaram Ahirkar was working as District Accounts Manager with the NRHM office here. He was nabbed yesterday, an ACB release said today.

Under the scheme, an ambulance service company had been given a contract of supplying 30 ambulances to the Primary Health Centres (PHCs) and rural hospitals in the district, it said.

Ahirkar allegedly demanded a bribe of Rs 88,000 from the owner of the ambulance service to clear his bill, it said. He later reduced the demanded amount to Rs 85,000, it said.

However, the victim approached ACB, following which a trap was laid by its officials, it said.

Ahirkar was caught while accepting the bribe amount yesterday, it said.

A case has been registered against the accused under relevant sections of the Prevention of Corruption Act. Further investigation is on, the release said.