COVID duty: Nursing student attempts suicide alleging harassment by Hospital authorities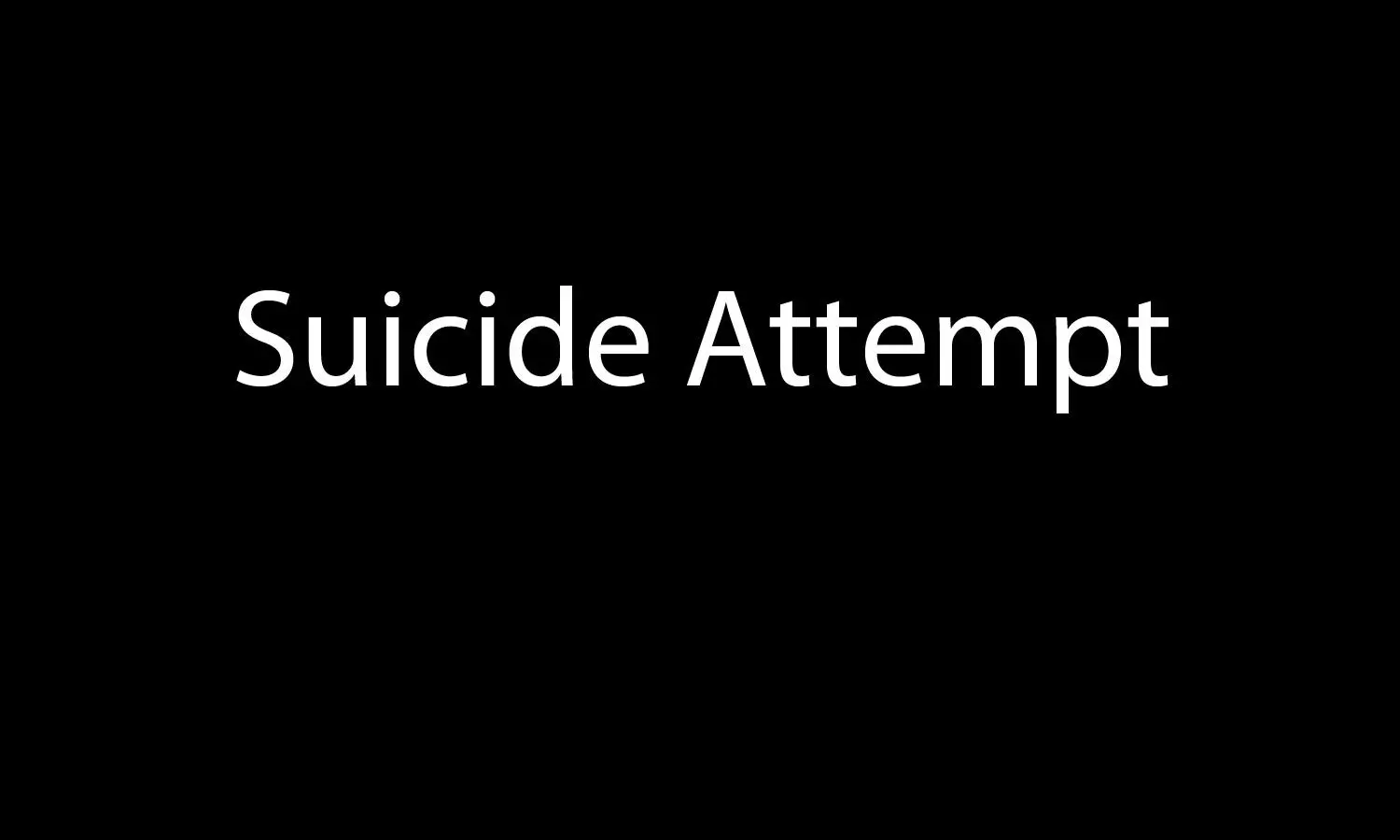 Shahjahanpur: In a recently reported suicide attempt, a nursing student at the city based Varun Arjun Medical College allegedly jumped off the first floor of the institute building accusing the hospital authorities of harassment for refusing duty in COVID-19 hospital.

The nursing student was grievously injured and admitted to the medical college hospital post the incident.
PTI reports that the family members of the victim have alleged that the woman was being mentally harassed for refusing duty in a COVID-19 hospital.
It has been reported that the nursing student had earlier uploaded a video on social media in which she is purportedly heard saying she had been deployed at a COVID-19 hospital but refused to work there as she does not have health insurance and also demanded a hike in salary. In the video, she is also heard alleging that she was being mentally harassed.
Speaking to ANI, the student claimed, "I had joined my college in December 2019. During the COVID-19 crisis, we were asked to be on duty in the college following which we asked the college administration to provide us with PPE kits and safety gear. One morning, we were asked to come on duty to treat one COVID patient but without any proper safety gears."
Also Read:Ranchi BDS student commits suicide by jumping into well
"Later we were threatened to do our duty and other students were also threatened. They stopped giving us food and locked the mess. The guard was informed to give us food only if we go back on our duty. The minimum salary here is Rs 4,000. We should get justice. I would urge the Chief Minister to probe into this matter," she added.
"The management threatened to cancel her diploma. She was also threatened and was not provided food," the mother has further alleged in the police complaint.
Based on her complaint, police have lodged an FIR under section 342 (wrongful confinement) and 506 (criminal intimidation) at Tilhar police station.
Police have lodged an FIR against the principal and two other staff of the medical college and initiated investigation, reports HT
"A student told us that she is facing problems while doing her duty and she wants a solution for those issues. We are further investigating the matter and we will come out with an amicable solution," said Aparna Gautam, Superintendent of Police, Shahjahanpur Rural.
Also Read:22-year-old AIIMS MBBS student allegedly commits suicide by jumping off hostel building
Source : with inputs