In the pursuit of parenthood, a transwoman doctor cryopreserves semen before sex-change surgery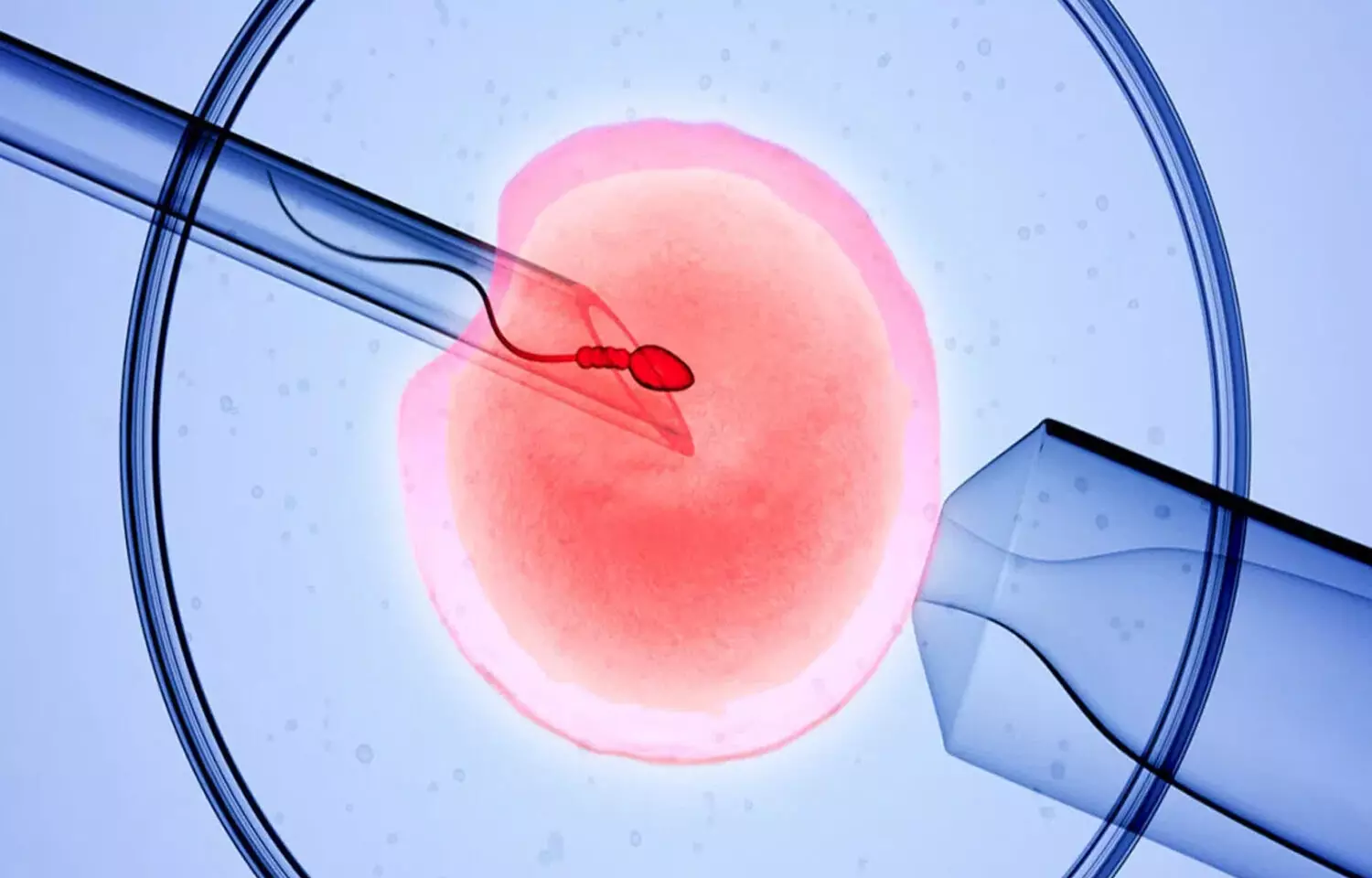 Gujrat: In a quest to become the biological parent of a child, a transwomen Doctor from Gujrat has frozen her semen before a sex alteration surgery planned later this year. The semen was cryopreserved at Dr. Patel's hospital in Anand.

Dr Dayara, 25, born a male, also holds the record of being Gujrat's first transgender doctor.
It takes a lot of strength for trans people to come to terms with who they are. Many trans people feel depressed dealing with gender misalignment or dysphoria. Trying to achieve their dreams when people routinely mock and harass them makes their life even more difficult. Being born in the small town of Godhra in Panchmahal, Gujarat, Jesnoor's life was no different. From a young age, Jesnoor was conscious of being a female trapped in a male body. But she kept this secret for long as she was apprehensive of the reaction of her family and society to her coming out as a transgender.
The big boost came when she went to Russia for her MBBS studies. In an interview with The Times of India, she said," I came in touch with my reality and dared to live like a woman. It was liberating." Now there is no looking back for her. Now her family has also accepted her reality and support her in her quest to live life on her own terms.
Dr. Dayara has planned her sex-change surgery later this year. Before that, she plans to appear for the qualifying exam conducted by the Medical Council of India so that she can practice in the country.

While speaking to Times of India, she says, "Goddess Kali has given me the strength to become a woman. A woman can be a father, a mother, and a friend as the need arises. A uterus does not make a mother, a loving heart does."
Modern medicine offers various solutions to help transgender people become parents. Transgender women may choose to utilize cryopreserved sperms for insemination of a gestational carrier. In this case, eggs would be obtained from a pre-screened donor, which would then be inseminated with the frozen sperm, and resulting embryos would be transferred to the gestational carrier.
To realize her dream of being a mother, Dr. Dayara plans to take the surrogacy route in which she will use her cryopreserved sperms and will require an egg donor and a gestational carrier.
However, in India, according to The Surrogacy (Regulation) Bill, 2019, LGBTQ couples, live-in couples, and single males cannot opt for surrogacy. The bill is awaiting approval from the upper house of parliament.
As a doctor, she feels that India should allow trans persons to take the surrogacy path to parenthood. Expressing her views, she told TOI, " As a country, we need to be compassionate to each human's biological desires."
Stringent surrogacy laws in her home country can't stop her from realizing her ultimate dream of parenthood as she will not shy away from seeking surrogacy options in other countries.
Source : with inputs