Letrozole- superior to clomiphene citrate for ovarian stimulation in PCOS patients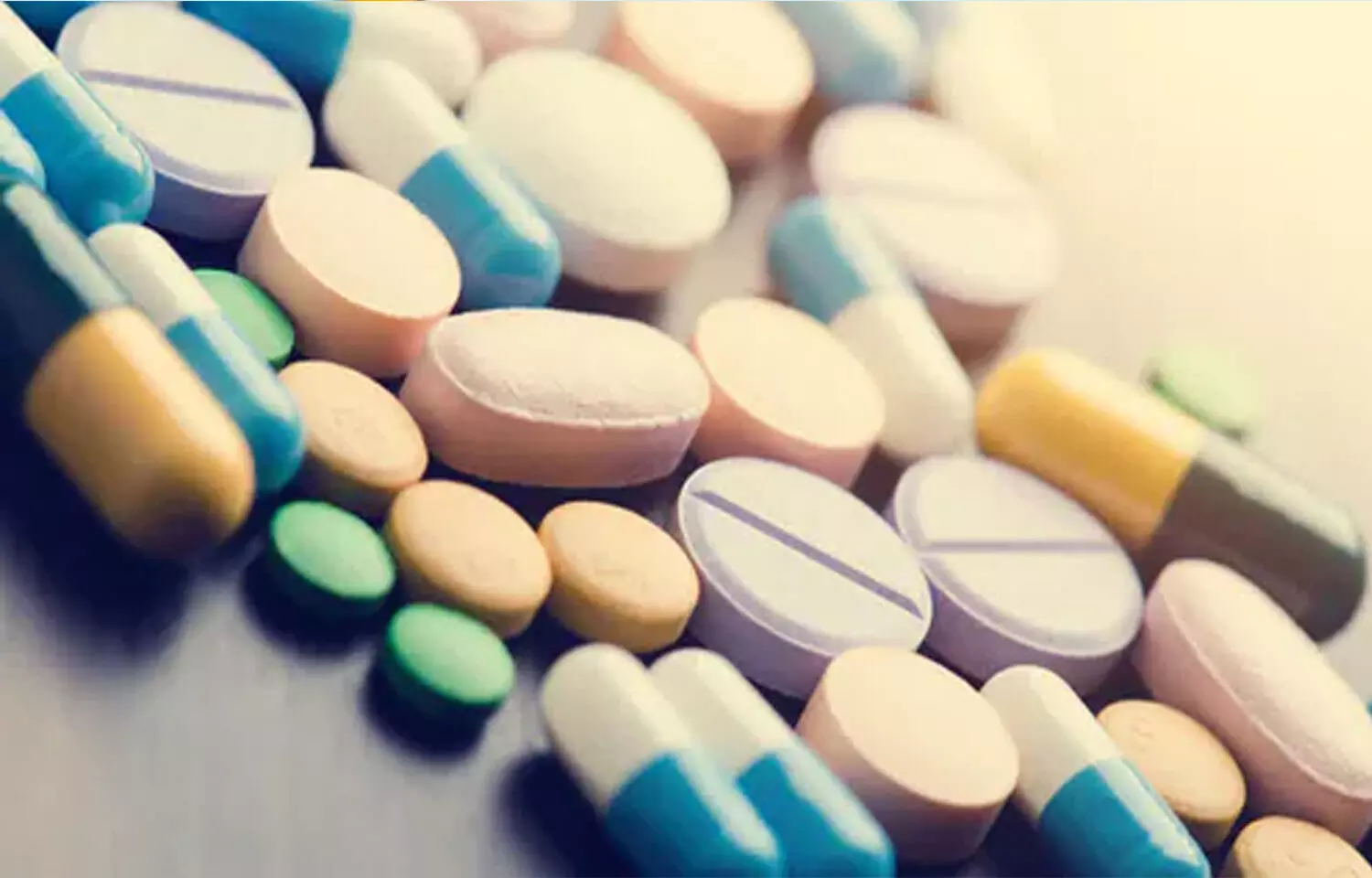 Researchers have found in a new study that Letrozole is proving to hold a win- win response when it comes to anovulatory cycles in PCOS patients especially. In a review, letrozole was quoted to "give an ovulation rate of 70–84% and a pregnancy rate of 20–27% per cycle in polycystic ovarian syndrome (PCOS) women resistant to clomiphene citrate."

An findings comprehending the current grasp of Letrozole were illustrated by Dr Suchika Mangal in International Journal of Infertility and Fetal Medicine.
Androgens are converted to estrogens by the enzyme called aromatase. This process called aromatization is inhibited by a group of drugs called aromatase inhibitors (AIs).
Letrozole is a nonsteroidal inhibitor that reversibly binds aromatase. Decrease in circulating estradiol level leads to release of negative feedback at hypothalamus pituitary level, thereby increasing follicle stimulating hormone (FSH) secretion resulting in stimulation of growth of ovarian follicles.
Aromatase inhibitors do not antagonize estrogen receptors in the brain and, therefore, the central feedback mechanism remains intact. The initiation of follicle growth accompanied by increasing concentrations of estrogens results in a normal negative feedback loop that limits FSH response and atresia of small follicles, generally leading to mono-ovulation.
There is an increase of intraovarian androgen levels secondary to aromatase inhibition. This transient androgenic environment augments follicular sensitivity to FSH.
In patients with renal insufficiency or patients with mild to moderate liver dysfunction, dose adjustment of letrozole is not required. Side effects from letrozole are uncommon and related to estrogen insufficiency.
A major advantage of an AI when used alone is the ability to achieve mono-follicular ovulation in anovulatory infertility, especially women with a polycystic ovarian disease as a result of the intact estrogen negative feedback loop.
Aromatase inhibitors could also be used with gonadotrophin injections to increase the number of follicles that develop in already ovulating women or controlled ovarian stimulation for in vitro fertilization (IVF)
Based on the current knowledge, cumulative pregnancy rate (CPR) was considerably higher in patients resistant to clomiphene, the pregnancy rate was not significantly different between the 2.5, 5, and 7.5 mg groups.
The currently recommended dosage is 2.5–5 mg/day for 5 days from day 3–7 of the periods,18–20 or as a single higher dose of 20 mg on day 3 of the periods.An extended regimen for 10 days has also been evaluated.
Serum estradiol levels were significantly higher in the clomiphene citrate group but the endometrial thickness was significantly greater in the extended letrozole group. Conception rate per cycle and CPR were significantly greater in the extended letrozole group (18.96 vs 11.43% and 37.73 vs 22.86%, respectively).
Letrozole is usually a very well-tolerated drug. Common side effects include hot flashes (11%), nausea (7%), fatigue (5%), hair loss, and vaginal bleeding, which occur more frequently in breast cancer patients than in women treated for ovulation induction.
Letrozole is effective in reducing body weight, ovarian weight, vasoactive peptides, and vascular endothelial growth factor (VEGF) expression in OHSS and maybe a new treatment modality for preventing and controlling OHSS.
Integrin expression, which is a marker of endometrial receptivity, is less in women with IVF failure.Miller et al. examined the effect of letrozole on integrin expression as a marker of endometrial receptivity. They found that a lack of endometrial integrin expression was associated with a poor prognosis for IVF because of poorer endometrial receptivity and that the results were improved with letrozole co-treatment.
Current evidence supports the use of AIs as a safe solution for fertility preservation in cancer patients before chemotherapy. Letrozole plays a definitive role in women with clomiphene failure or resistance. Currently, available data comparing clomiphene and letrozole as first-line therapy for ovulation induction for women with anovulation is conflicting in nature and equivocal.
For women with PCOS, letrozole has undoubtedly emerged as a wonder drug as it takes care of both clomiphene-resistant women and also for those who tend to have multifollicular response to clomiphene or gonadotrophins.
Its role in vitro fertilization (IVG) with gonadotrophins cannot be undermined. Also, newer indications warranting the use of letrozole for the prevention of life-threatening complication called OHSS are being increasingly accepted and welcomed.
For further reference log on to:
International Journal of Infertility and Fetal Medicine (2020): 10.5005/jp-journals-10016-1205
Source : International Journal of Infertility and Fetal Medicine