Only Qualified persons can dispense Medicines: Kerala High Court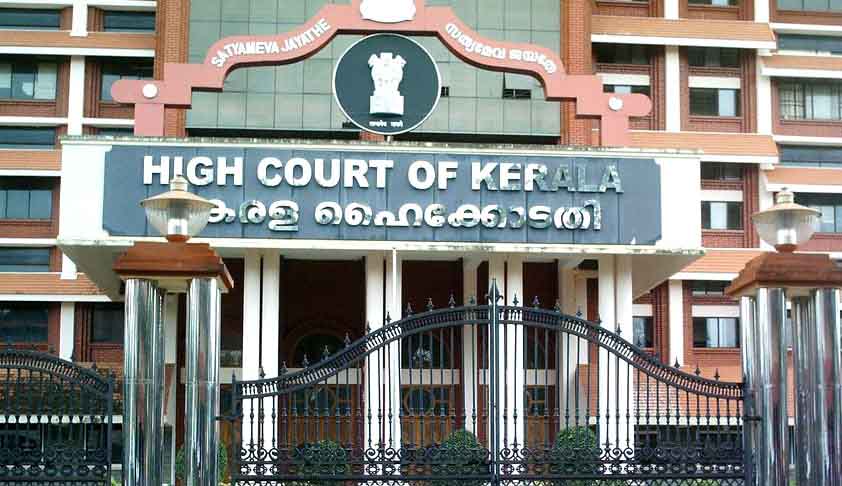 KOCHI: Strict action would come against unqualified persons who dispense medicines to patients, a recent Kerala High Court judgement has reiterated.
AS per the High Court order, "no persons other than registered pharmacists shall compound, prepare, mix, dispense or supply medicines. The rules also state that dispensing medicines without prescription of a registered medical practitioner would amount to professional misconduct."
This comes after the Kerala Pharmacists Organisation, alleging that medicines in chemist shops of the state were most often being dispensed by persons not qualified as per the Pharmacy Act-1948, Drugs and Cosmetics Act-1940 and the Pharmacy Practice Regulations-2015, reports Express
According to the petitioner, the government has not been taking any step to check the illegalities in medicine dispensing.
 In response, the Kerala State Pharmacy Council submitted that pharmacy inspectors were appointed in all districts for implementation of the Pharmacy Act and the Pharmacy Practice Regulations-2015.
 In response to the submissions the court is reported to have stated,
 "Taking note of the respective submissions madacross the bar and perusal of the documents and pleadings put forth by the respective parties, I am of the considered opinion that, the medical shops in private sector as well as in public sector and all medicine dispensing units in the private sector and public sector are bound to follow the provisions of respective Acts and Rules and Regulations, 2015. That being the situation, there will be a direction to the respondents to ensure that, the medicines are dispensed by the said units absolutely following the provisions and regulations and employing qualified pharmacist in the said units. If any violation is committed by any medical shops or other dispensing unit severe action shall be taken against the said persons without fail. Respondents shall also ensure that working hours provided under the rules and regulations are also strictly implemented",
The court in its judgement has clearly mentioned that if any violation committed against the said order, strict action would be taken .Secretary of Department of Health and Family Welfare, director of Health Services, drugs controller, and registrar of Kerala State Pharmacy Council are the respondents who are bound to take action as per the court order reports TOI.