Topical tetracaine effective analgesic for acute corneal abrasions, Study Finds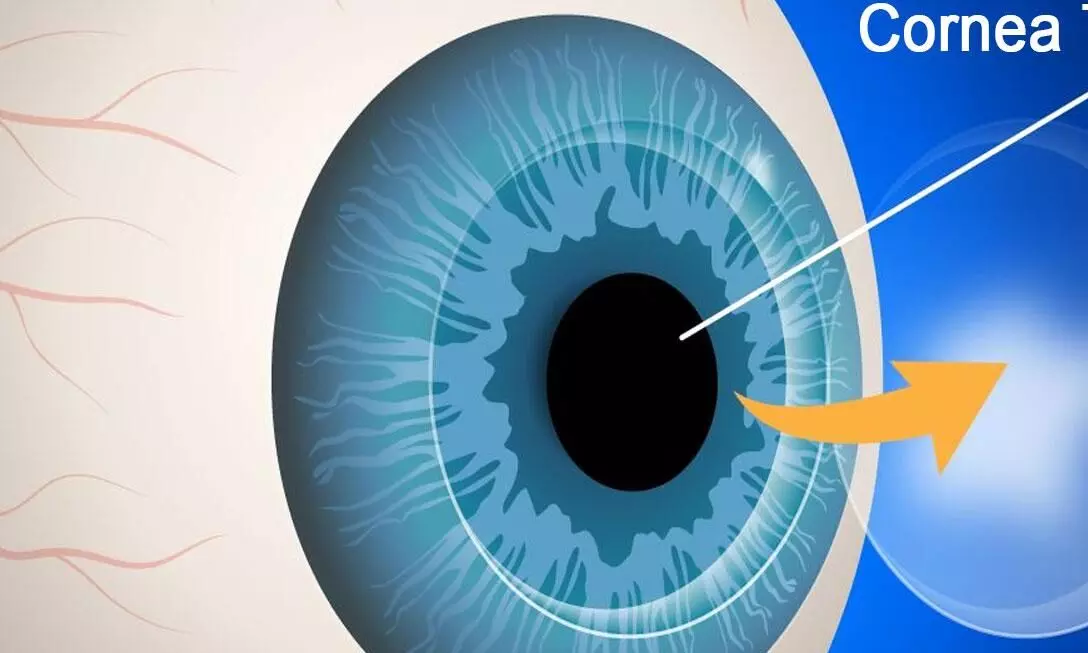 According to recent research, researchers have found that topical tetracaine when used for short term is considered safe and is an efficacious analgesic for acute, uncomplicated corneal abrasions.
The study is published in the Annals of Emergency Medicine.

Topical anesthetic drops are routinely used before slit-lamp examination for diagnosis of corneal abrasions and often provide immediate pain relief. The use of topical anesthetics for outpatient treatment of corneal abrasions is discouraged by most emergency medicine textbooks because of concerns over safety.
Hence, Stacia Shipman and associates from the Department of Emergency Medicine, INTEGRIS Southwest Medical Center, Oklahoma City, OK conducted the present study to show that patients with corneal abrasions would experience more pain relief with short-term topical tetracaine than placebo.
The investigators planned a prospective, double-blind, randomized trial of tetracaine versus placebo for a total of 118 adults who presented with uncomplicated corneal abrasions. Out of the total sample, One hundred eleven patients were included in the final analysis which included 56 in the tetracaine group and 55 in the placebo group.
The intervention was either topical tetracaine or placebo applied every 30 minutes as needed for 24 hours. The primary outcome was determined by the overall numeric rating scale pain score measured at the 24- to 48-hour ED follow-up examination.
Based on the study, the following key findings were highlighted-
a. At the 24- to 48-hour follow-up, the overall numeric rating scale pain score after use of the study drops was significantly lower in the tetracaine group versus placebo group.
b. Patients in the tetracaine group used less hydrocodone than those in the placebo group.
c. The complication rates between the 2 groups were similar.
Therefore, the authors concluded that "Short-term topical tetracaine is an efficacious analgesic for acute corneal abrasions, is associated with less hydrocodone use compared with placebo, and was found to be safe in this sample."
For further reference, log on to -
Source : Annals of Emergency Medicine