Hydroxychloroquine not linked to Heart Failure in RA Patients, Finds Study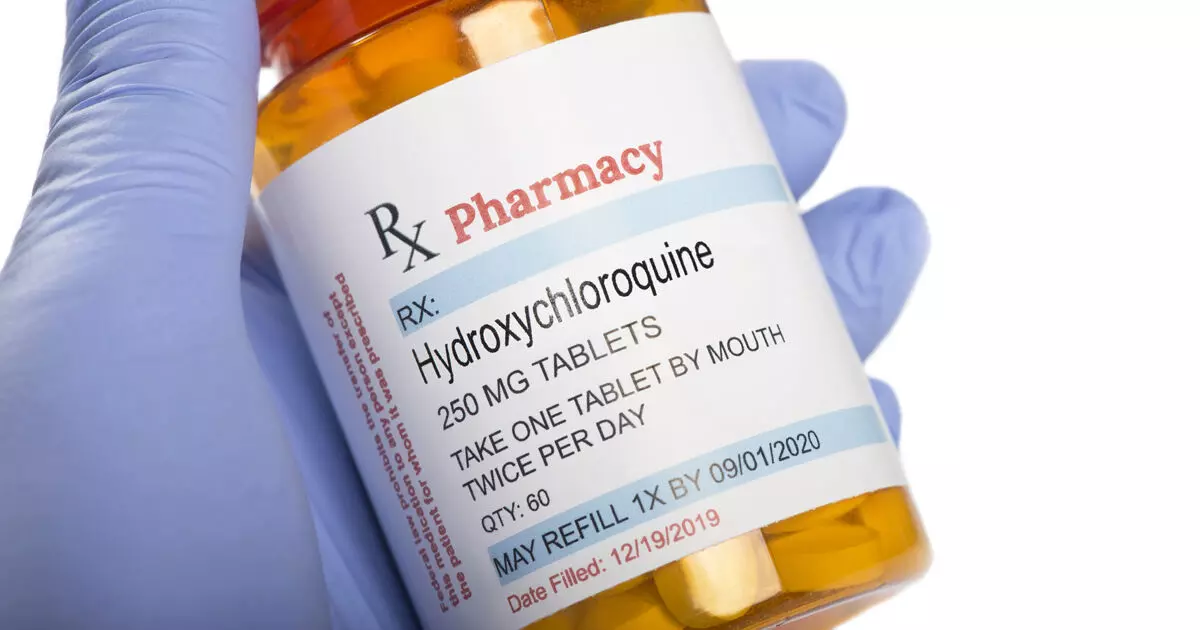 Previous studies have shown that Rheumatoid Arthritis (RA) patients have a 2-fold increased risk of developing congestive heart failure (HF) compared to subjects without RA. However, a recent study suggests that the risk of HF is not associated with the use of Hydroxychloroquine (HCQ). The study findings were published in The Journal of Rheumatology on January 15, 2021.

Hydroxychloroquine (HCQ) is a disease-modifying anti-rheumatic drug (DMARD) that has been widely used for the treatment of RA. HCQ cardiotoxicity has been implicated as a rare, yet potentially life-threatening, side effect of the drug, primarily causing cardiomyopathy resulting in HF. However, evidence from the large cohort studies on this subject is still lacking. Hence, researchers of the Mayo Clinic, Rochester, Minnesota, conducted a study to examine the relationship between the use of Hydroxychloroquine (HCQ) and the risk of developing Heart Failure (HF) in Rheumatoid Arthritis (RA).
It was a population-based, nested case-control study of 286 Minnesota residents with incident RA (based on 1987 ACR criteria) from 1980-2013 who developed HF after RA incidence. They identified 143 RA cases diagnosed with HF and 143 non-HF RA controls. They matched each case on year of birth, sex and year of RA incidence with an RA control who did not develop HF. Researchers reviewed data on the HCQ use, including start and stop dates and dose changes, and used to them calculate HCQ duration and cumulative dose. They used the age-adjusted logistic regression models to examine the association between HCQ and HF.
Upon analysis, researchers found no association between HCQ cumulative dose and HF (Odds Ratio [OR]: 0.96). Similarly, they also found no association for patients with a cumulative dose ≥300g (OR 0.92). The further noted that the HCQ duration of intake in years before the index was not associated with HF (OR 0.98).
The authors concluded, "Use of HCQ was not associated with development of HF in patients with RA in this study. Further studies are needed to understand the impact of higher doses of HCQ on development of HF in RA."
For further information:
https://www.jrheum.org/content/early/2021/01/12/jrheum.201180
Article Source :
The Journal of Rheumatology