Pre-school children with excess weight may have higher bone fracture risk later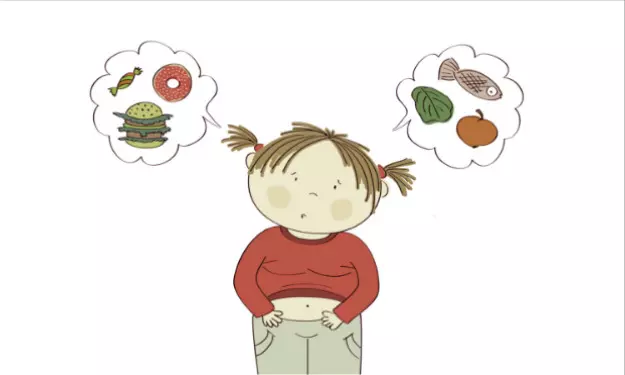 Pre-school children who are overweight or obese have a higher risk of bone fractures during childhood than normal-weight pre-schoolers, according to a study published in the Journal of Bone and Mineral Research.
The increasing prevalence of childhood obesity is a major public health concern worldwide. Childhood obesity has previously been associated with cardiorespiratory disease, diabetes, and mental health disorders in later life, in addition to premature mortality. Research to date has largely focused upon the impact of obesity in later childhood and the impact on adult health, with less known about the effect of preschool obesity upon health in childhood and adolescence.
The researchers conducted a study to determine if having an overweight or obese range body mass index (BMI) at the time of beginning school is associated with increased fracture incidence in childhood.
The study included 466,997 children with weight and height measurements at age 4 years who were followed for a median of 4.9 years.
Fractures occurred in 9.20% of underweight, 10.06% of normal weight, 11.28% of overweight, and 13.05% of obese children. Compared with normal weight, overweight and obesity were linked with 42% and 74% higher risks of lower limb fractures, respectively, and a 10% and 19% higher risk of upper limb fractures, respectively.
It was concluded that overall, preschool children with an overweight or obese range BMI had increased incidence of upper and lower limb fractures in childhood compared with contemporaries of normal weight
"In a cohort of almost half a million children from Catalonia, Spain, we have found a strong association between pre-school overweight/obesity and the risk of fracture during childhood. More research is needed to further understand the mechanisms underlying this correlation" said senior author Daniel Prieto-Alhambra, Ph.D., of the University of Oxford, in the UK.
For further reference log on to :

Source : Journal of Bone and Mineral Research