Propranolol effective and safe treatment option for IH even in infants less than 5 weeks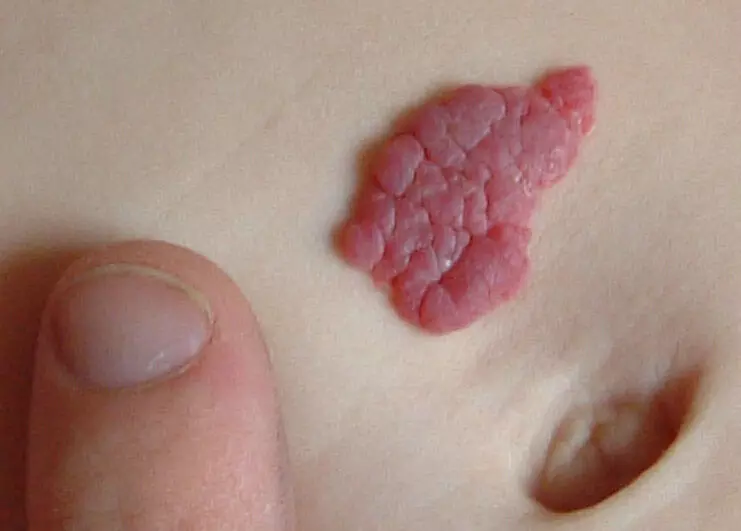 Propranolol appears to be an effective and safe treatment option for IH in infants <5 weeks corrected age according to a recent study published in the Pediatric Dermatology

Propranolol is used to treat problematic infantile hemangiomas (IHs), but its safety in infants <5 weeks corrected age has not been established. The objective of this study was to assess the safety and efficacy of propranolol for treatment of IH in infants <5 weeks corrected age, or 45 weeks corrected gestational age (CGA).
They performed a single institution, retrospective review of patients treated with propranolol prior to the age of 6 months between 2017 and 2021. Patient characteristics, location of hemangioma(s), weight at the initiation of treatment, dosing information, side effects, response, and duration of treatment were documented.
Results:
Of 200 patients with IH treated with propranolol, 24 started treatment prior to 45 weeks CGA. Mean CGA at the initiation of treatment was 42 weeks. Sixty-seven per cent were female and 75% were white, non-Hispanic. The mean duration of treatment was 255 days. Twenty-two patients (92%) had clear benefit from treatment at a dose of 1-3 mg/kg/day. The most common side effects were sleep disturbance (21%), irritability (17%), and cool hands/feet (13%). There were no serious adverse events.
Thus, in this cohort of 24 patients with corrected age <5 weeks (CGA <45 weeks), propranolol was safe and effective for the treatment of infantile hemangiomas. Larger, prospective studies are indicated to investigate propranolol in this age group.
Reference:
Safety of propranolol for infantile hemangioma in infants less than five weeks corrected age by Jorie E Gatts et al. published in the Pediatric Dermatology
Keywords:
Propranolol, effective and safe treatment option for IH, safe treatment option for IH in infants <5 weeks, management of IH, infantile hemangioma in infants, infantile hemangioma in infants cure, infantile hemangioma in infants and propranolol, Pediatric Dermatology, Jorie E Gatts, Marie C Rush , Jennifer F Check, Diane M Samelak, Thomas W McLean
Source : Pediatric Dermatology