Some children with COVID-19 may need ECG before returning to sports: AAP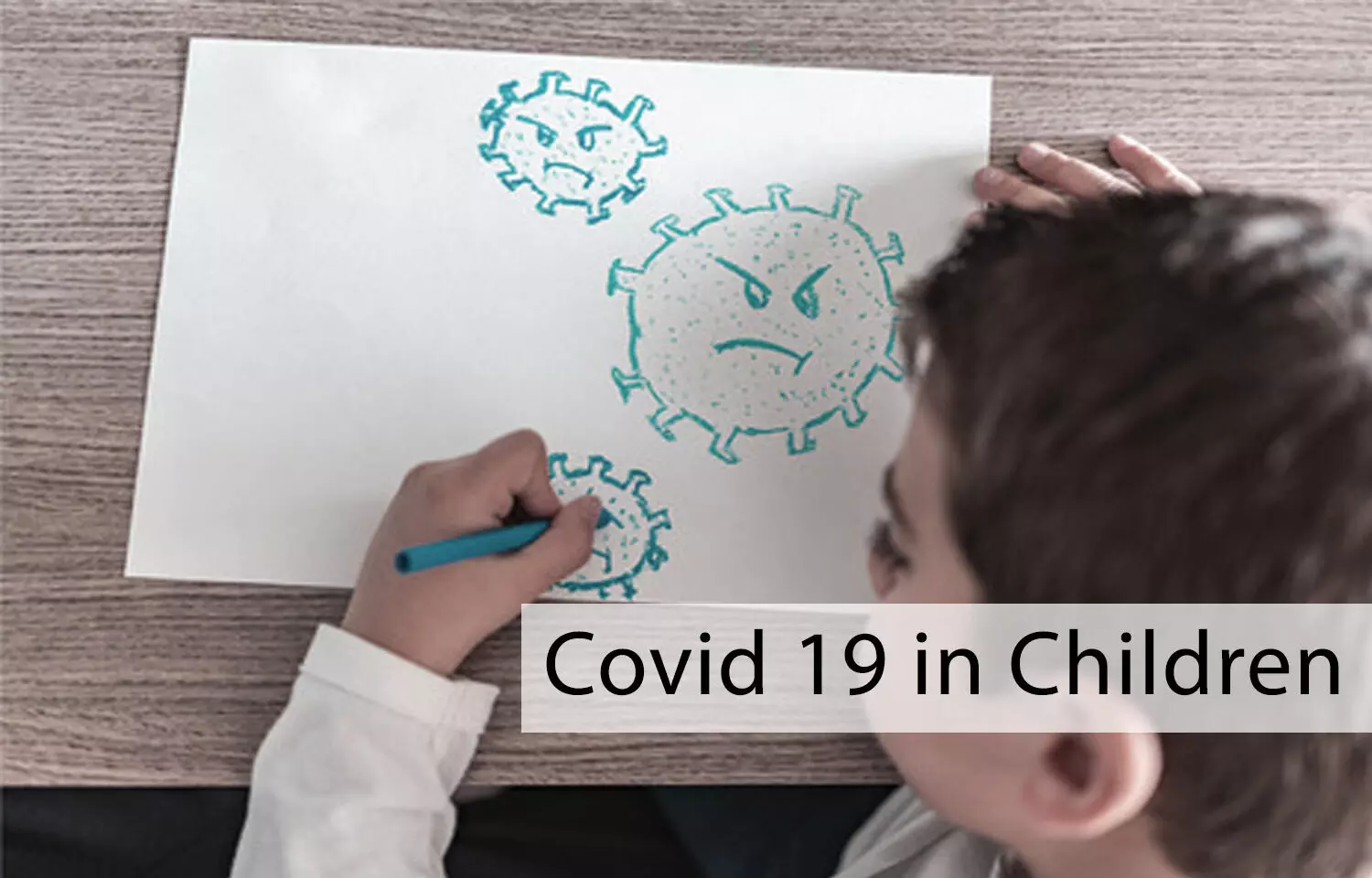 The American Academy of Pediatrics has released its updated guidance on return of children with COVID-19 to sports.
AAP said some children with COVID-19 may need an ECG before they return to playing sports, based on growing evidence that SARS-CoV-2 infection can severely damage the heart.
About 35 to 45 million youth, 6 to 18 years of age participate in some form of athletics. The coronavirus disease 2019 (COVID-19) pandemic has affected many aspects of the lives of children and families, including youth sports activity.
The AAP originally published interim guidance on July 23 that advised pediatricians and parents on the risks and benefits of children returning to sports.
Because of the growing literature about the relationship between COVID-19 and myocarditis, all children and adolescents with exposure to SARS-CoV-2, regardless of symptoms, require a minimum 14-day resting period and must be asymptomatic for >14 days before returning to exercise and/or competition. Because of the limited information on COVID-19 and exercise, the AAP strongly encourages that all patients with COVID-19 be cleared for participation by their primary care physician. If primary care physicians have any questions regarding their patients' readiness to return to competition, they should not hesitate to consult with and refer individuals to the appropriate pediatric medical subspecialist, preferably in consultation with a pediatric cardiologist.
Also, any individual who has current or a history of positive cardiac symptoms, who has concerning findings on their examination, or who had moderate symptoms of COVID-19, including prolonged fever, should have an EKG performed and potentially be referred to a pediatric cardiologist for further assessment and clearance. 
Allindividuals with a history of a positive test result for SARS-CoV-2 should have a gradual return to physical activity. Before returning to play, children who experienced severe presentations of COVID-19 or who had multisystem inflammatory syndrome in children (MIS-C) "must be treated as though they have myocarditis and restricted from exercise and participation for a duration of 3 to 6 months," and their cardiac testing must have returned to normal before they can return to playing sports, according to the AAP guidance.
In updated guidance, the AAP said some children with COVID-19 may also need an ECG to be done before they return to playing sports, based on growing evidence that SARS-CoV-2 infection can severely damage the heart. The focus of their return to participation screening should be for cardiac symptoms, including but not limited to chest pain, shortness of breath, fatigue, palpitations, or syncope, the AAP guidelines mentioned.
The AAP also said that if a child athlete tests positive for COVID-19 while on a sports team, team officials and the health department should be notified to ensure contact testing and appropriate quarantining.
Source : American Academy of Pediatrics