Recipient of lung transplant dies after receiving COVID-19 infected lungs: Case Report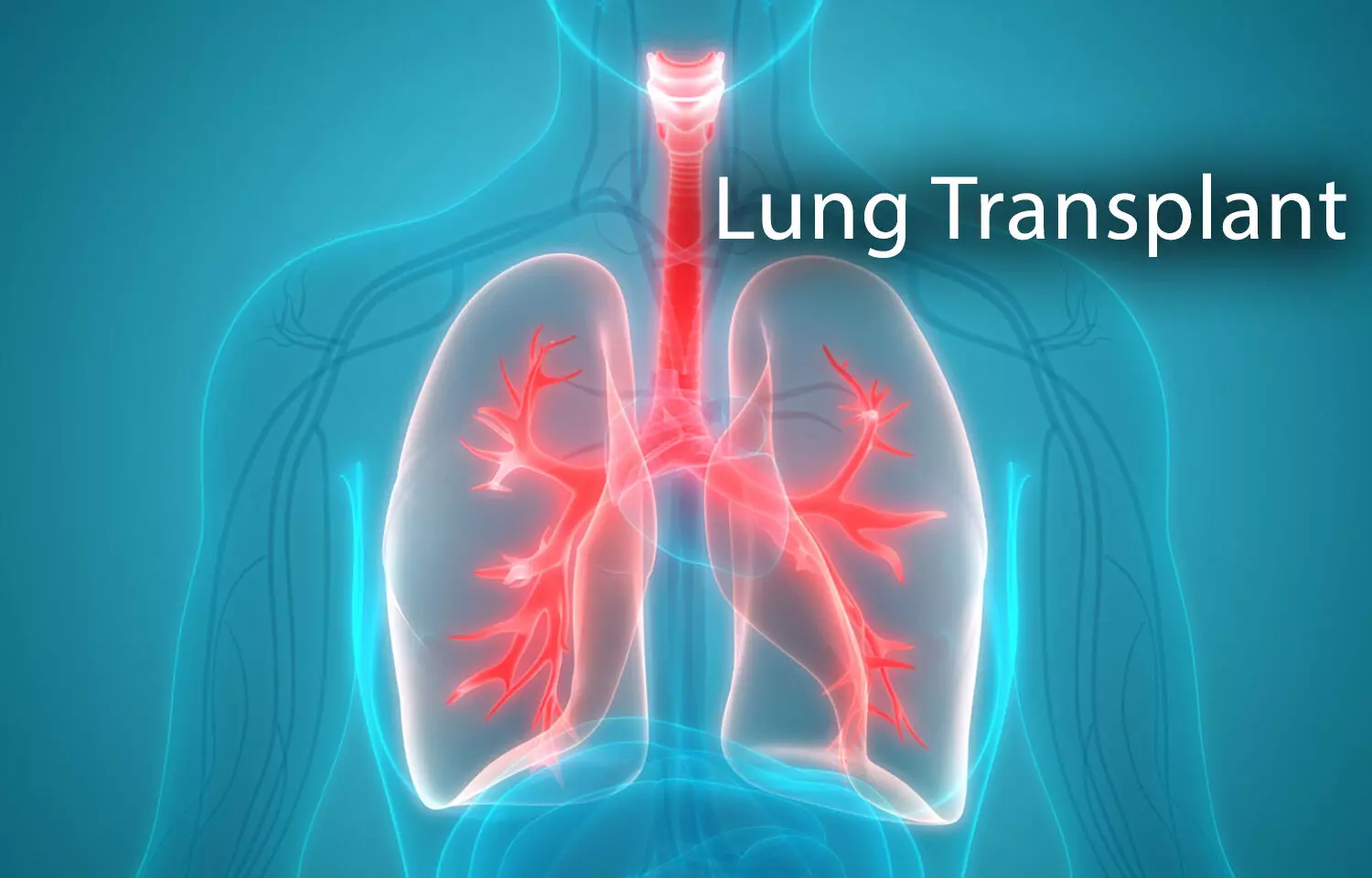 USA: A recent case study describes the case of a woman in Michigan who contracted COVID-19 and died 2 months after receiving a lung transplant from a donor who had COVID-19–infected lungs. The donor had shown no signs of illness and had initially tested negative. The case report is published in the American Journal of Transplantation.

In short, D.R. Kaul, Department of Internal Medicine, Ann Arbor, MI, USA, and colleagues describe a case of proven transmission of SARS‐CoV‐2 from lung donor to recipient. According to the authors, it is the first proven case of COVID-19 in the U.S. in which the virus was transmitted via an organ transplant. A surgeon who handled the donor lungs was also infected with the virus and fell ill but later recovered.

The donor had no clinical history or findings suggestive of infection with SARS‐CoV‐2 and tested negative by reverse transcriptase polymerase chain reaction (RT‐PCR) on a nasopharyngeal (NP) swab obtained within 48 hours of procurement. Lower respiratory tract testing was not performed.
The recipient developed fever, hypotension and pulmonary infiltrates on post‐transplant day 3, and RT‐PCR testing for SARS‐CoV‐2 on an NP swab specimen was non‐reactive, but positive on bronchoalveolar lavage (BAL) fluid. One thoracic surgeon present during the transplantation procedure developed COVID‐19. Sequence analysis of isolates from donor BAL fluid (obtained at procurement), the recipient, and the infected thoracic surgeon proved donor origin of recipient and health care worker infection. No other organs were procured from this donor
"Transplant centers and organ procurement organizations should perform SARS‐CoV‐2 testing of lower respiratory tract specimens from potential lung donors, and consider enhanced personal protective equipment for health care workers involved in lung procurement and transplantation," wrote the authors.
The case report titled, "Donor To Recipient Transmission Of SARS‐CoV‐2 By Lung Transplantation Despite Negative Donor Upper Respiratory Tract Testing," is published in the American Journal of Transplantation.
DOI: https://onlinelibrary.wiley.com/doi/abs/10.1111/ajt.16532
Source : American Journal of Transplantation