Andhra Pradesh: PG students demand Senior Resident Status, Hike in Stipend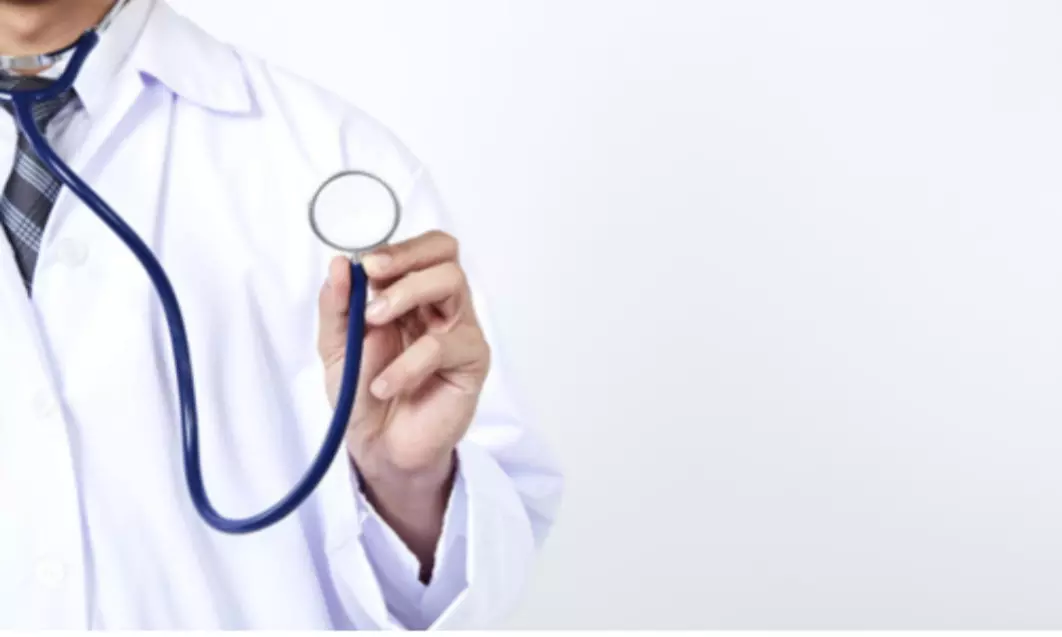 Vijaywada: Following the announcements made by PMO and the instructions of NMC, as the Andhra Pradesh Government is all set to continue utilizing the final-year PG medical students for Covid-duties, the PG final-year students have started demanding for a status of a senior resident and requesting salary benefits as well.

Coming under the umbrella of Andhra Pradesh Junior Doctors' Association, the PG residents have demanded to be given Rs 80,000 as stipend, making it on par with senior residents of the State. They have also asked for the exam intimation at least 40 days before it starts for the sake of preparation.
Students from government service, and private medical colleges, who have signed a bond to serve additional years after completion of post-graduation, have made requests so that the extra time served to get counted in the bond period. This way, they will get to be relieved from the commitment a little before.
Medical Dialogues had recently reported that the National Medical Commission (NMC), in a recent advisory, mentioned that in the light of the delay in the conduction of NEET PG 2021 and all other medical examinations across the medical institutions, all the PG medical students will continue their services as resident doctors until a fresh batch of MBBS graduates join to serve.
Also Read: PG Students can continue as Residents until fresh batch joins: NMC

The decision had been taken to ensure that there would not be any shortage of Residents to deal with the COVID-19 pandemic.

A few days later, the Prime Minister's Office announced its decision to postpone NEET-PG for at least 4 months and utilize the services of fresh pass-outs for COVID duties.
The PMO release further mentioned that the services of Final Year PG Students (broad as well as super-specialties) as residents may continue to be utilized until fresh batches of PG Students have joined.
Even if the NEET-PG exam gets conducted in September, in that case as well, the fresh batch would not join their respective institutions till November. Until that period, the PG residents will have to continue serving their duties.
Also Read: NEET PG postponed for 4 months, exam only after 31st August 2021: PMO

Following the announcements made by PMO and NMC, the Andhra Pradesh Government has also initiated its process to draft final-year medical PG students for Covid duty to deal with the rapid surge in the Covid-19 cases. Officials have informed that an order would be issued in this respect soon.

Considering the situation, the PG final year students have started demanding senior residency status and a hike in their salary. The students have further informed the daily that assurance for a hike was given to the students last year. However, it failed to be implemented.
Some PG medical students pursuing their medical education in self-financing medical colleges have started requesting their college managements to give them an assurance of senior resident status and a hike in stipend before drafting them for Covid duty.
The total number of PG final year students in the State, including both the Government and Private medical colleges) would be more than 2,000.
Addressing the demands made by the PG final year medical students, AP JUDA state president Dr. Rahul Roy told Deccan Chronicle, "We have submitted a representation to the DME with a request for their induction as senior residents, a hike in stipend and prior intimation to them about the exam schedule. We are told that without appearing for the final exams, there may not be any provision to accord senior resident status."
Meanwhile, commenting on the matter, the Director of medical education Dr. M. Raghavendra Rao told the Deccan Chronicle, "The state government is looking into their issues positively and an order may be issued in a day or two to draft them officially for Covid duty as they are already attending to such a service."
Medical Dialogues had earlier reported that the National Medicos Organization had made similar demands and wrote to Prime Minister's Office and NMC. they had also sought that the additional period served as residents, get counted as senior residency. The medicos had also demanded that during the extra period served at the respective trainee hospitals, the junior resident doctors receive salary benefits of Senior Residents and also get experience certificates for the extra-time served.
Also Read: Count additional period of service as Senior Residency: Medicos write to NMC, PMO
Source : with inputs