Compulsory Posting in Rural Areas for MBBS graduates: Bihar Govt to Create 2,580 New Contractual Posts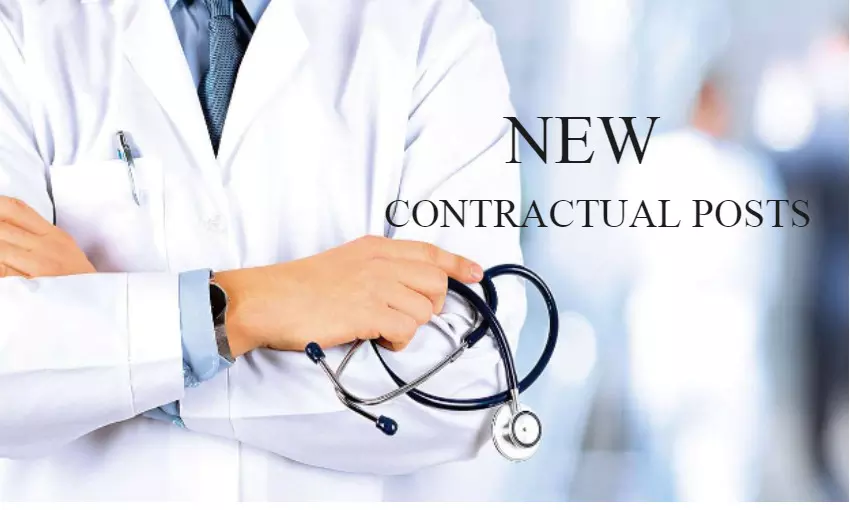 Patna: In an attempt to shape up the rural healthcare facilities, the Bihar Government has decided to come up with 2,580 contractual posts in rural areas for fresh MBBS graduates in the State. Students graduating from the nine State Government colleges would have to compulsorily offer their service and join posting in the rural areas, the cabinet meeting decided yesterday.

Almost equal numbers of MBBS students are going to graduate from the State Government colleges, same as the numbers of the newly created posts, reports Hindustan Times.

Speaking to Hindustan Times, Additional chief secretary (cabinet) Sanjay Kumar informed that the provision would come into effect immediately considering the current surge of Covid-19 cases and the necessity for proper handling of the rural healthcare facilities.
Sharing the information on his Twitter handle, Health minister of the State, Mangal Pandey wrote, "Today, in the State Cabinet meeting, under the leadership of Hon'ble Chief Minister, approval has been given to create 2,580 floating posts for contractual employment in rural areas to compulsorily deploy MBBS candidates graduating from State Government Colleges."
The State Cabinet meeting held yesterday cleared a total number of 13 government proposals altogether, reports the Times of India. A total amount of Rs 1,000 crore has also been released yesterday to support the free vaccination program against Covid-19 run by the state government.

Besides, the cabinet meeting sanctioned another proposal of the education department, which suggested utilizing the Rs 5,500 crore from the state's share to the Sarva Shiksha Abhiyan (SSA).
Also, the Government sanctioned the proposal of allocating Rs 9,999 crore among local urban bodies per their population and area. The proposal of an amount of Rs 117 crore was also sanctioned for the free distribution of food grain among the ration card holding families, and under the Antyodaya scheme
Also Read: Bond Service Allotment: 1,079 MBBS graduates apply with DMER Maharashtra
Source : with inputs