PGI asks its depts to submit names of lab technicians to address staff shortage amid COVID outbreak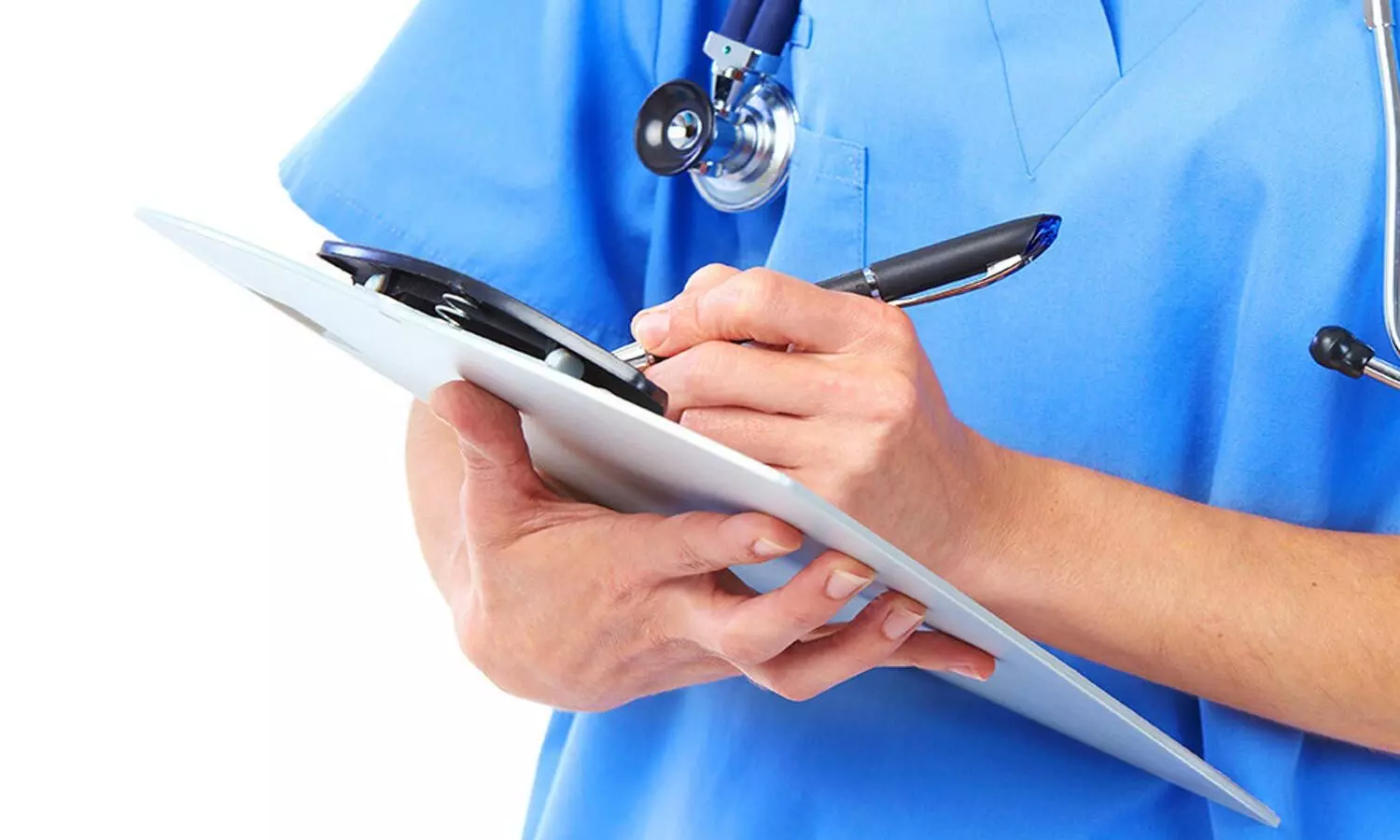 Chandigarh: Taking cognizance of the scarcity of medical staff amidst the pandemic, the Postgraduate Institute of Medical Education and Research has instructed each of the departments to deliver at least the name of two lab technicians within the next three days who will be assisting as staff members during the COVID crisis.

Previously the authorities of the institute have instructed many of the departments to deliver a list of names of lab technicians who can be deployed in COVID duty.
Authorities have instructed the departments to ensure that the lab technician should be aged below 50 and should not have any comorbidity or chronic illness and must not be pregnant. However, the departments have not provided the authorities with the list of technicians yet.

According to
The Tribune
, "The institute had earlier told the departments: "It is not feasible for this office to identify whether any technician has a pre-existing chronic illness or if a female technician is pregnant. It is requested to voluntarily identify and submit the list of such laboratory technicians from your department." Now the departments have received direction to submit the names of at least two technicians each within 3 days as probable candidates fit for serving COVID duty.
The spokesperson of PGIMER, Dr. Ashok told The Tribune that "We are creating a pool of laboratory technicians for future exigency. We were informed about the pregnant status or chronic illness of technicians, who could be deputed on COVID duty. Thus, we have again asked the departments to spare some workforce on a voluntary basis."
Chandigarh has already recorded more than 11000 confirmed cases of COVID victims and among them, 2000 cases are still active. The number of deceased has already reached 147. Considering the increasing number of COVID cases, the initiative of the authorities to rope in lab technicians in order to address the scarcity of staff during COVID may be helpful in providing treatment and handling the pressure of patients on the institution.
Source : with inputs