Controversy: Senior doctor accused of demanding sexual favours in exchange of Marks, gets notice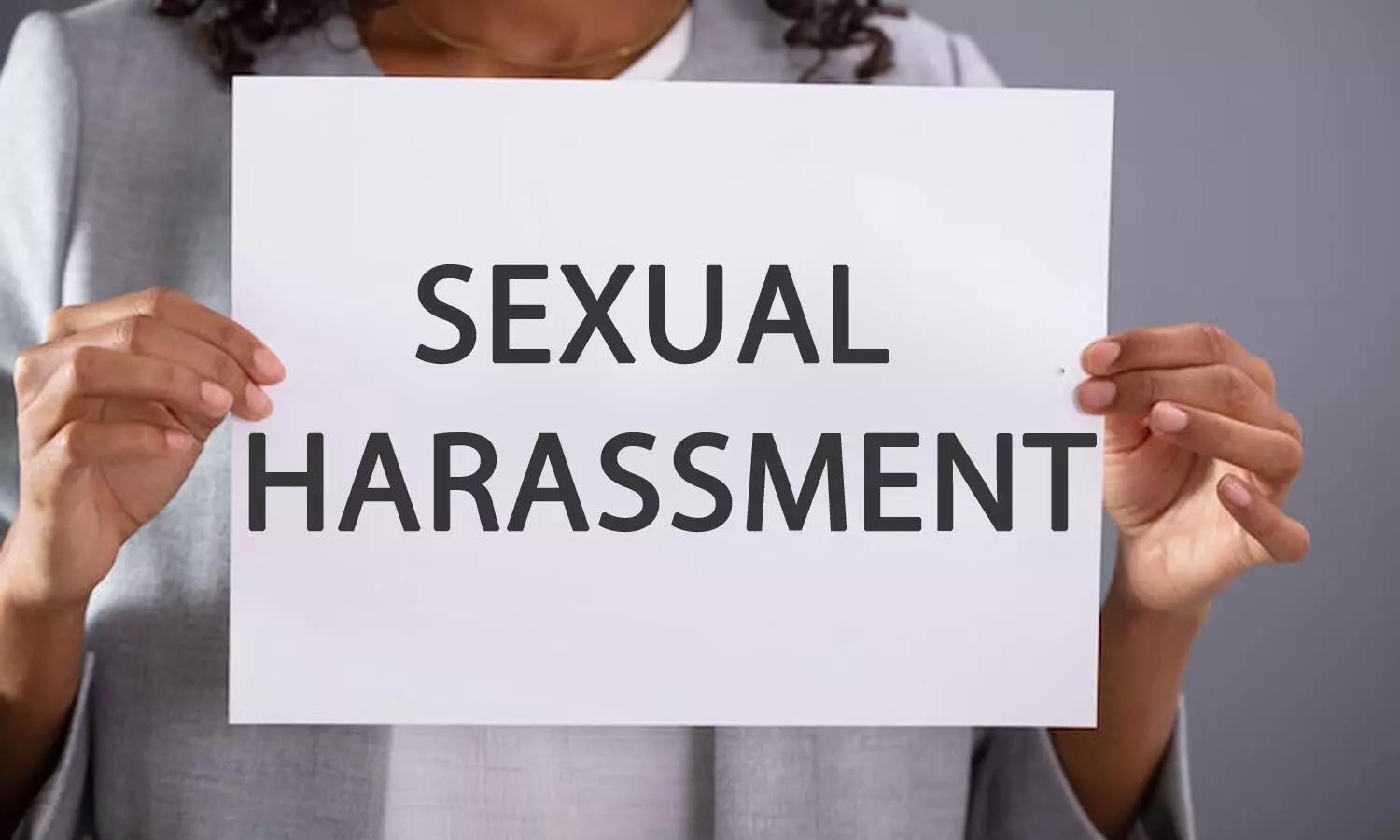 Chhattisgarh: In wake of a complaint moved by a second-year Post Graduate medical (PG medical) student, the director-cum-professor of the government-run Cancer Institute has recently been served notice by the Chhattisgarh women's commission, for allegedly demanding sexual favours in exchange of granting marks in medical exams.

According to TOI, the senior doctor, who is also a former superintendent of well-known Hospital has been accused by the medico of allegedly flunking her in the exam, as she refused to comply with his sexual advances.
In her complaint, the student submitted that the doctor allegedly asked for sexual favours in order to grant her marks but when she refused the offer, the doctor allegedly deliberately denied signing her thesis.
The PG medical student was accompanied by her in-laws and classmates who testified her version when they moved the commission.
As per a recent media account, the commission chairperson, Kiranmayee Nyak, also confirmed that while filing the complaint, the medico produced some screenshots of messages allegedly sent by the doctor containing obscene and inappropriate contents.
Also Read: Karnataka: Doctor booked after COVID patient alleges sexual harassment
However, the doctor has dismissed all the allegations against him, stating that they are "baseless" and how can he allow an ineligible student to become a doctor and cause harm to society.
In his response, he stated, "Unfortunately the allegations were levelled by a postgraduate student who failed in medical examination last year. The complainant says I deliberately failed her which is baseless as two other ineligible students also did not clear the examination. The invigilation team consists of other team members too and I, alone, am not responsible. I don't know anything about social media messages. How can I allow an ineligible medical student to become an unqualified doctor and bring harm to society?"
"I don't want to comment on the allegations of sexual misconduct as the matter is now before the commission," he added.
The state women commission has summoned the doctor on September 23, reports TOI.
Source : with inputs