52 year old South Delhi Doctor commits suicide alleging harassment, extortion by MLA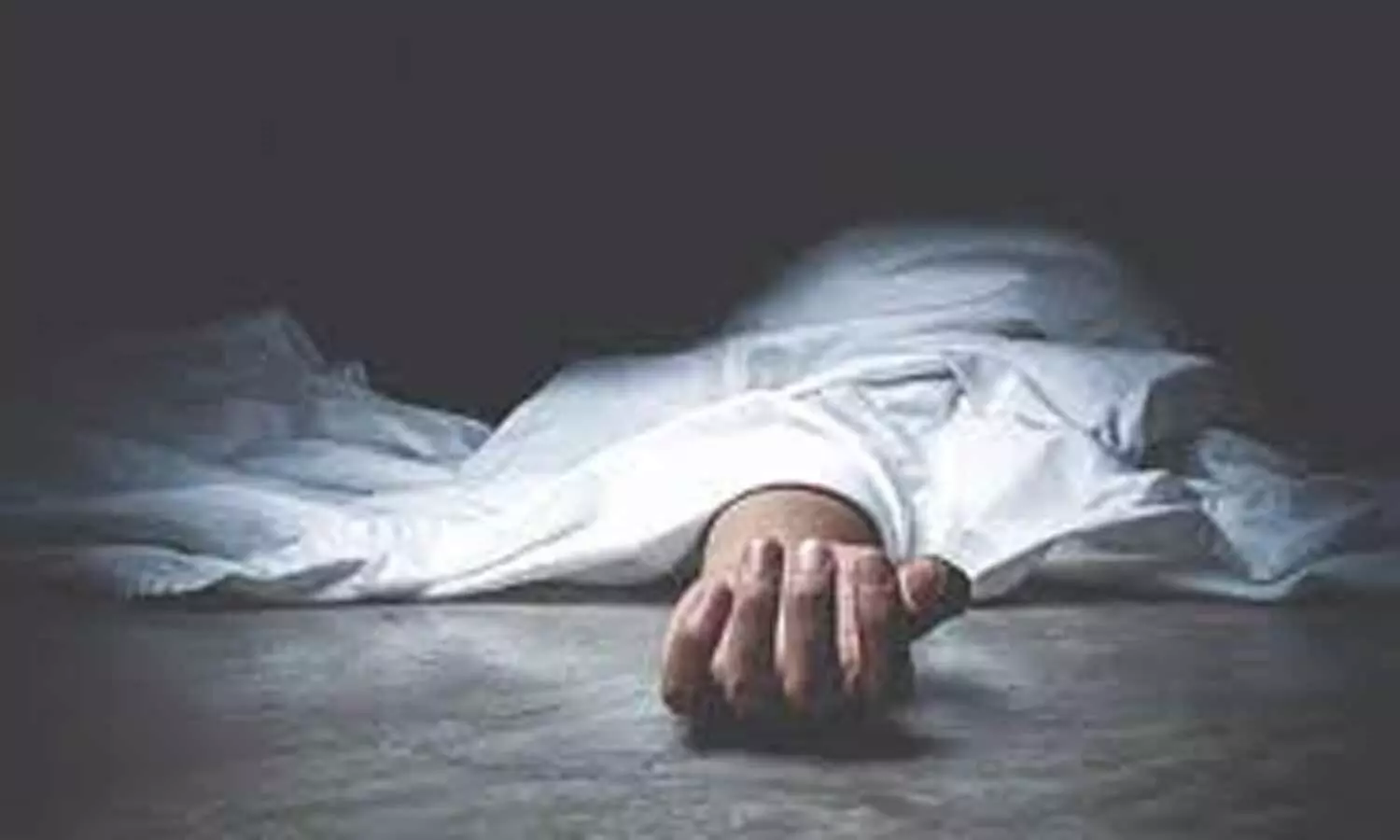 New Delhi: In a tragic incident, a Delhi-based doctor recently committed suicide at his house while handing himself with a rope in his room. In his two-page suicide note, the doctor has reportedly alleged harassment and extortion by a Deoli MLA from Aam Aadmi Party (AAP) as the reasons for the drastic step and has held him responsible for his death.

The incident took place on April 19th. According to the police, the deceased doctor has been identified as a 52-year-old senior medical practitioner, who ran his clinic in south delhi but also owned a water-tanker service. He was found hanging in his room by his tenant.
A tenant noticed the body around 5.30 am and informed his family members. Meanwhile, the victim's son alleged that his father used to run a clinic in the locality and was also in the business of water supply with the Delhi Jal Board since 2007.
Read Also: Bhopal: 25 Year Old Doctor At Nephrology Dept Of BMHRC Commits Suicide
The police had recovered a personal diary in which he apparently wrote an account of the alleged harassment and extortion. "I have been a broken man for the past 5 years. Prakash Jarwal (Deoli MLA) and his associated Kapil Nagar (the accused) -- gave me a death threat on July 18, 2019. In these 5 years, I also gave them Rs 5 lakh so that they do not hurt my family. I also sold a property at my village and gave the money to Kapil Nagar, which I received after selling. However, he kept threatening me through Prakash. I can't live my life in fear. I hold them accountable for my death. If there is law, both of them should be severely punished," read the suicide note reportedly written by the doctor, as quoted by India Today.
Subsequently, a case of extortion, abetment of suicide and threat has been registered against the Deoli MLA, one Kapil Nagar and others at Neb Sarai Police Station based on a complaint by the victim's son, the police officials informed PTI.
Delhi Police Deputy Commissioner Atul Kumar Thakur further informed IANS, "The dead body has been sent for post mortem. Investigation is going on. It looks like a case of suicide, but wait for the report of the post mortem."
In his justification, the MLA later issued a statement where he denied having met the doctor in the past 8-10 months and said he has full faith in the judiciary and will cooperate in the police investigation.
"I have received this information through media that a doctor, who used to have a business in water tankers, has committed suicide and has mentioned my name in the suicide note. I would like to state that I am innocent. I haven't met or spoken to him in the last 8-10 months. In 2017, some media outlets did a sting against tanker mafia which featured his name following which all their vehicles were blacklisted."
Read ALso: Hyderabad: 32-Year-Old Doctor, Assistant Cardiologist Found Dead, Suicide Suspected
Source : with inputs