Bhopal: 25 year old Doctor at Nephrology Dept of BMHRC commits suicide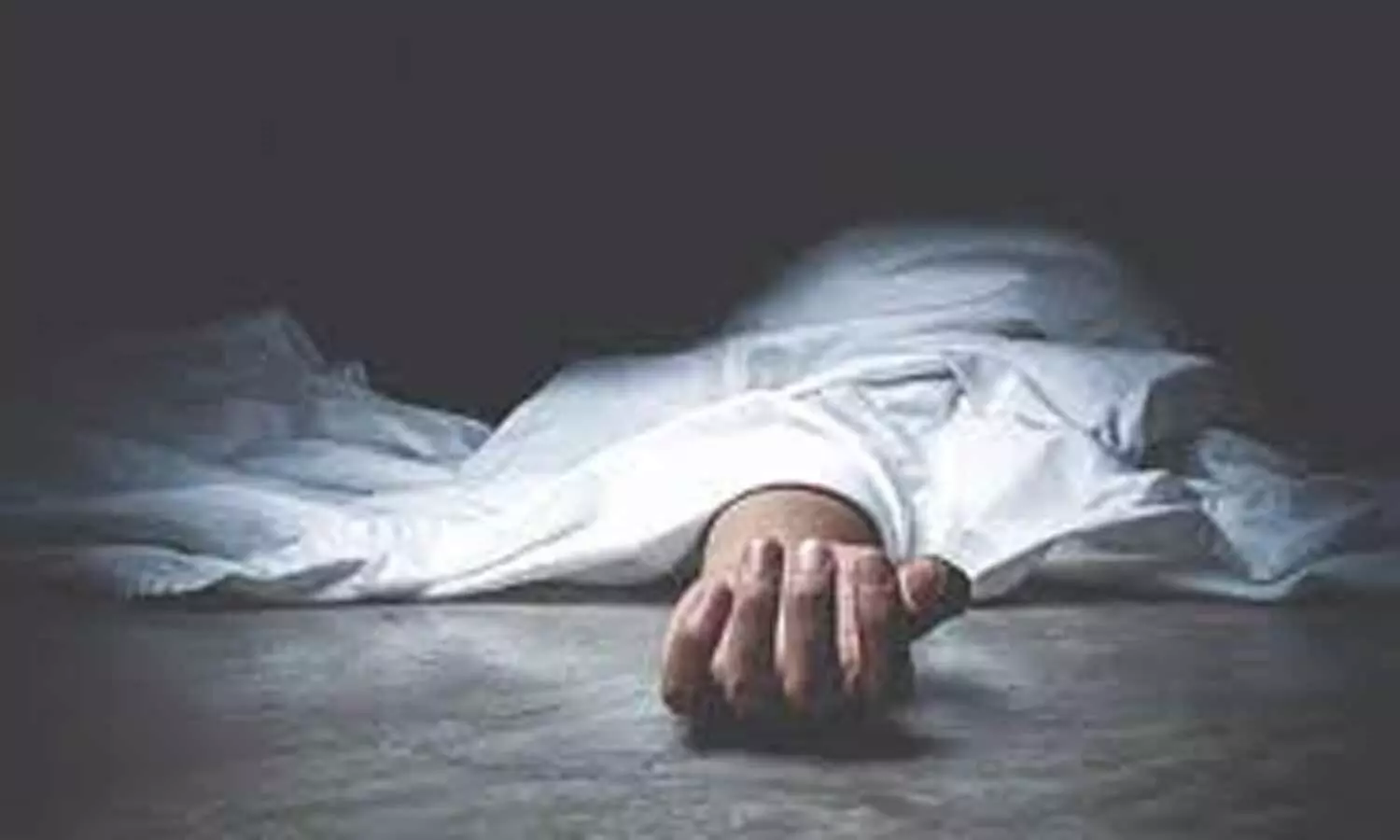 Bhopal: In an unfortunate incident, a female doctor attached to Bhopal Memorial Hospital and Research Hospital (BMHRC) recently committed suicide by hanging herself to the ceiling fan in her hostel room at the medical facility. The reason for the drastic step is said to be unclear, however, the police have registered a case in this regard and are currently investigating.

The deceased doctor has been identified to be a 25-year-old hailing from Punjab. She was working at the Nephrology department of the hospital. The incident reportedly came to light on April 5th.
According to recent media accounts, she used to have meals at the hostel mess only and when she did fail to turn up for dinner at around 8pm on April 4th, her colleagues tried to call her. When they checked her in her room, they found her hanging from the ceiling with earphones in her ears and mobile phone in her trousers. All the concerned authorities were immediately informed and the police were called.
Read Also: Hyderabad: 32-Year-Old Doctor, Assistant Cardiologist Found Dead, Suicide Suspected
After the preliminary investigations, police sent the body for post-mortem. The police have registered a case under section 174 of the CrPC.
During the probe, the police have seized the mobile phone but details of the mobile phone would take time as it is locked.
The call record details of the mobile phones has been started to be investigated. As informed by the police officials to Pioneer, the circumstantial evidences suggest that the deceased was speaking with someone at the time of committing suicide which would be investigated.
Statements of colleagues and hospital staff are yet to be recorded, said the police.
The reason behind the suicide remained unclear as no suicide note has been recovered in the investigation and nothing was found which could help in revealing the reason behind the suicide.
Read Also: Telangana: 43 Year Old Doctor, MD Of Aditya Hospitals Shoots Self
Source : with inputs