Telangana: 43 year old doctor, MD of Aditya Hospitals shoots self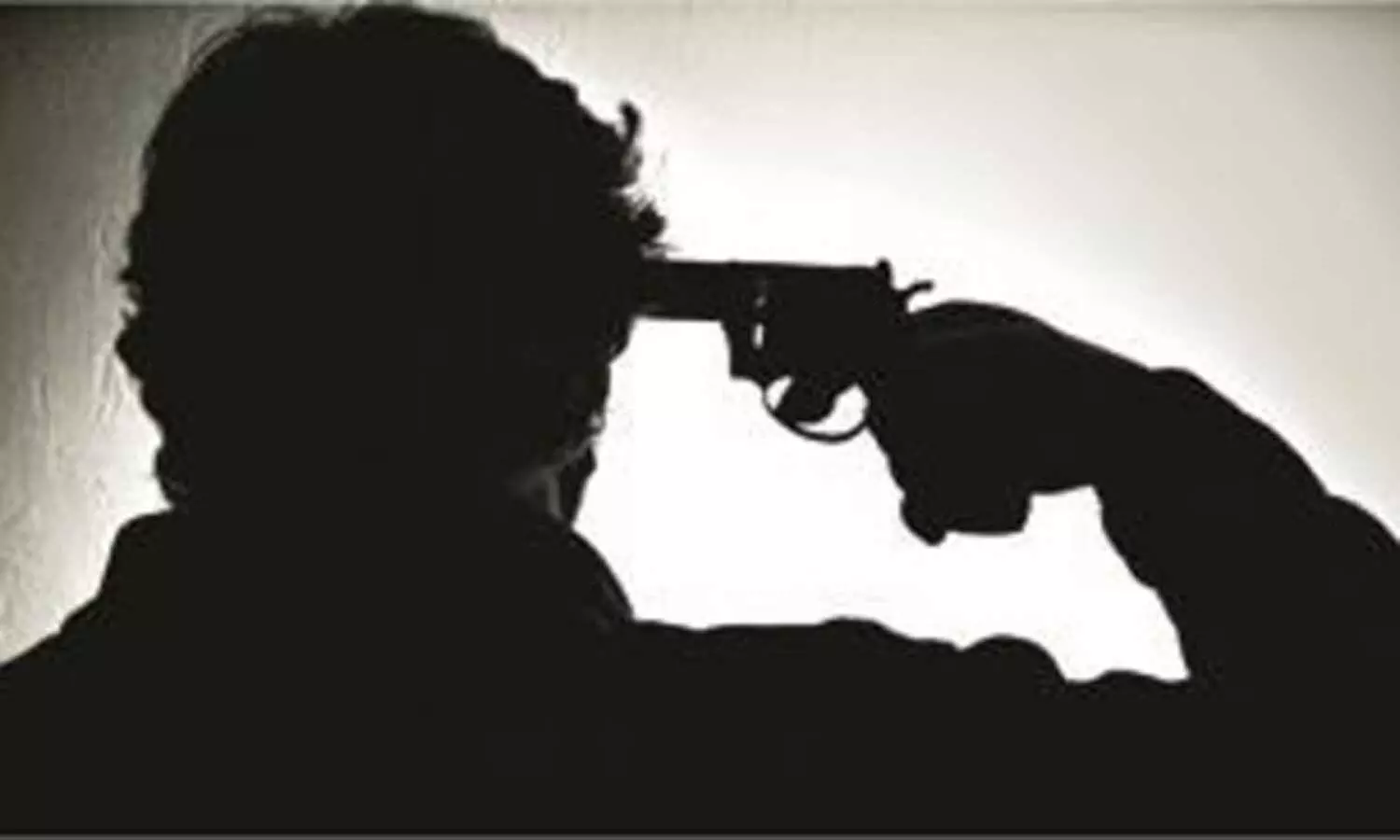 Hyderabad: Depression seems to have taken a toll of yet another medical professional. In a recently reported incident, the Managing Director of Aditya Hospitals had shot himself dead with his licensed revolver. The doctor allegedly took the drastic step over being depressed by his financial difficulties.

The incident took place on March 9th when the doctor was found dead in his house. The police was immediately informed about the incident. After rushing to the spot, the officials launched a preliminary investigation. However, they found no suicide note from the room and more searches are being conducted around his house to find a clue of the suspected suicide.
Read Also: 28-year-old female doctor commits suicide by hanging self
Speaking about the tragic incident, the police told Telangana Today, "Managing Director of Aditya Hospitals is believed to have shot himself with a revolver in his bedroom. The reason for suicide was yet to be ascertained. The body was meanwhile shifted to the Gandhi Hospital for autopsy."
Hans India reports that the doctor is believed to have been slipped into financial constraints which led him to commit suicide due to depression.
More details are awaited on the case.
Read Also: Payal Tadvi Suicide case: Bombay HC refuses permission to 3 accused doctors for completing PG
Medical Dialogues had recently reported about another incident of suicide wherein a 32-year-old senior resident doctor attached to the Orthopaedic department of the renowned Indira Gandhi Medical College Hospital (IGMC) was recently found dead in his room. While the police have not ruled out the possibility of this case to be of suicide; the exact cause of the incident is not yet ascertained. The deceased doctor, who was from Haryana, was residing in a rented flat near the hospital and serving at IGMC since one and half years.

Read Also: IGMC Orthopedics Senior Resident Found Dead, Suicide Suspected
Source : with inputs