IGMC Orthopedics Senior Resident found Dead, suicide suspected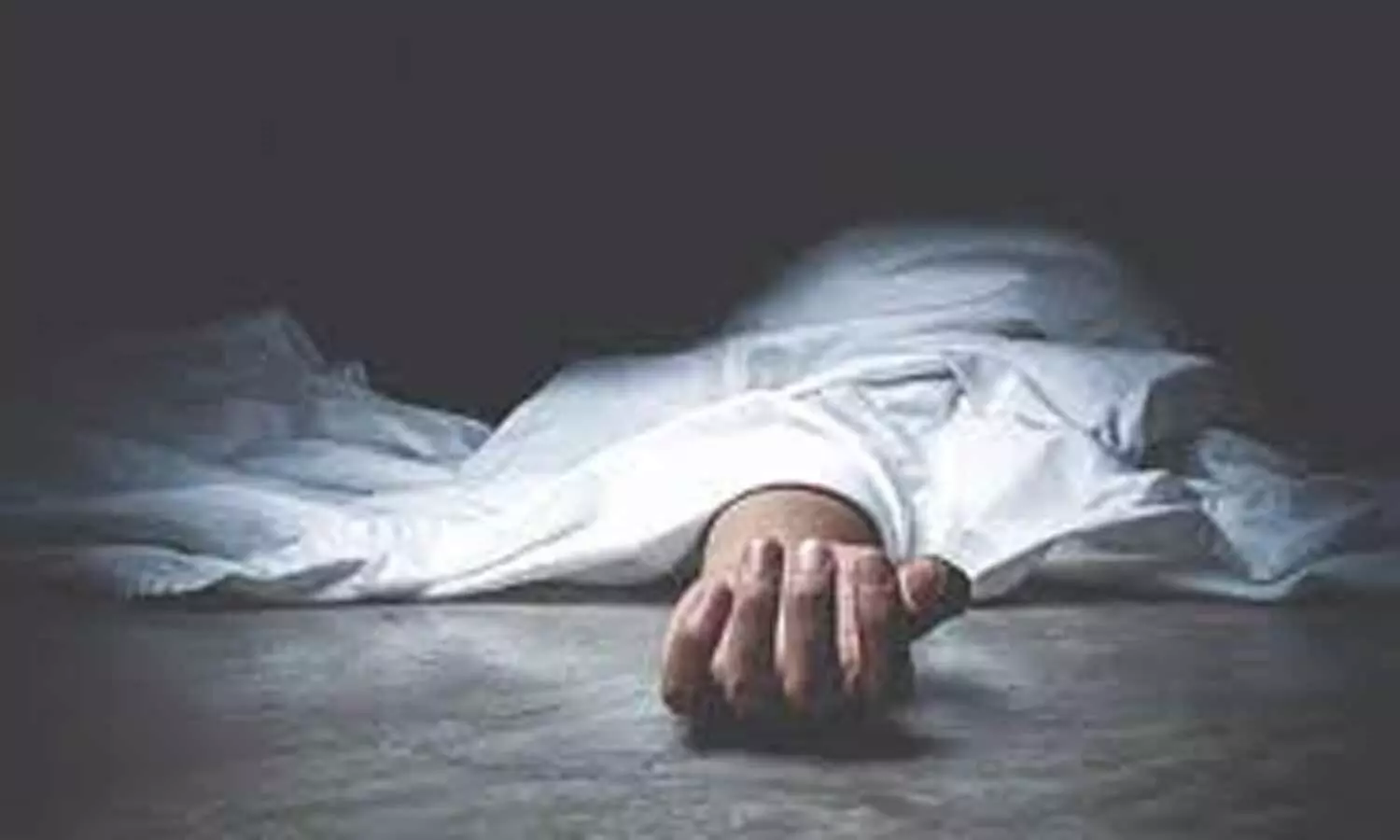 Shimla: In an unfortunate incident, a 32-year-old senior resident doctor attached to the Orthopaedic department of the renowned Indira Gandhi Medical College Hospital (IGMC) was recently found dead in his room. While the police have not ruled out the possibility of this case to be of suicide; the exact cause of the incident is not yet ascertained.
The deceased doctor, who was from Haryana, was reportedly residing in a rented flat near the hospital and serving at IGMC since one and half years.
According to recent media accounts, the tragic event came to light on March 7th morning when the doctor did not reach duty from the day earlier. After noting the absence of the doctor, his colleagues contacted him on his mobile but received no response. They then went to his room and saw his body lying on the bed. Immediately, the police was informed about the incident. The body was later sent for postmortem.
Read Also: 28-year-old female doctor commits suicide by hanging self

During preliminary investigations, the police recovered a used syringe, an anaesthetic injection and a mobile phone in which he was making a video call from his room, reports
Tribune
. However, the officials did not find a suicide note from the spot but the officials suspect that the doctor may have taken the drastic step of ending his life.
Meanwhile, the police found a rather odd Facebook post dated March 5th by the doctor, wherein he had written, "Beware of what you wish for in youth because you will get it in middle life"; quotes Amar Ujala.
Shimla Superintendent of Police Om Pati Jamwal informed UNI, " Prima facie it appears to be a case of suicide." A case has been registered and further investigation was underway, police added.
Source : with inputs