AIIMS Delhi employees contribute Rs 1.32 crore to PM CARES fund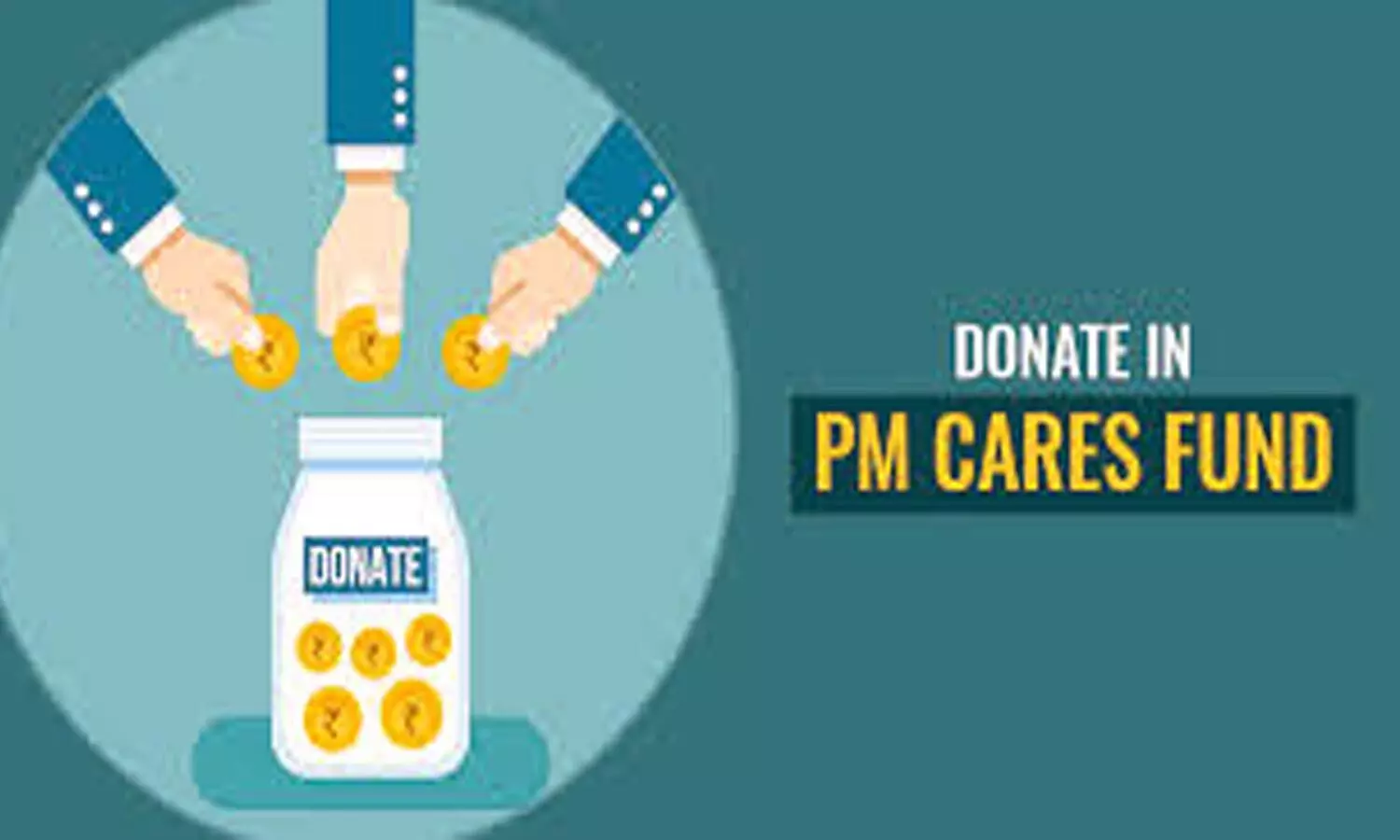 New Delhi - Employees of the All India Institute of Medical Sciences (AIIMS), New Delhi have contributed a sum of Rs 1.32 crore to the PM Cares Fund in the fight against the pandemic.
All employees of the AIIMS Delhi, including faculty members, Nurses, Residents, Allied Health Professionals, and the officers have come forward and contributed a day's salary amounting to approximately the total above-mentioned amount, as a mark of solidarity to the government's efforts in the fight against COVID 19.
Read Also: AIIMS mess worker dies of Covid, RDA alleges precaution lapse
AIIMS is at the forefront of providing the best quality patient care and fighting the contagious disease, and has also scaled up various health care services for the common public in such times like the departmetnal telemedicine consultations and dedicate covid helplines that run round the clock.
Read Also: JIPMER Puducherry employees donate one day salary to PM Cares Fund
Source : UNI