Employing AYUSH practitioners for clinical duties in ICU, patient care will lead to withdrawal of accreditation: NABH warns hospitals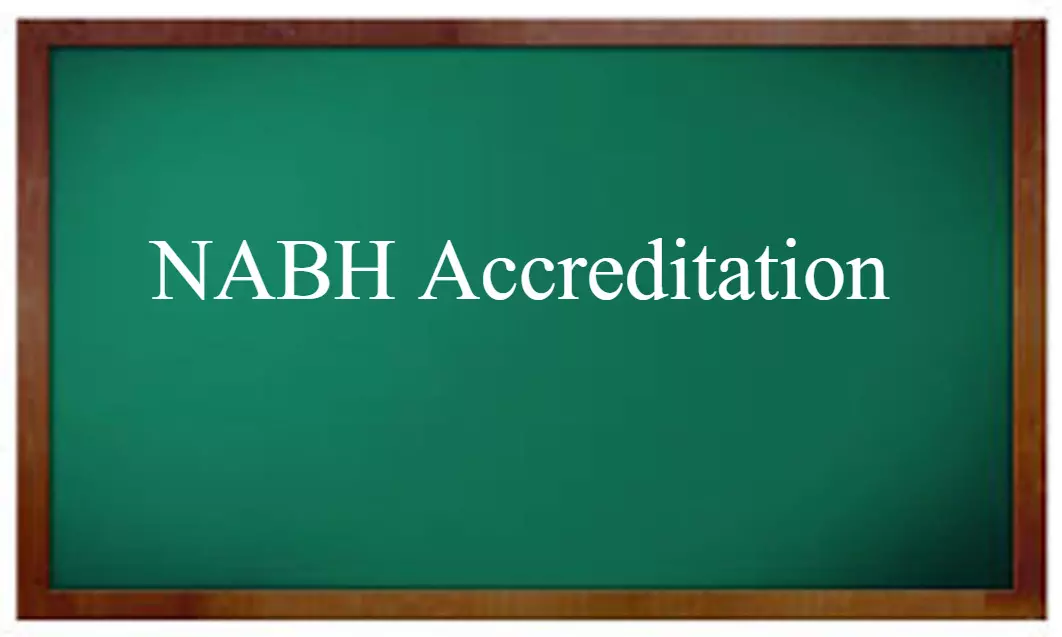 Delhi: Employing AYUSH practitioners for performing clinical duties in ICU or as Resident Medical Officers (RMOs) will bring serious action including withdrawal of accreditation, the National Accreditation Board for Hospitals and Healthcare Providers (NABH) has recently warned the allopathic hospitals all over the country.
The cautionary notice issued on 17th December and signed by Dr. Atul Mohan Kochhar, the CEO of NABH stated that the authorities have noticed that some of the NBA accredited hospitals are employing or seeking to employ Ayush doctors for performing clinical duties in ICUs allopathic and at other patient care areas in place of MBBS RMOs and Emergency Doctors. Following this observation, NABH has cautioned the allopathic hospitals under it not to adopt such means.

NABH has clarified that the notice should taken seriously by the hospitals and "any violation of this may invite adverse decision including withdrawal of accreditation."
Terming it as a blatant violation of any standard for healthcare accreditation, NABH stated that it is very much against patient safety norms and compromise quality of modern medicine clinical care outcome.
" NABH has taken serious note of the aforementioned matter and it is reiterated that deploying of Ayush doctors in allopathic hospitals for writing independent orders and clinical work without supervision of allopathic doctors is not permitted. Further, in case allopathic hospitals are employing Ayush doctors to work as clinical assistants, as per the applicable state laws, they should not be involved in direct patient care and should strictly follow job responsibilities as defined by hospital management. Ayush doctors working in NABH applicant allopathy hospitals will not be considered RMOs during the process of assessment and for the purpose of grand of accreditation", stated the notice.
The notice further added that NABH can initiate a withdrawal of accreditation if these instructions are violated by any hospital.
NABH has provided entry-level certification to more than 1500 hospitals in the country while 700 plus hospitals have accreditation.
Source : with inputs