Ganga Ram Hospital waives Rs 4 lakh treatment bill of Junior Doctor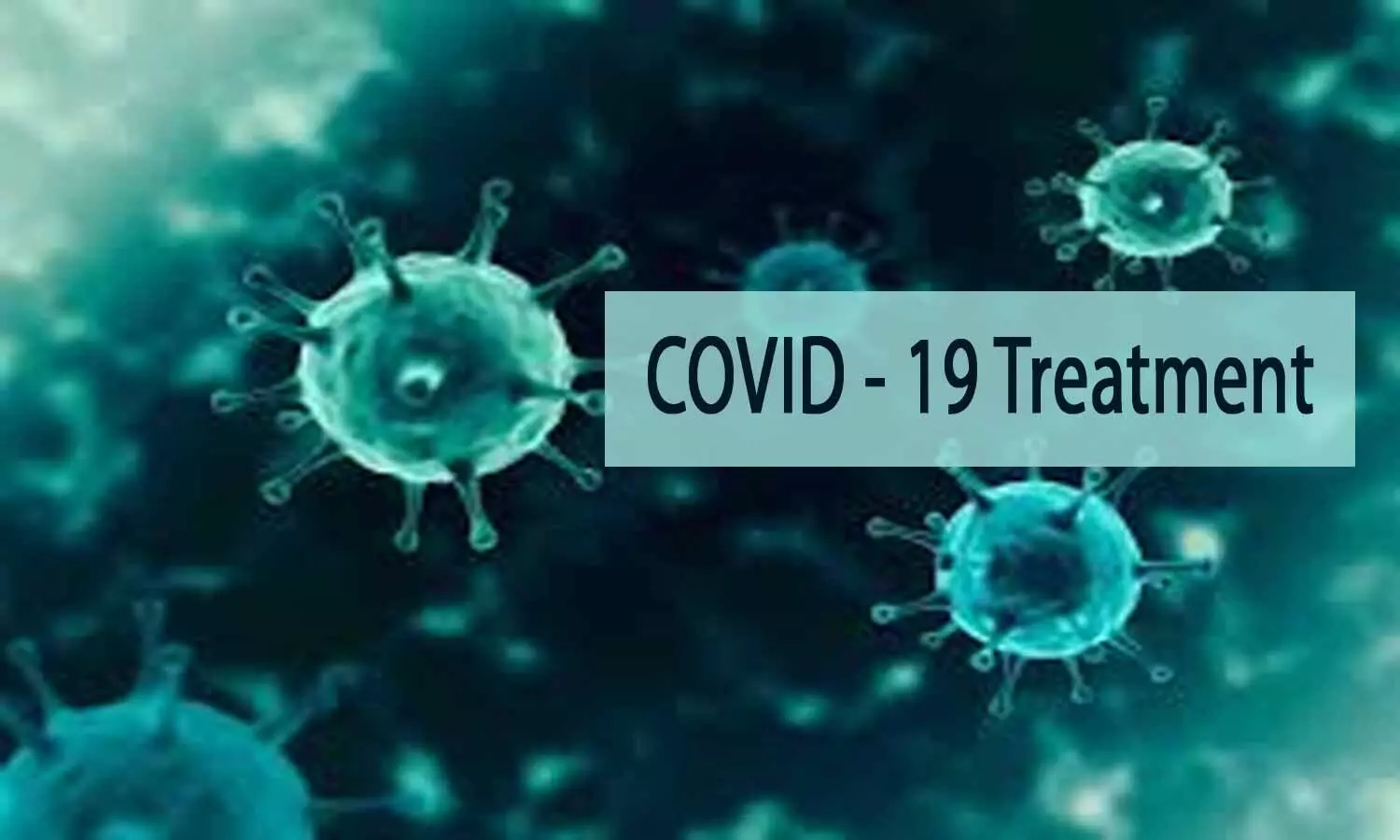 New Delhi: Considering the hard work of the COVID Warriors and their contribution in handling the pandemic scenario all over the country, the authorities of the Sir Ganga Ram Hospital has waived off the medical bills amounting to almost 4 lakh of a junior doctor who was tested COVID positive and was receiving treatment at the hospital.
This came after the father of the infected doctor submitted a letter to the hospital director requesting him to take care of the medical bills of the doctor as he contracted COVID while working in the COVID facility, besides they are incapable to deliver the sum.

The infected doctor was a 28-year-old MBBS who has been working on an ad hoc basis at the Delhi government-run Dr Baba Saheb Ambedkar (BSA) Medical Hospital and College for the last six months. He had been working in the hospital's flu clinic and then in its casualty ward until 23 June when he developed a fever. Four days later, on 27 June, he tested positive for Covid-19 and was admitted to the BSA hospital after he complained of difficulty in breathing. He was later shifted to Sir Ganga Ram Hospital on the 8th of July.
The father of the doctor and a farmer in MP had written to Ganga Ram Hospital that he cannot afford the treatment cost. He had also written to Delhi govt for financial aid.
The bill of Rs 4,22,000 as on 15 July was charged by the hospital for the treatment of the doctor, reports the Print.
Dr. D.S. Rana, chairman of Sir Ganga Ram Hospital noticed the request of the father through a social media platform and waived bill alleviating the stress of the father. He told The Print "I saw the father's letter on social media and decided to take a decision that we should help the doctor since he is a COVID warrior and contracted the disease while on duty. We will bear the costs of his treatment."
Dr Rana also took to social media to announce this.
My dear friends,
Thanks for your kind words. This was a spontaneous response at morning tea on seeing a news in social media. The young Corona Warrior doctor earned and deserved this small gesture from our Sir Ganga Ram Hospital known for ethical services with humane touch. https://t.co/gev2AxOaLA

— Dr D S Rana (@DrDSRana3) July 19, 2020
Rajendra Choudhary, the father of the infected doctor and a farmer in Neemuch district of Madhya Pradesh, told
ThePrint
, "The hospital has been levying a daily bill of Rs 50-60,000. There is no way I could have afforded the treatment. But it has now waived off the bill. I can only hope that the Delhi government helps frontline workers so that no other family has to go through the difficulties that we are facing."
Source : with inputs