Get Ready to admit Coronavirus Patients: Delhi govt tells its private hospitals, nursing homes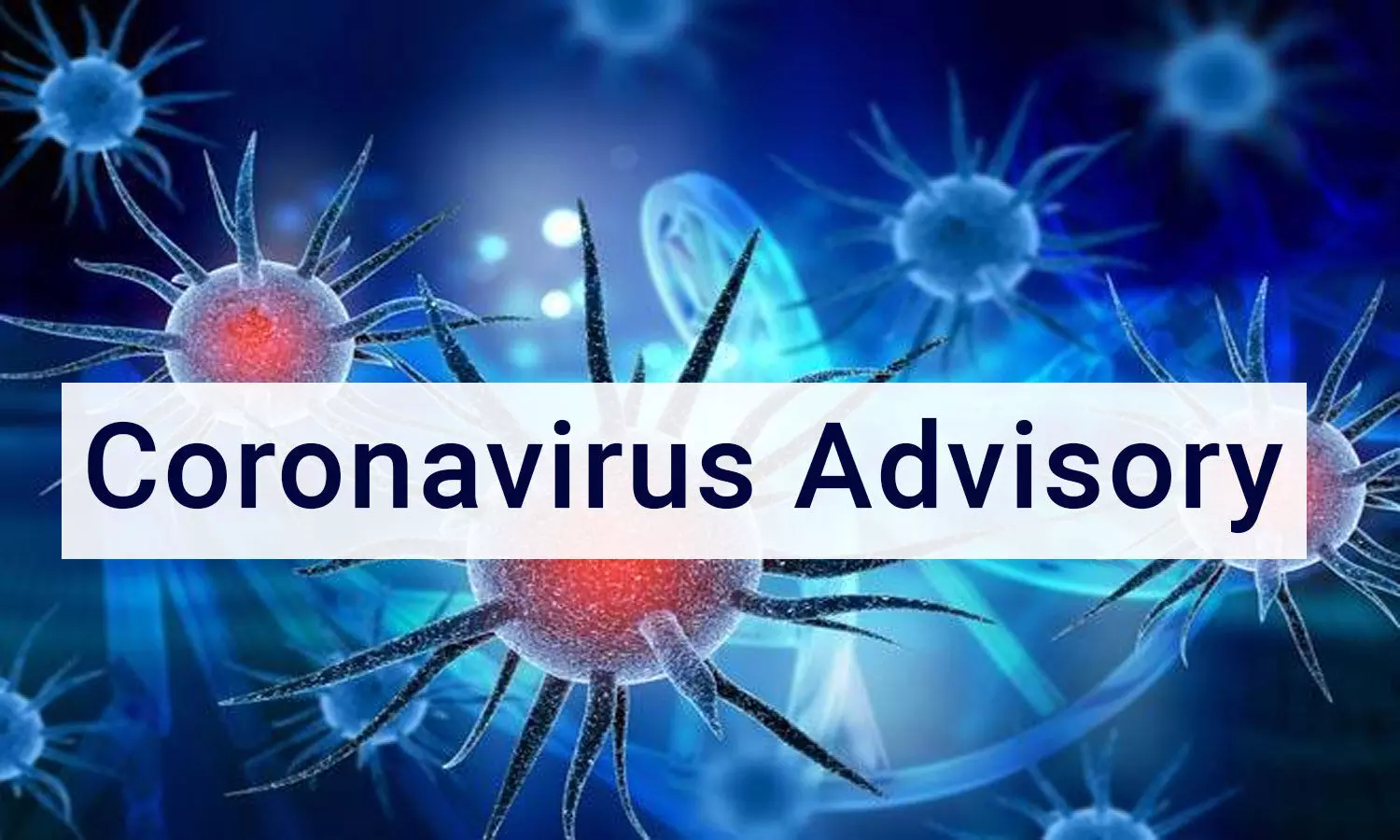 New Delhi: Stepping the preparedness to tackle the rising cases of coronavirus in the capital, the Delhi Government has recently directed all nursing homes/ private hospitals falling under its jurisdiction to make the requisite preparation for admitting suspected cases and for their treatment.
The advisory to this effect was recently issued by Dr Nutan Mundeja, Link Officer to Director General Health Services, Govt of NCT of Delhi ( Nursing home Cell) to the Director/ Medical Superintendent/ Keeper all registered nursing homes/ private hospitals in GNCT of Delhi
" All suspected cases will be requiring hospitalization and are to be kept in isolation till such time they are tested negative. Further, persons testing positive for COVID-19 will remain to be hospitalized till such time two of their samples are tested negative as per MoHFW's discharge policy, About 15% of the patients are likely to develop pneumonia, 5% of whom requires ventilator management. Dedicated intensive care beds need to be identified and earmarked," stated the advisory
The advisory further referred to Clause 14.1 of the Schedule appended to Rule 14 of Delhi Nursing Homes Registration (Amendment) Rules, 2011 which states that "In the event of natural calamity including outbreak and epidemics or disaster, the owner or the keeper of every nursing home shall, on being directed by the supervising authority in writing co-operate and provide such reasonable assistance and medical aid as may be considered essential by the supervising authority at the time of natural calamity including outbreaks and epidemics or disastrous situation"
" In order to ensure adequate surge capacity private hospitals would be roped in, based on risk assessment," the advisory stated
" Hence, all nursing homes/ private hospitals registered under Section 5 of the Delhi Nursing Homes Registration Act, 1953 are advised to make the requisite preparation for admitting suspected cases and for their treatment," the advisory further added