Goa Medical College HoDs felicitated As COVID Warriors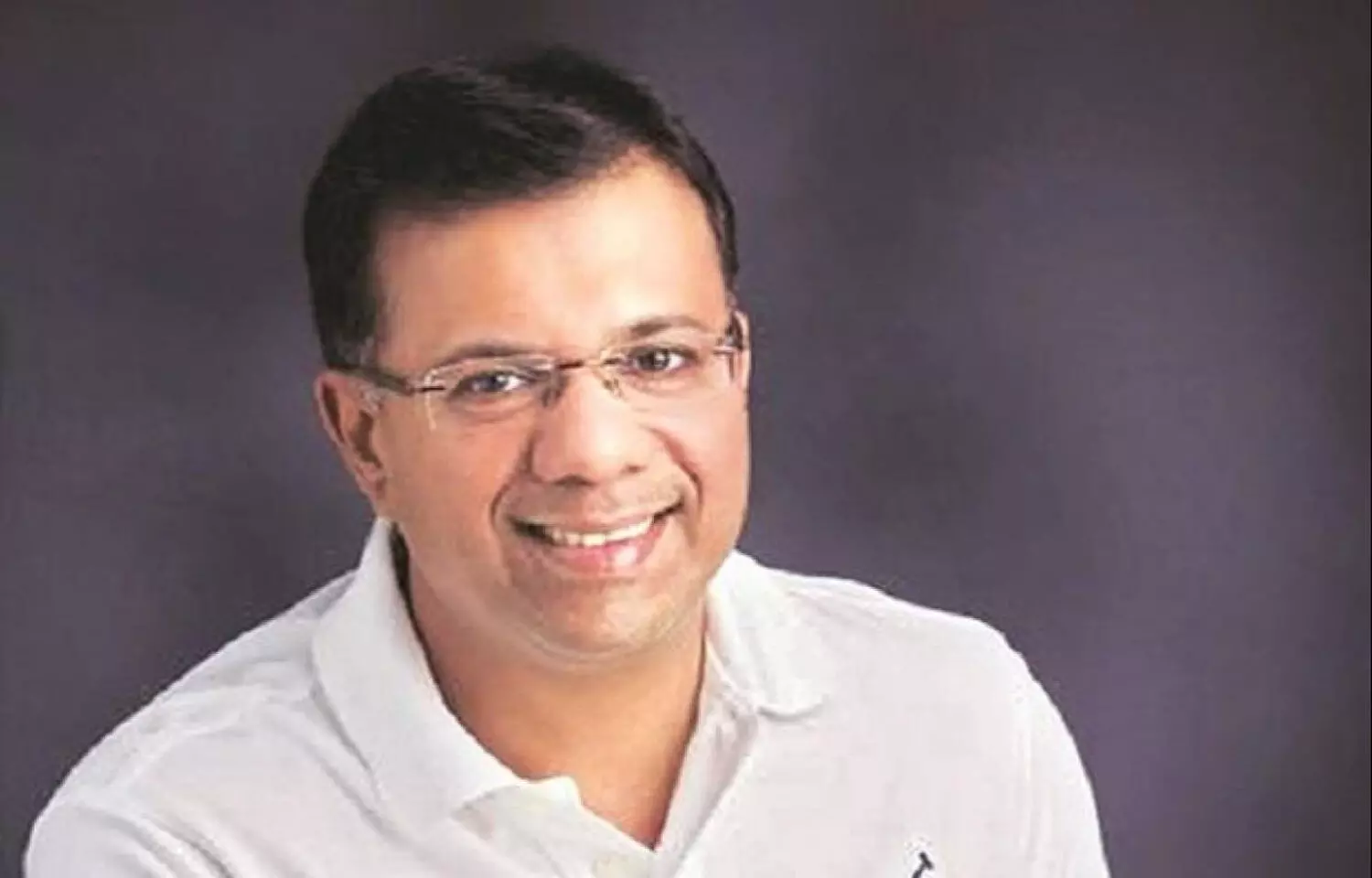 Panaji: Health Minister of the Goa, Vishwajit Rane has felicitated the Head of the Departments of Goa Medical College & Hospital (GMC) as COVID Warriors "for their commendable service to the State of Goa during the Pandemic" while attending the Abhikhya program organized by GMC.
The Health Minister had visited GMC to attend the program and distribute the prizes for the batch of 2020-21. Vice-Chancellor of Goa University, Prof. Varun Sahni attended the function as the Guest of Honour. Dean Dr. Shivanand Bandekar, Council Advisor Dr. Savio Rodrigues, and other dignitaries had also been present during the program.
As per the statement issued by the Goa Government dated February 5, 2021, Health Minister Vishwajeet Rane, while addressing the gathering, "Applauded the dedicated work done by the health workers during pandemic period and complimented the team of Goa Medical College and Directorate of Health Services for their continuous efforts as regards to medication for the people seeking medical attention."
During the occasion, the Health Minister of the State praised the quality healthcare facilities available in the State. While commenting on the same, Minister Rane said, "Goa is known for the best health care facilities at the national level."
While attending the prize distribution program Minister Rane further added, "with the positive approach, the health sector is moving forward in the right direction."
As per the statement released by the Department of Information & Publicity of Goa Government on Friday, Vice-Chancellor of Goa University Prof. Varun Sahni also spoke on the occasion.