Gujarat: Medical faculty calls off strike after talks with govt officials, alleges police intervention in protest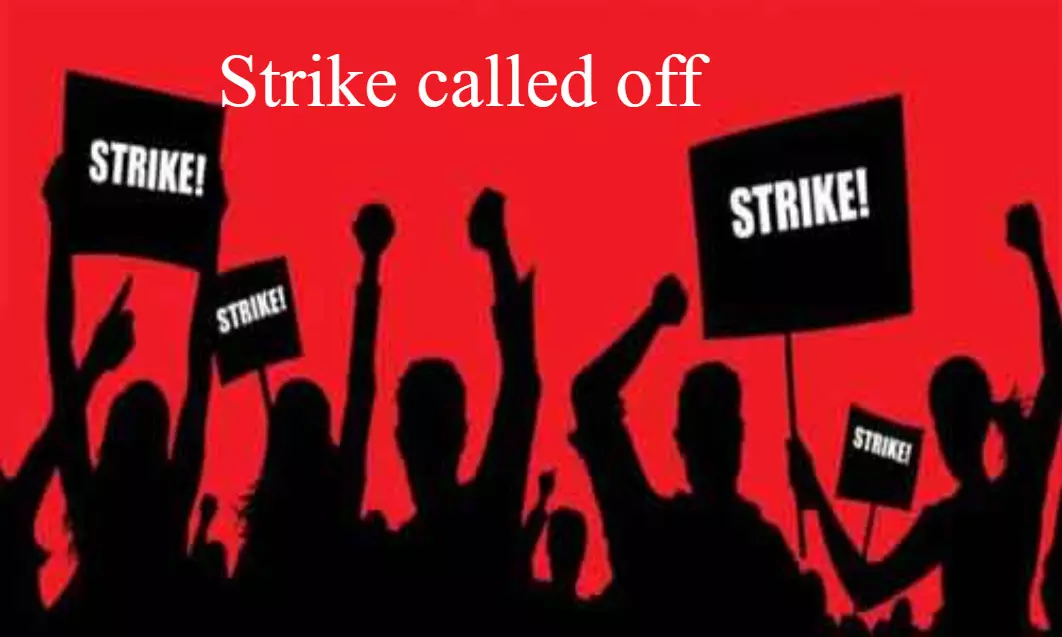 Ahmedabad: Faculty members of six government medical colleges and eight GMERS colleges called off their strike for the second time after they held a meeting with state government officials and reached a consensus with them regarding their pending demands on Friday.

However, some of the faculty members are alleging that though some of their demands have been fulfilled, they had to compromise and call off the strike because the government officials threatened them of dire consequences if they boycott their work at a time like this when there is a surge in the number of COVID victims in the state.
Meanwhile, GMERS Gandhinagar faculty has alleged that police have detained their members and interrupted their peaceful protest the day before the strike was called off.
Times of India reports that Gujarat Medical Teachers Association (GMTA) and GMERS Faculty Association called off their protest after authorities agreed to fulfill 11 of their pending demands. The associations also stated that as far as the other demands are concerned, the government has given the assurance that the remaining ones will also be discussed. This came after a meeting was held between faculty members and Pradeepsinh Jadeja, minister of state for home along with senior officials of the health and education department. However, Deputy Chief Minister Nitin Patel surprisingly did not attend the meeting.
Commenting on the new development, one of the officials told
Times of India
, "The members of GTMA and GMERS Faculty Association had to arrive at a compromising state where the government agreed to fulfill most, if not all, their demands." Medical Dialogues previously reported that Gujarat Medical Teachers Association (GMTA) and GMERS faculty had launched a relay hunger strike to press their demands including higher non-practising allowance (NPA) as per the 7th Pay Commission recommendations and the abolition of contractual appointments.
GMTA members supported by GMERS faculty had proceeded on strike demanding a pay hike among other things but withdrew it hours later after the government promised to find a solution. However, they resumed their protest on Wednesday holding the view that they have been duped by the government authorities who previously assured to resolve their issues. Now finally the government fulfilled most of their demands and the association members have joined back their duties.
GMERS Nurses Association that also went on strike, has also agreed to withdraw its protest after their meeting with the state government on Friday, reports the daily.
Meanwhile, just one day before the meeting, the faculty members and nurses of GMERS Medical College in Gandhinagar gathered and protested near the college premises in order to air their grievances on Thursday night. However, the protesting doctors and nurses alleged that their peaceful protest was disrupted by the Gandhinagar city police. Though Association members alleged detention, the police have refused to accept the allegations and stated that no such step was taken by the police, reports the daily.
A member of the association of doctors informed
TOI
that almost 100 to 150 police personals reached the site of their protest and intervened in their protest. Moreover, they detained two prominent association members for questioning but the duo was later released.
Opposing the allegations, M K Rana, deputy superintendent of police, Gandhinagar stated that they reached the site as a part of police protocol and routine work. " We have not detained any person, nor have we tried to obstruct the protest," he said.
Source : with inputs