Gujarat Strike Update: BJ Medical College doctors resume COVID duties, emergency services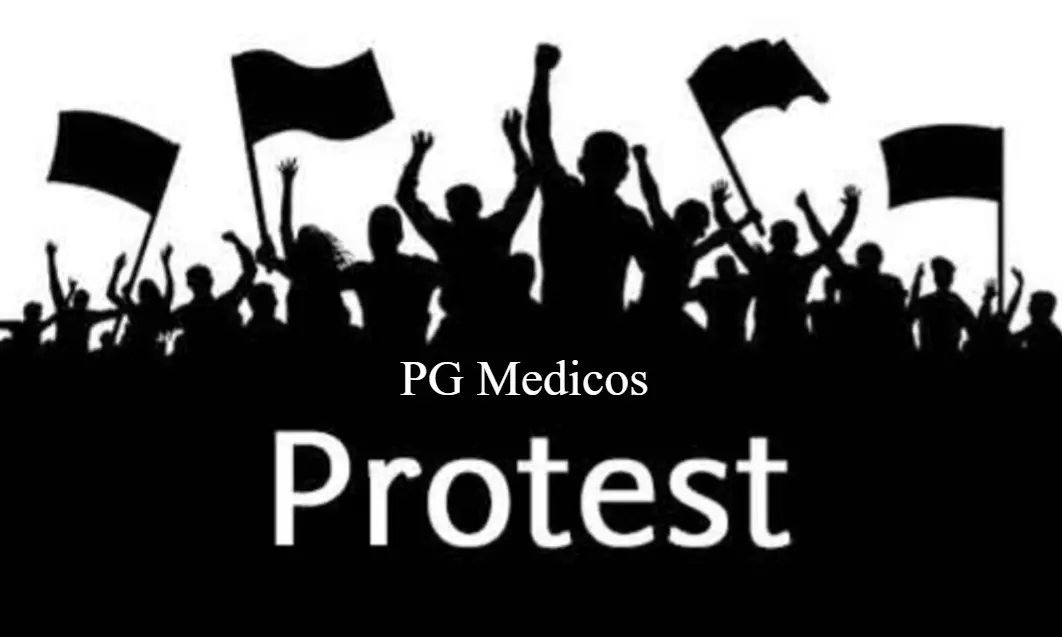 Ahmedabad: The doctors of BJ Medical College decided to resume COVID duties and Emergency services (Trauma Center) from today morning after the authorities promised to raise their issues in front of the Health Minister. However, the doctors have continued their demonstration until written orders come from Health Department.
The junior doctors of the medical colleges across the state have entered the 7th day of strike today.

After the Junior Doctors Association (JDA) of Gujarat started an agitation demanding that their mandatory medical bond service be considered in the ratio of 1:2, that is one day of service be counted equivalent to service of two days, members of certain prominent associations of PG medical students including the Junior Doctors Association in Ahmedabad and Surat also boycotted work over pending demands.
Similarly, doctors at BJ Medical College and Civil Hospital in Ahmedabad announced a strike from 5 pm on Tuesday resulting in paralyzing services.
Eventually, the JDA committee was called at the MS office at 10 pm yesterday for a bilateral discussion with Dr Nitin Vora (GMC President, Dean GMERS Sola), Dr JV Modi Sir Medical Superintendent, and Dr. Pranay, Dean BJMC.
In a recent press release, the Junior Doctors Association of BJMC stated, " The committee has assured to put up our points to Health Minister in meeting tomorrow. Govt has also approached and shown us a positive response regarding our rightful demands. Hence in the good faith of patients and trust in our Medical Superintendent committee, we have decided to resume our COVID and Emergency services(Trauma Center) with effect from 11/8/21 09:00 AM."
However, the protesting doctors have also clarified that the strike will continue until satisfactory written orders from Health Dept.
Medical Dialogues reported in April this year, when COVID-19 cases were on the rise, the state government had announced that one day of COVID-19 duty will be considered equivalent to two days of bond duty. However, in July, when COVID-19 cases dropped significantly, a new notification was issued stating that the ratio has been restored to 1:1 instead of the previous 1:2.
After this, the junior doctors created the stir mainly over the issue of bond service period and the 7th Pay Commission. Besides, they also sought status of Senior Resident on bond including pay scale for the outgoing batch, 1:2 attendance count as promised by government earlier as COVID pandemic is still ongoing, bond to be posted in parent institute in view to compensate for academic loss during their third year due to COVID and Senior Residency to be considered as bond at par with other states.
However, Gujarat Deputy Chief Minister Nitin Patel termed this strike 'illegal' and warned to invoke the Epidemic Diseases Act if the doctors did not resume duty after which the medicos decided to return their 'COVID Warrior' certificates yesterday claiming that officials had asked them to vacate hostels and disconnected water and power supply even as Chief Minister Vijay Rupani urged the medicos to call off the protest and honor the bond agreement.