Superintendent of Ahmedabad Civil Hospital Dr JV Modi steps down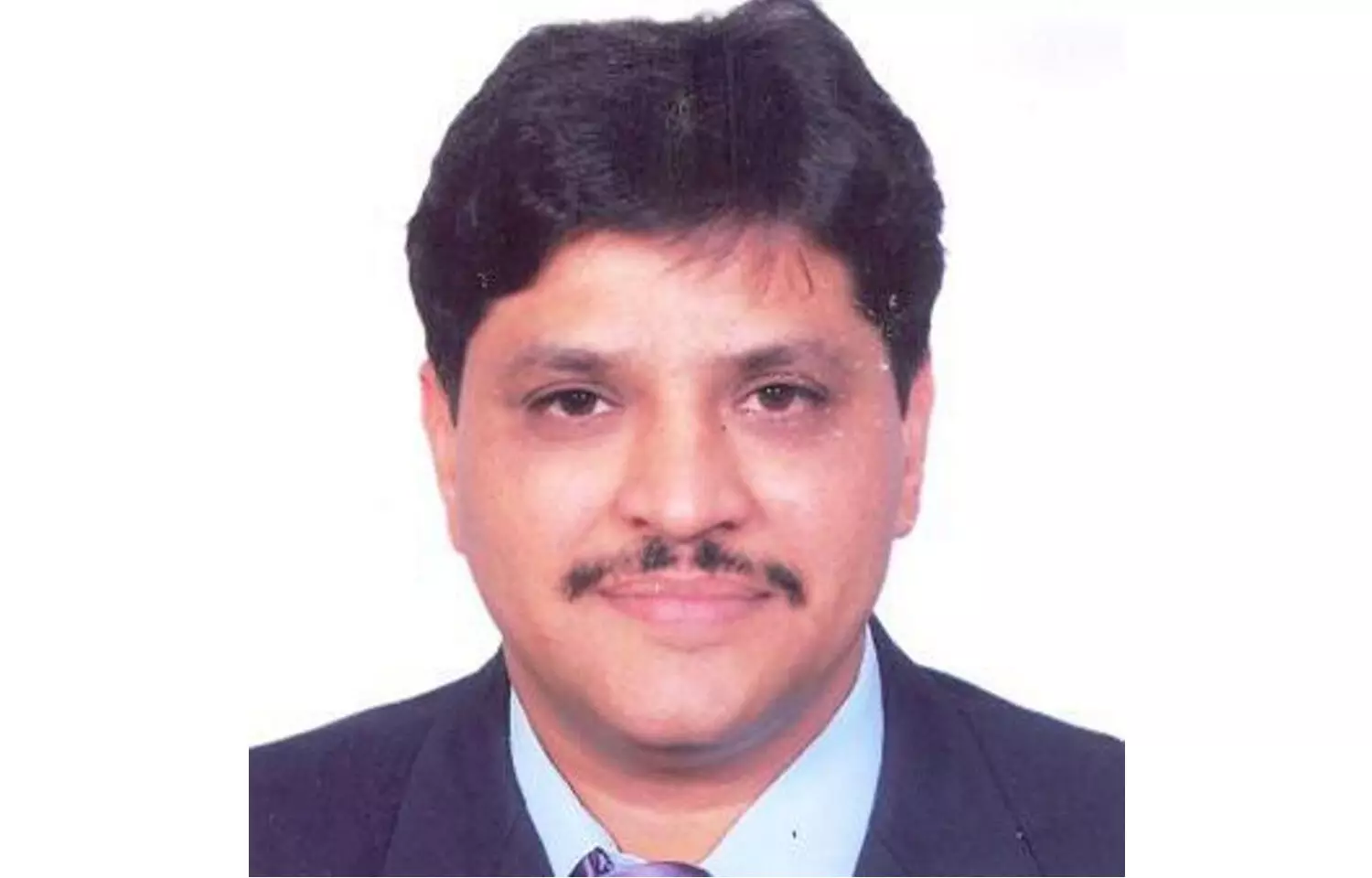 Ahmedabad: The medical superintendent of Civil Hospital, Dr J P Modi stepped down from the post by tendering his resignation on Wednesday.

The authorities accepted his resignation and Dr Rakesh Joshi, the additional medical superintendent have been given the charge of the position as directed by the state health department.

Civil Hospital officials stated that Dr Modi has also resigned as professor and head of the spine surgery department.
As per a recent media report by
Times of India
, Dr Modi did not mention anything in specific and stated that he had personal reasons which made him step down.
"I am proud to be associated with the hospital since my MBBS days. I'm glad to have worked here during the Covid period and touched thousands of lives. I will always be linked to it emotionally," he said.
He is an MBBS and MS in Orthopedic Surgery. He pursued his medical education from BJ Medical College. He is a consultant spine surgeon who has more than 20 years of experience in handling everything in spine from occiput to coccyx. He served as a professor of BJ Medical College from 2015. He joined BJ Medical college as an Assistant Professor in 2000.
The doctor added, " My work includes handling routine degenerative spine, trauma spine, compressive myelopathies, radiculopathies,tumors in spine and osteoporotic fractures. I have special interest in C1-C2 fixations, vertebral column resections,scoliosis surgeries, revision spine surgeries,minimal invasive spinal fixations, minimal invasive DLIF, Minimal invasive TLIF, & minimal invasive decompressions and endoscopic spine surgeries."
More than 3000 Traumatic Orthopedic Surgeries have been conducted under his guidance at civil hospital Ahmedabad. He has participated in various programs, attended a number of national and international conferences also. He has organized several workshops and trained several budding Orthopaedic spine surgeons. He has been associated with the college for more than 20 years.
Source : with inputs