Aspiring for MBBS in Haryana Medical Colleges: Check out the fee structure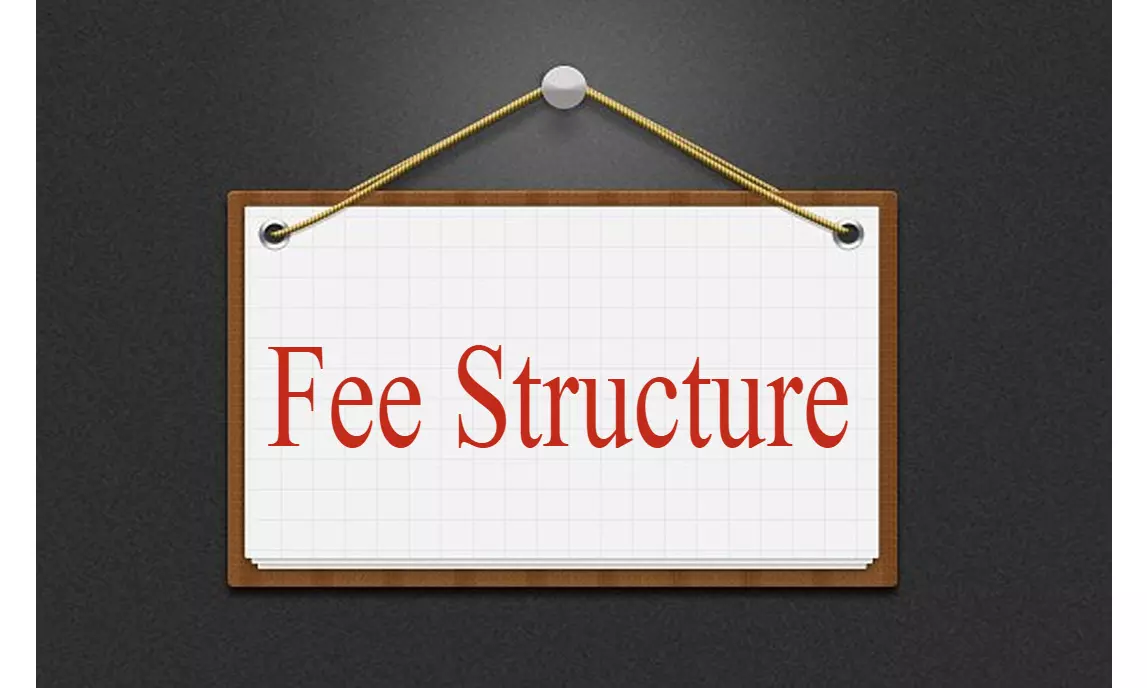 Haryana: Advancing the admission process of the year, the Government of Haryana has released the latest details of the admissions for MBBS and BDS courses into medical institutions of the state. Some of the top medical colleges are based in the state offering dynamic and rich courses.
Concerned candidates who are vying to pursue MBBS degree from the colleges of Haryana, popular for their education standards, can view the vital details of the admission process, colleges, fee, documents as released by the Medical education and research department of the state.
According to the notice, the MBBS/BDS Courses are available in the following Government/Government Aided/Private Medical/Dental Colleges located in the State of Haryana subject to the final approval from Govt. of India, Ministry of Health & Family Welfare, New Delhi/State Government/Affiliating University along with fee of the academic year 2020-21 details of which are as follows:
For admissions into the Government Medical Colleges of Post Graduate of Institute of Medical Sciences (PGIMS), Rohtak; Bhagat Phool Singh GMC(W), Khanpur Kalan, Sonipat; Shaheed Hassan Khan Mewati GMC, Nalhar, Nuh and Kalpana Chawla Government Medical College, Karnal offering MBBS courses the fee for the session is Rs 52070/- P.A.
Candidates seeking entry into Government Aided Medical College of Maharaja Agrasen Medical College, Agroha, Hisar shall have to pay the fee amount of 1,80,000/- P.A.
The Non-Resident Indians (NRIs) candidates interested in these government medical colleges will have to pay the admission fee of 25000 US Dollar while the per year fee for the course is 12500 US Dollars.
For the ones interested in the Private Medical Colleges Affiliated to Pt. B.D.Sharma University of Health Sciences Rohtak of NC Medical College & Hospital, Israna, Panipat and Adesh Medical College & Hospital, Shahabad, Kurukshetra the tuition fee is Rs. 10.00 lakh with annual increase of 5% excluding hostel charges, sports and medical charges etc. On the other hand, tuition fee of NRI students is 1,10,000 US Dollars for the entire course.
For the government dental colleges offering BDS Course at Post Graduate Institute of Dental Sciences (PGIDS), Rohtak the fee amount to be paid every year is Rs. 52070.
In all the Private Dental Colleges,namely, Swami Devi Dayal Hospital and Dental College, Golpura, barwala; J.N. Kapoor DAV Centenary Dental College, Yamuna nagar; Sudha Rustagi Dental College and Hospital Faridabad; Jan Nayak Ch. Devi Lal Dental College, Sirsa; Yamuna Institute of Dental Sciences, Village, Gadholi, Yamunanagar the tuition amount including development charges is Rs 2.80 lacs with annual increase of 5%.
The fee for all the Private Dental Colleges that are established under Haryana Private University Act, 2006 that includes Faculty of Dental Sciences, under PDM University, Bahadurgarh Jhajjar (a Private University) and SGT Dental College, Hospital and Research Institute, Budhera, Gurugram under SGT University, Budhera, Gurugram is a sum total of Rs 2,75,000 to paid at once.
The fee for NRI candidates for BDS course is 25,000 US Dollar at the time of the admission while the fee per year is 5000 US Dollar.
The Private Medical Colleges established under Haryana Private Universities Act,2006 — SGT medical College, Hospital & Research Institute, Budhera, Gurugram (under Private University namely SGT University, Budhera, Gurugram) is charging Rs 18,00,000, a caution fee of Rs 2,00,000 and an alumni fee of Rs 2,500 per annum for MBBS course while the charges are Rs 3,50,000; Rs 50,000 and Rs 2,500 for Course fee, caution fee and alumni fee respectively for BDS course.
On the other hand, the course fee and caution money are $40,275 and $4,475 for all the NRI candidates interested in private colleges of SGT University.
The fee structure for Al-Falah School of Medical Science & Research Centre, Village Dhoj Tikri Khera,Faridabad under Private University namely Al-Falah University, Faridabad for the year 2020-21 is a total of 14.25 for Year one of 2020-21 while the same is $28600 US Dollar for NRI students.
Since the Haryana medical colleges offer various quality courses with well-placed infrastructure facilities,laboratories with a blend of theoretical and practical knowledge, the colleges have been rated high in NIRF ranking and India Today based on various parameters. This is why every year thousands of students apply for the same every year.

Source : With inputs