Medanta ropes in renowned robotic thoracic surgeon Dr Arvind Kumar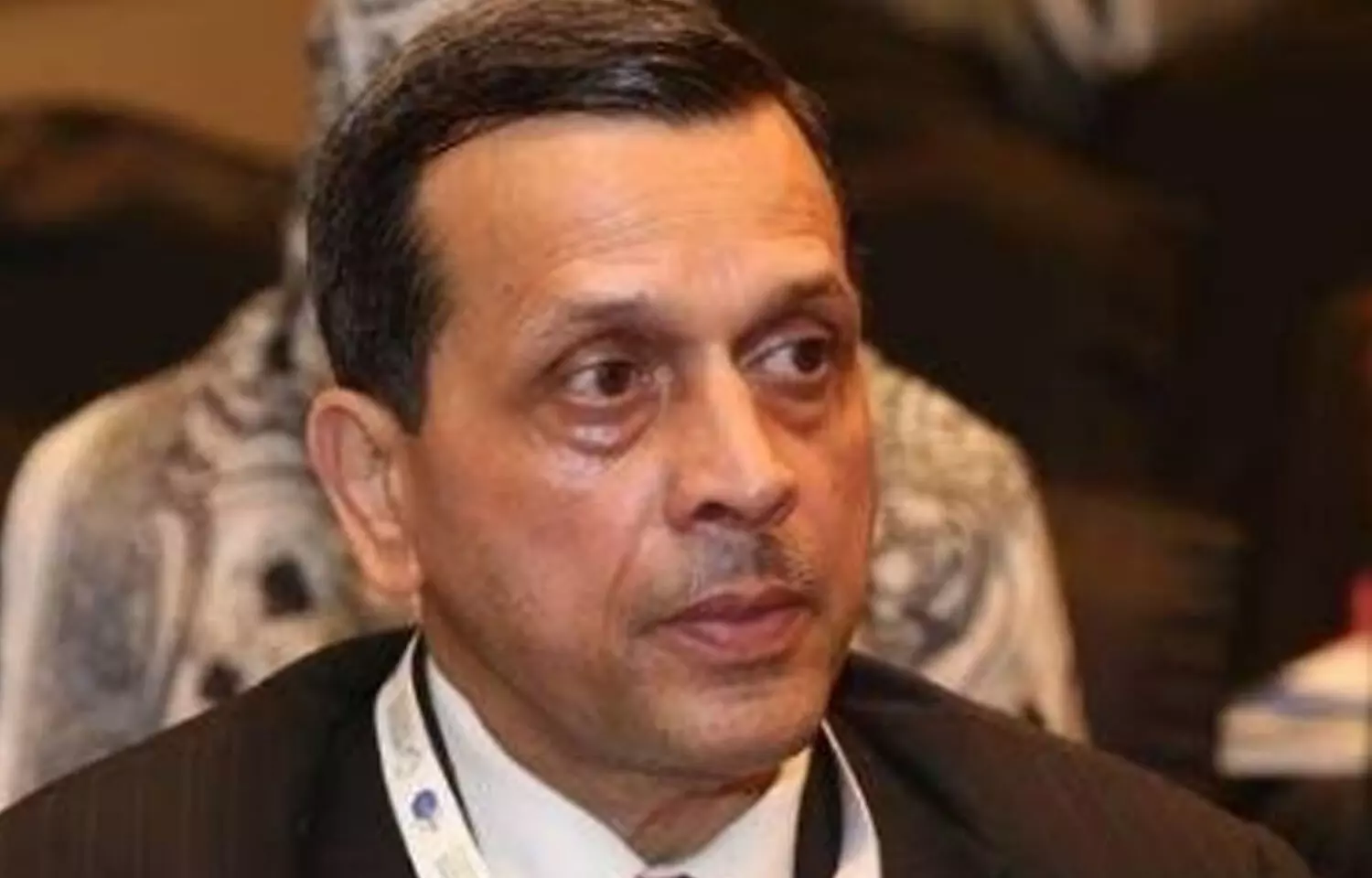 Gurugram: Renowned Robotic Thoracic Surgeon, Dr. Arvind Kumar has recently been appointed by Medanta as the new Chairman of the Institute of Chest Surgery, Chest Onco-Surgery, and Lung Transplantation. He will also co-chair Medanta's Robotic Institute.

Dr Arvind Kumar along with his team of four consultant chest surgeons will help strengthen Medanta's cohort driven approach of providing end-to-end diagnosis and treatment for thoracic diseases such as lung cancer, thymomas, pulmonary tuberculosis, empyema, chest wall deformity, and chest trauma among others.
Gurugram based Medanta has recently taken the decision considering its vision of delivering world-class and holistic healthcare. UNI reports that Dr. Arvind Kumar pioneered Robotic Chest Surgery in India in 2008 when he was a Professor of Surgery and Head of Thoracic and Robotic Surgery Unit at the All India Institute of Medical Sciences (AIIMS). A keen academician and researcher, Dr. Arvind completed his MBBS and Masters in Surgery (MS) from AIIMS, New Delhi, and served there as a faculty member for 24 years.
An expert in key-hole thoracic and robotic chest surgeries, the leading surgeon, driven by the motto, "If you have a Chest Problem, we have a Solution", has successfully conducted over 10,000 thoracic surgeries. Before joining Medanta, Dr. Arvind was the Chairman of the Centre for Chest Surgery and Lung Transplantation and Director of the Institute of Robotic Surgery at Sir Ganga Ram Hospital, New Delhi for eight years.

He is also a recipient of the prestigious Dr. BC Roy Award and he has been globally recognized for his vast experience and exceptional success rate in surgeries for cancer of lung, thymus, food pipe, and windpipes. Dr. Naresh Trehan, Chairman and Managing Director of Medanta stated, " with the appointment of a senior doctor like Dr Arvind Kumar and his team the focus is to further strengthen our capability and infrastructure to provide holistic treatment of chest orders of international standards."
Medanta has also conveyed best wishes to the doctor and his team on social media and stated, "Medanta extends a warm welcome to Prof. (Dr.) Arvind Kumar and his team of chest care experts to the Institute of Chest Surgery, Chest Onco Surgery and Lung Transplantation at Medanta Gurugram."
Source : with agency inputs