MBBS pass-outs will struggle to find jobs: HP Doctors demand to reduce retirement age to 58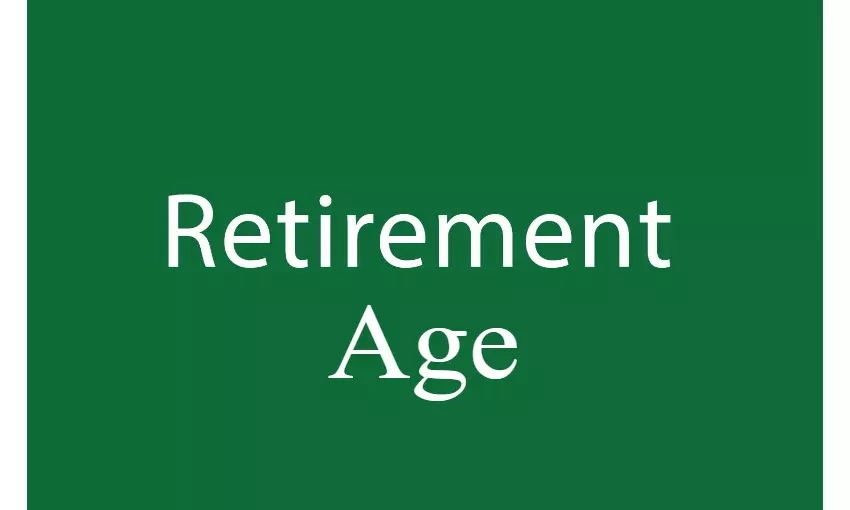 Shimla: The Himachal Medical Officers Association(HMOA) and the resident doctors of Indira Gandhi Medical College (IGMC), Shimla, have demanded that the retirement age of doctors should be reduced to 58 or 60 years.
The doctors pointed out that for the GDO cadre, the retirement age is 60 years. However, Recently, the retirement age of the super specialty faculty was increased to 65 years.

The retirement age of the faculty in medical colleges in Shimla and Tanda is 62 years, while it's 65 years in other medical colleges.
Dr Pushpender Verma, secretary, HMOA told Medical Dialogues, " Before enhancing the retirement age limit, the authorities should have considered that MBBS pass-outs will struggle to find jobs in the state. We have a cadre strength of around 2,400 doctors. It needs to be at least doubled to accommodate doctors coming out of our medical college. If an individual continues to hold a regular post up to the age of 62 and 65, or even beyond that if he gets an extension in service, then young and eligible doctors working in peripheral hospitals will be deprived of an opportunity to get into a medical college as Assistant Professor."
The association suggested that if immediate recruitment is not possible, authorities might reinstate the senior doctors and professors on a contractual basis but an extension of their service will hinder the possibility of being promoted for the other doctors.
Dr. Verma reiterated that the retirement age should be reduced to 58 years for every doctor and this should be done immediately, especially as far as administrative posts are concerned. "If the government needs the services of any doctor, he or she can be re-employed on a contractual basis. Why extend the retirement age and create problems for young MBBS pass-outs and those already in the service," he said.
The Resident Doctors Association (RDA) of Indira Gandhi Medical College (IGMC) also demanded the same and stated that state policies should be formulated in a way that the progress of any medical professional is not hampered. A doctor in service had to face a lot of physical strain. Hence, he or she has to be physically active 24 hours 7 days. If the authorities keep on increasing the age limit of retirement it will ultimately exercise a negative impact on healthcare, stated the doctors.
Dr Verma further stated, "The heads of Ner Chowk Mandi and Nahan Medical Colleges have already passed their ages of retirement. However, despite the existence of available option, authorities have kept them employed by allowing the extension. In fact, DME himself is working on an extension. At a time when new doctors should be given opportunity and encouragement, increasing the bar of retirement is irrational."