Four Jharkhand Medical colleges to be renamed after freedom fighters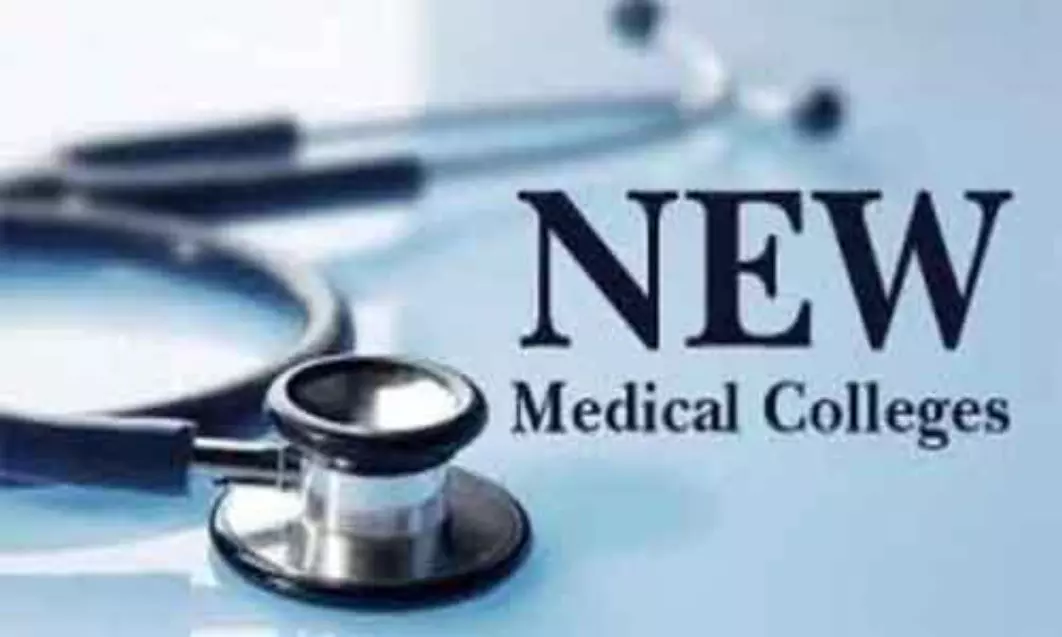 Jharkhand: Chief Minister of Jharkhand, Mr Hemant Soren while addressing the people of the state recently in Ranchi announced that the names of the four existing medical colleges will be changed and will be renamed after the names of four famous freedom fighters.
While delivering the speech, the Chief Minister stated that the decision was made to honor the dedication and sacrifices of the freedom fighters who contributed to the freedom of the country. The CM also acknowledged the sheer dedication of health workers who are serving as the frontline workers amidst the COVID pandemic.

Among the four colleges, three of the colleges are newly launched. He announced that the Patliputra Medical College and hospital will be known as Shahid Nirmal Mahato Medical College and Hospital. The names of Palamu, Hazaribagh and Dumka Medical College and Hospitals will also be changed.
The Telegraph
reports that CM declared, "Palamu Medical College will now be known as Mednirai Medical College, the one in Hazaribagh will be named Sheikh Bhikari Medical College and Hospital and the one in Dumka will be called Pholo-Jhano Medical College and Hospital. This apart, Patliputra Medical College (PMCH) in Dhanbad will henceforth be known as
Shaheed Nirmal Mahto Medical College
."
While addressing the pandemic crisis in the state, the CM has also appreciated the services and dedication of the COVID warriors and thanked them for their efforts in saving lives
Source : with inputs