Cannot pass blanket order to protect doctors from attack by patients kin: Karnataka HC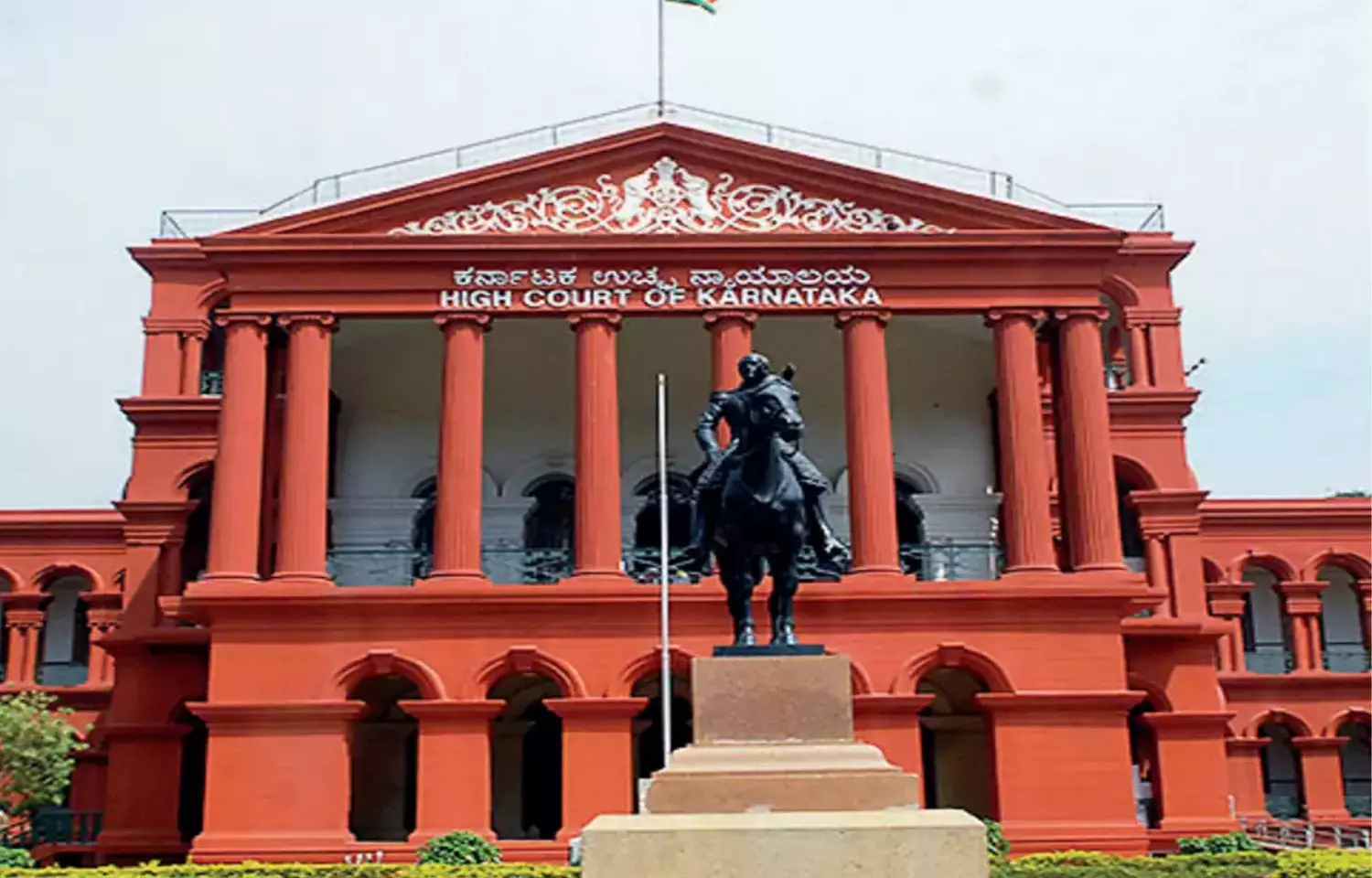 Bengaluru: The Karnataka High Court has dismissed a petition filed by a doctor seeking the intervention of the authorities to protect medical practitioners from acts of violence by the relatives of the patients.

The order was issued by a division bench of Chief Justice Ritu Raj Awasthi and Justice Sachin Shankar Magadum, who refused to pass any blanket orders to protect the doctors and healthcare professionals from incidents of violence.
Also Read: On Duty doctor, 2 nurses assaulted by patient's relatives, 5 arrested

According to a recent media report in Live Law, the petition filed by Dr Vinod G Kulkarni sought the posting of security/police personnel at all those hospitals which have at least 10 indoor beds. It stated that a police officer not below the rank of a head constable, should pay a daily visit to the hospitals present within their jurisdiction, so that they could make enquiries about any issues created by the patients or the relatives of a patient.

The petitioner submitted that the medical professionals swear and abide by the historical Hippocratic oath, and therefore a doctor cannot intentionally cause any harm to a patient. However, the cases of violence against doctors and healthcare professionals have been increasing at an alarming rate since the beginning of the pandemic throughout India.
"Protection of doctors and all the health care workers against any kind of violence or attack or damage to the hospital property is the prime duty of the state and the Union of India...A treating doctor is subjected to cruelty, violence, atrocity or bodily injury to himself or his staff, tantamounts to violation of Article 21 of the Constitution," the plea said.
In response, the government's counsel contended,
"The pleadings made in the petition are too vague and do not make out any case for interference. Due procedure is provided under law particularly under criminal jurisprudence against culprits who are involved in such activities. Whenever, any such incident is brought to the knowledge of authorities appropriate legal action is taken including criminal action and FIR is lodged and culprits are booked under law. "
After hearing both the parties, the bench subsequently dismissed the plea noting,
"We cannot issue a blanket direction to authorities to protect government and private doctors. In case of any individual incident, the matter shall be brought to the notice of the concerning authority, who may deal in accordance with law. In case a criminal act is committed, it is expected that due action will be taken against the culprits. "
Also Read: HC notice to Centre, Delhi Govt on recruitment of doctors, paramedics in Govt hospitals
Source : with inputs